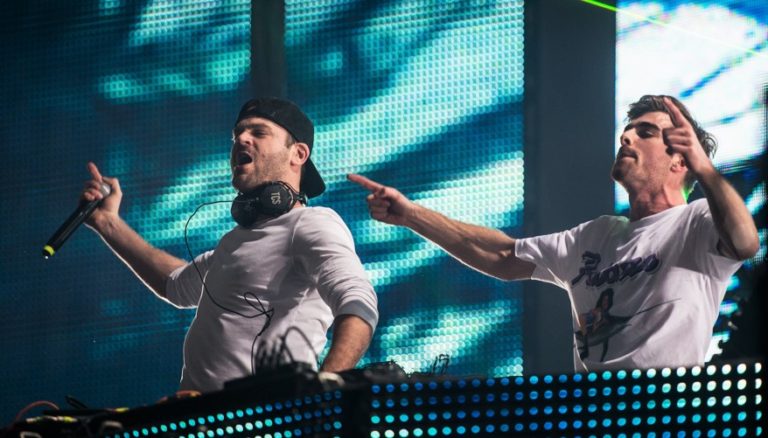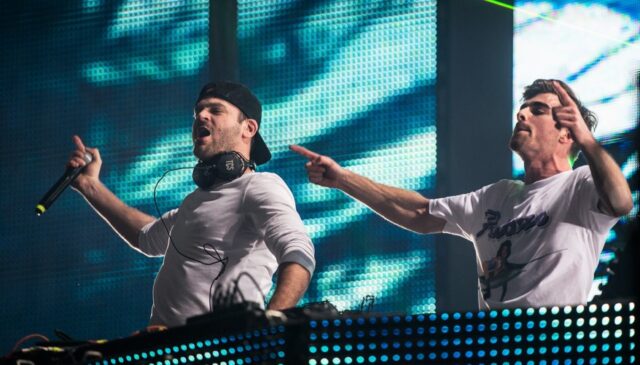 The Chainsmokers shared two clips of them working with one of pop music\'s biggest icons, Chris Martin from Coldplay. The singer is seen providing vocals over the duo\'s percussive piano. Whether this is a Coldplay collaboration or just a Chainsmokers song featuring Chris Martin, it\'s bound to be a hit.
Fresh off releasing \"Closer\" with Halsey, which has been at the top of the charts for three straight weeks, The Chainsmokers are really making their mark on the mainstream music scene. Collaborating with veteran Coldplay frontman is such a huge moment, even Alex Pall from The Chainsmokers can\'t believe it!
See the preview below.
[iframe id=\"https://vid.me/e/TGGD?stats=1\"]
[iframe id=\"https://vid.me/e/OVVj?stats=1\"]