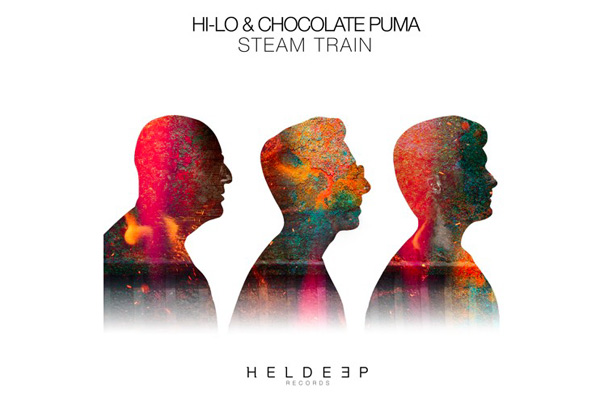 If you\'re someone who has been patiently waiting for another Oliver Heldens x Chocolate Puma collaboration, wait no more.
Oliver Heldens, under his HI-LO mask, has teamed up with Chocolate Puma to deliver us the techno greatness that is \"Steam Train\".
This techno track is ridden with tribal drums and vibrant energy builds. The heavy percussive elements of this track is sure to get every single person on the dance floor getting down and groovy.
Check out the new track below and let us know what you think in the comments.