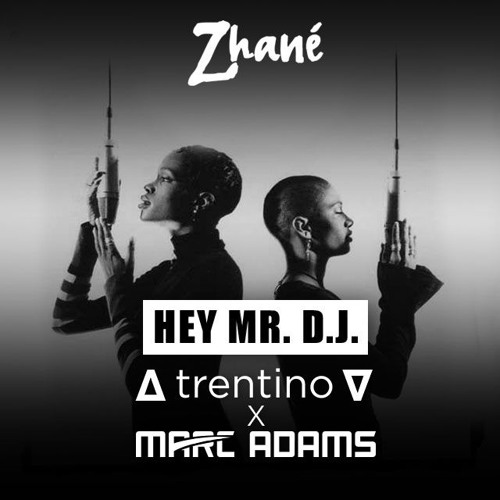 Here at EDM Chicago we like to highlight the stars of our own city. Today is no different as we showcase Trentino and Marc Adams\'s fresh take on a soulful 90\'s R&B record. Zhané (pronounced \"jah-nay\") released \"Hey Mr. Dj\" back in 1993, and now our two local producers have made it their own.
Trentino has been a notable name in Chicago for a while, from reaching the world finals of the 2013 Redbull Thre3style Dj Competition to sampling Seth Troxler\'s EDM rant in his track \"Sonic Ear Rape\". He teamed up with fellow Chicagoan Marc Adams to \"revise\" this track to the popular future house style while still retaining a unique sound.
Overall, this remix is a solid balance of being catchy, tasteful, and DJ friendly while paying homage to the original record. Trentino and Marc Adams were nice enough to give this out for free. Give it a listen, like, and share.