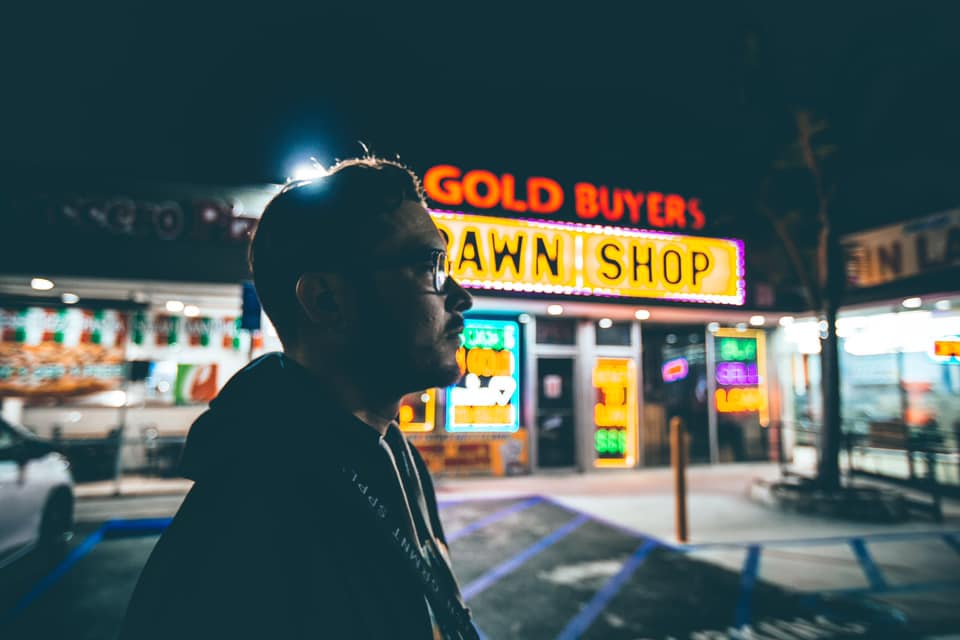 Helicopter Showdown is stepping back into the spotlight — and this time he's looking towards a bright future, full of endless opportunity. To celebrate his return to the scene as a solo artist, Helicopter Showdown has just surprised fans with brand new music. Keeping true to his roots, Helicopter delivers the bass-heavy & bouncy "Gucci Goonies," which is available now as a free download.
As part of his transition into a solo act, Helicopter Showdown will soon be announcing dates for his forthcoming tour, which will span from August through September with support from Lucchii and Akronym. Check back for a full list of tour stops and where to purchase tickets in the coming weeks.
Want to listen to the track now? Click HERE for a free download.