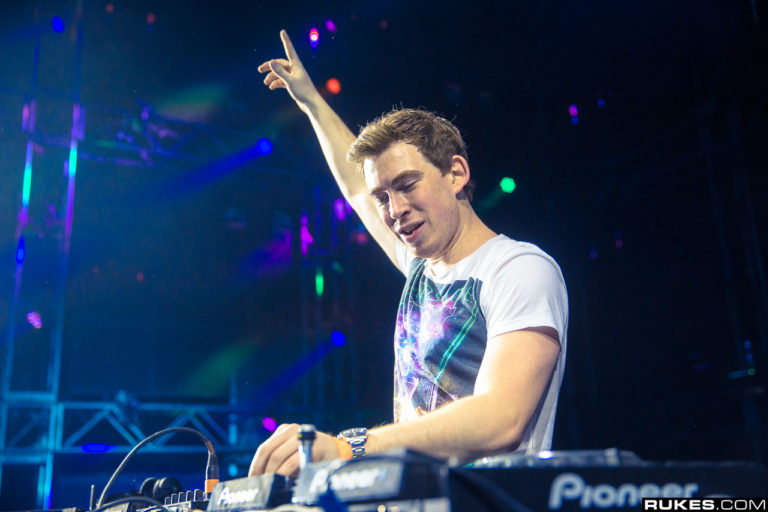 The world\'s largest video game company reached out to one of EDM\'s biggest known DJ, Hardwell. Nintendo reached out to Hardwell to remix one of their songs. It came to be that Hardwell is actually a huge gamer fan and a specific fan of the video game Zelda. He was selected to pick a song to remix in the game and out of all the songs he came across picking, \"Gerudo Valley,\" from \"The Legend of Zelda: Ocarina of Time\" soundtrack. Hardwell said in an interview how he definitely thinks there are similarities between dance music and video games.
\"It is all electronic music,\" Hardwell said. \"You create different atmospheres in video games, same goes for a DJ set.\"
The mainstage DJ will be joining other artists tonight at The Game Awards, which will be live streamed here.
Take a look at the interview and the song below.
VIA: Billboard