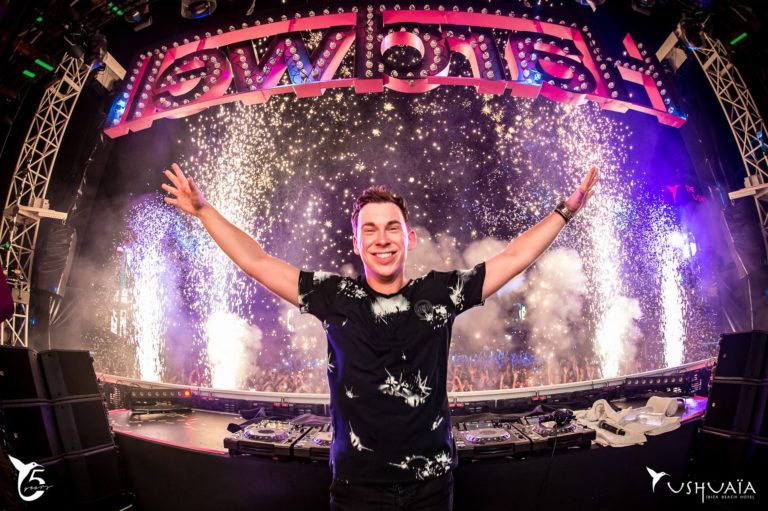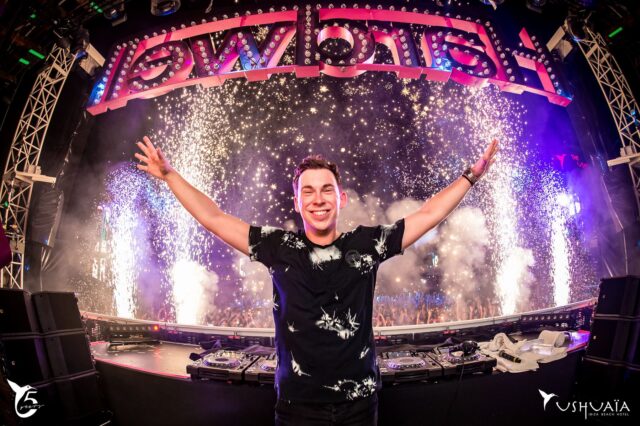 To celebrate his 28th birthday yesterday, Dutch DJ Hardwell surprised fans with a brand new single titled \"Blackout\" for free download.
\"Blackout\" is slightly different than the tracks we\'re used to hearing from him. While the track features the classic build ups and drops, it also has steady waves of synths that were often present in his earlier tracks. The track is full of energy and is bound to be a club favorite.
This year is already looking bright for Hardwell with this release and his touring plans. We can\'t wait to hear what\'s next.
Listen to \"Blackout\" below.
Photo via DJDL.