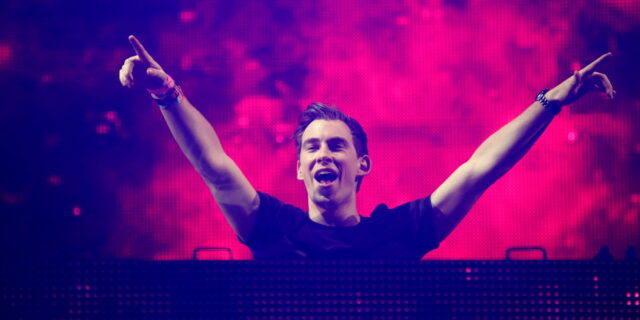 Hardwell just managed to surprise all of his fans in Taiwan, and the EDM community, by dropping a highly-anticipated single that he first premiered at Ultra Music Festival in 2016.
The single, "We Are One", features popular Taiwanese singer Jolin Tsai and is probably one of the best progressive house tunes of this year by far. Co-produced by W&W, the new single carries a ridiculous energy and also manages to incorporate a beautiful melody that ties the song together.
There's no doubt that many of Hardwell's followers have been recently disappointed with his recent work – for example his latest single, "Creatures of the Night". However, it's possible that this single is sure to win back many of those fans as well as be a major hit within the community.
The single was released in promotional collaboration with China Mobile, and has already hit the #1 spot on the Taiwanese iTunes charts. This version is exclusive to Taiwan, and there will be an alternative version, likely with a different vocalist, dropping on Hardwell's upcoming EP on Revealed Recordings later this summer.
Unfortunately, since the single's release is region-specific, you aren't able to purchase it in the US – however, you can check out an unofficial stream of "We Are One" in its entirety below.