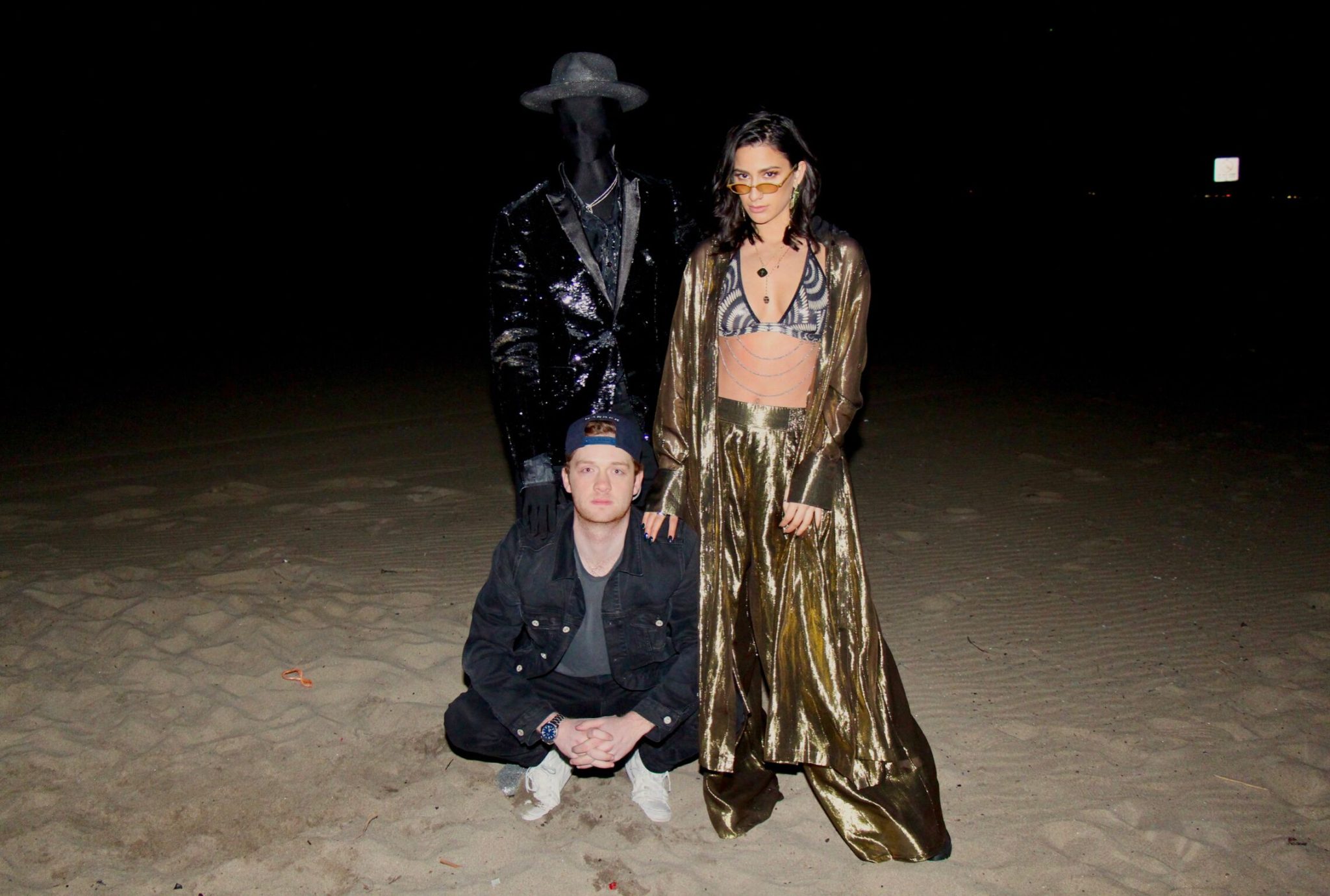 HARBER and Lexy Panterra have teamed up for an enigmatic dance hall hit, "More Than You," out now on 450 Music. On the brink of festival season, the larger-than-life track proves to be worthy of just about every festival main stage.
"More Than You" chronicles an illicit love-affair with the night. A swanky electronic/reggae crossover, HARBER channels his impressive production arsenal to bring this track to life. Undeniably catchy vocals from Lexy Panterra sit atop poignant melodies, making "More Than You" one banging treat.
"More Than You" comes as an impressive follow-up to HARBER's "Me And My Friends," which landed on Apple Music's Breaking Dance/EDM playlist for three consecutive weeks. Check out "More Than You" below, and be on the lookout for the music video following later this month.