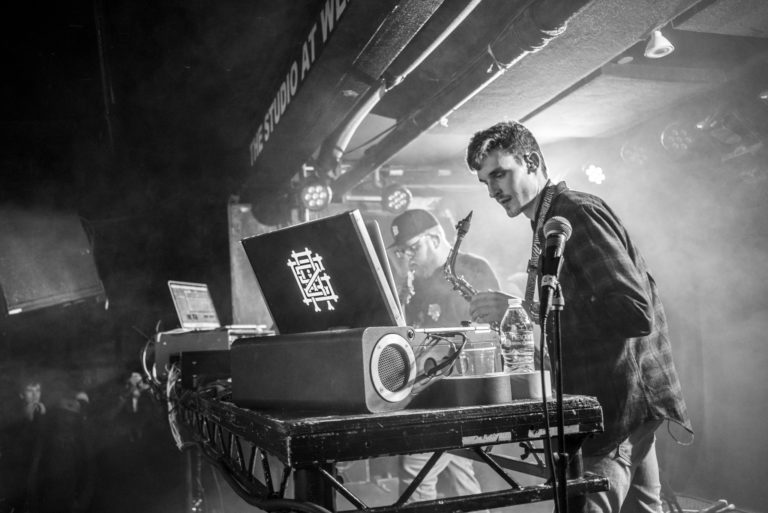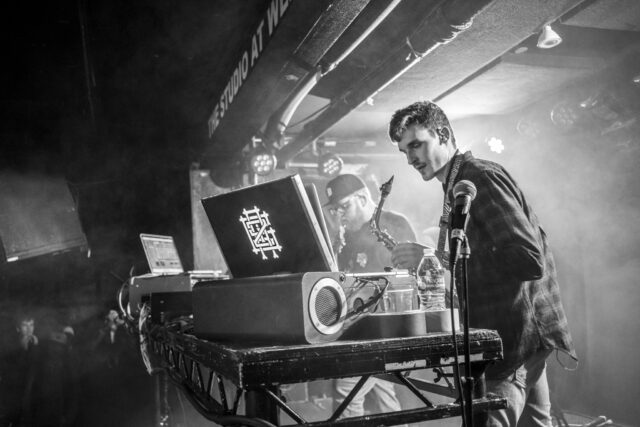 Grant Kwiecinski, better known by his stage name GRiZ, is an electronic music producer from Michigan. His highly anticipated album, Good Will Prevail, was released today *claps*.
GRiZ is an ambassador when it comes to spreading positivity – he always aims to find a way to fight against the injustice. GRiZ explicated, "This year has been particularly difficult. Too many times I\'ve felt sick to my stomach watching the news or talking with my friends about what\'s going on in the world." Good Will Prevail is a response to the all the heartbreaking politics and adversities that surround us. It is dedicated to reminding individuals that there is still so much goodness in the world, despite the wicked.
With a thirteen-song track list, this album radiates sanguine energy throughout. Working alongside artists such Big Gigantic, Cherub, Brasstracks, Sunsquabi, and more, GRiZ's album combines elements of funk, electro soul, future bass, and dubstep. By blending his iconic saxophone, a commanding funky bassline, and astounding vocals, GRiZ has created a distinct sound for himself and continues to break down musical barriers.
Playing festivals from Electric Forest to Burning Man, GRiZ is kicking off his Good Will Prevail tour on Wednesday, October 5 in Salt Lake City, Utah. Make sure to find a tour stop near year and get ready for a funktastic night.
Purchase Album: https://itunes.apple.com/us/album/good-will-prevail/id1152584436
Purchase Tickets: http://www.mynameisgriz.com/tour/