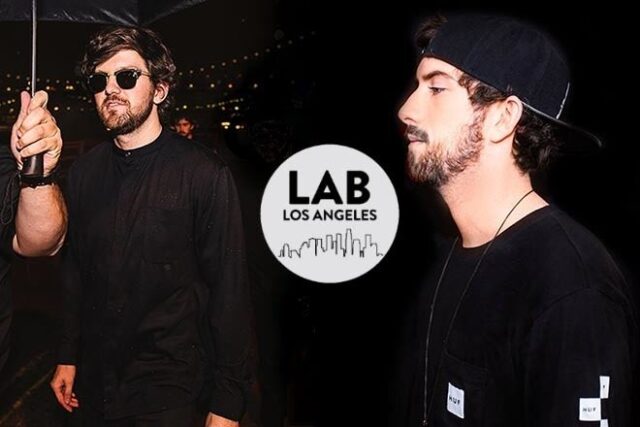 The Lab LA is a weekly music feature brought to us by Mixmag and Smirnoff\'s Sound Collective. Each week, they feature DJ\'s from across the globe. This upcoming Wednesday, the collaborative project is bringing us a special treat: DJ Hanzel and Drezo.
DJ Hanzel – Dillon Francis\'s deep house alter ego – is sure to bring some sass and thick German accents to his set. Be prepared to \"go one deeper\" with him during his feature.
LA based Drezo has released his dark side of electronic music on OWSLA and Mad Decent. Drezo and DJ Hanzel recently collaborated on a remix of Dillon Francis and NGHTMRE\'s track \"Need You\".
The Lab LA is strongly powered by Void Acoustics. Subscribe to Mixmag TV and watch DJ Hanzel and Drezo in The Lab LA live on Mixmag\'s Facebook page on Wednesday at 8pm PST.
Make sure to tune in on Wednesday night to catch DJ Hanzel and Drezo.
H/T: Mixmag