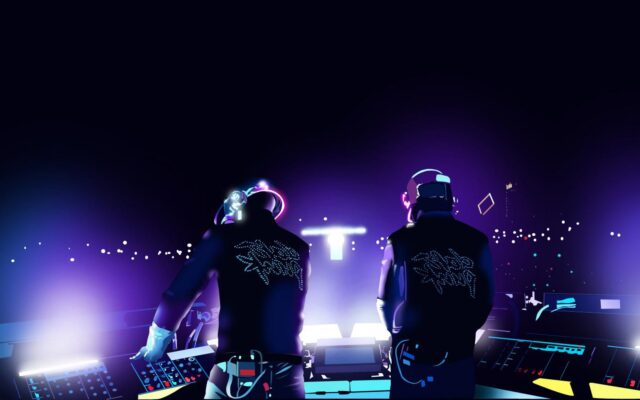 Following the announcement of Daft Punk\'s brand collaboration with The Weeknd, the French robots are making headlines once again on an unconfirmed leaked reddit flyer for the upcoming Lollapalooza Chile lineup.
Although nothing is yet confirmed, the official announcement of the 2017 edition Lollapalooza Chile lineup wont be released until next Wednesday the 28th. The validity of the poster is still up in the air, but if it ends up being real, we only imagine this will be one of the many stops on Daft Punk's festival stops.
Judge for yourself the authenticity of said leaked poster below. Real? Fake?
We'll be sure to keep you all posted as this story develops…