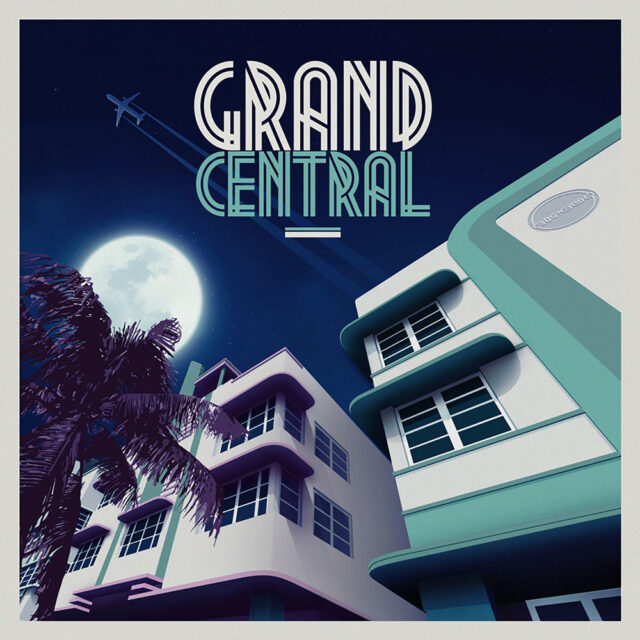 Circus Records dropped the iconic 'Grand Central' LP a year ago, a perfect time to release a remix package of a handful of the biggest tracks from the LP. The four-track collection ties in neatly with the annual Circus Miami show on March 24th at the Grand Central nightclub.
Leading the attack are the label founders themselves, Flux Pavilion and Doctor P who supercharge Robots Can't Dance immense 'Bada Bing' and launch it into orbit. Support has already come from scene titans Skrillex, Dillon Francis, Bassnectar and DJ Fresh.
The EP continues with new interpretations of Doctor P's 'Sound of Science' by Cookie Monsta, Flux Pavilion's 'Exostomp' by new Circus signees Diskord and finished off by fan favourite FuntCase's thrash jungle take on 'Requiem' by The McMash Clan.
Released: 22/03/2015