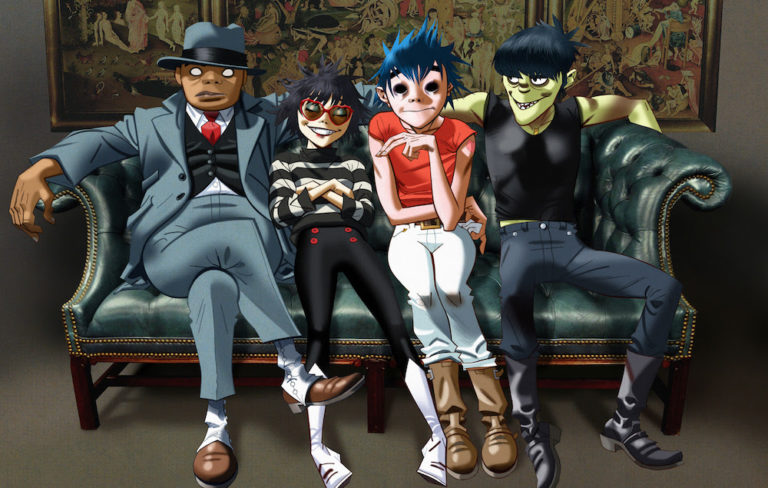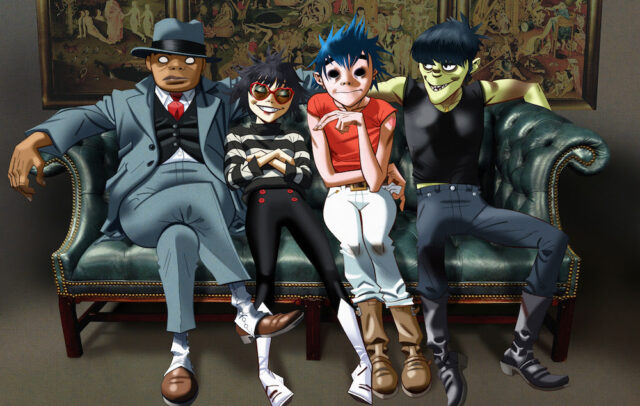 Gorillaz release 5th song off their forthcoming album 'Humanz'
Gorillaz have graced us with yet another track from their up-and-coming album, 'Humanz'.
'Let Me Out' features Pusha T and Mavis Staples. It is available for streaming on both Spotify and Apple Music.
Gorillaz, the brainchild from Damon Albarn and Jamie Hewlett, will be releasing 'Humanz' on April 28. In the meantime, the band is gearing up for their Demon Dayz festival, as well as the release of their 'Spirit House' pop-up shop in three cities across the globe.
As of now, the band has one scheduled festival appearance in the United States at Outside Lands in San Francisco. Outside Lands will take place August 11-13 at Golden Gate Park.