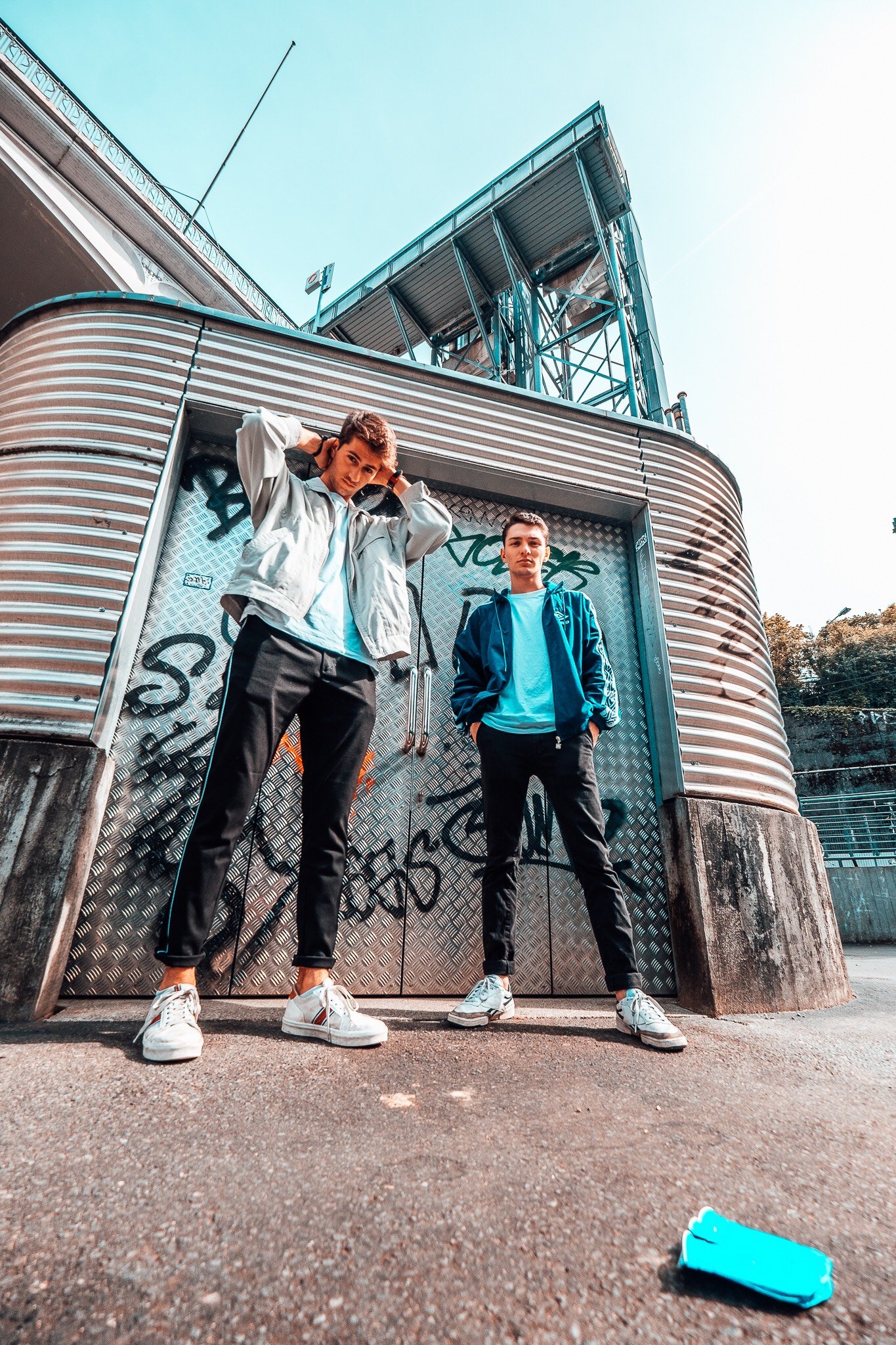 GODAMN is the swiss duo behind some of CONFESSION's most iconic releases. The pair are extremely talented and are known for bringing unique and downright dirty tracks to their audience. With the release of their new EP "Post Tenebras House Vol. II this solidifies their sound. The two track EP is out now on Tchami's CONFESSION LABEL.
"Post Tenebras House Vol. II" starts off with "They Just" featuring incredible use of percussion elements and a flow that continues throughout with infectious basslines and specially placed vocals. "Different Level" follows up with focusing on heavy eccentric bass sounds and the boys certainly are here to impress. Both tracks are produced beautifully with an air of that gangster vibe making the whole EP a centerpiece in bass house music. 
GODAMN had this to say about the making of their EP: "With this new EP, we wanted to create another strong house vibe. We gave 'They Just' and 'Different Level' both a heavy bassline, combined with grooving percussions and catchy vocals. Originality is a main point in our creative process, and that's why you've probably never heard sounds similar to ours. We wanted this EP to really reflect ourselves. That's why the name and the artwork are directly inspired by Geneva's (our hometown, Switzerland) motto and flag. This EP is ready to take over dance floors."
Along with that, label head Tchami stated: "True to their energetic style, GODAMN delivers a very powerful EP on CONFESSION."
This EP is the perfect follow up to their recent releases and truly showcases GODAMN's unique and powerful production prowess.