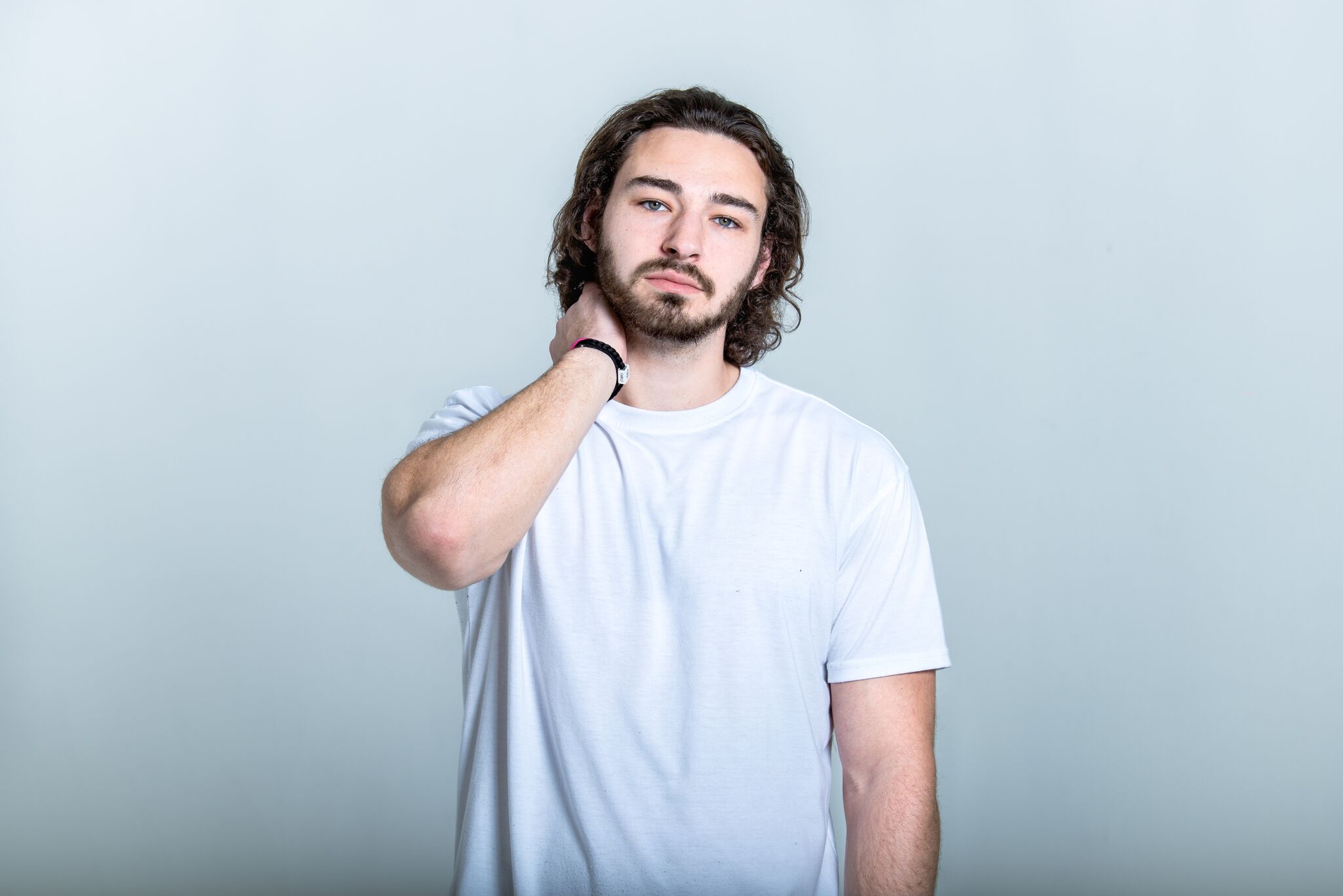 Photo by Tyler Church
On a constant endeavor to push boundaries, Crankdat returns to stun with his newest track "Say It (feat. Sara Skinner)." The summer special sees Crankdat take both pop and drum & bass to blend it into the soundscapes that make "Say It" so unique.
Sara Skinner's powerful voice guides listeners blissfully over Crankdat's airy guitar riffs and buoyant synths. Unleashing into a mix of hot drums and guitar, "Say It" captivates listeners with its novel sound. No matter the genre, Crankdat can truly do it all. "Say It (feat. Sara Skinner)" is yet another perfect example of just that.
"The production process of 'Say It' was absolutely seamless.  I produced the beat earlier this year with no intentions of doing anything with it — sometimes I make very different styles of music for total fun, and so was the case with this, I just did it for fun. When I sent it around to my team and a few other trusted ears, everyone really liked it, and so arose the possibility of it becoming an actual release. I sent it to this vocalist I met on the Internet a few months prior, Sara Skinner – super talented vocalist and we had been discussing working on a song in the weeks before.  We never got in the studio together, never called about it, talked about it, etc.. she just took it and ran. The first demo Sara sent back was absolutely GOLD.  She did her thing, and she nailed it.  Afterwards, I finished processing the vocal and engineering the beat, and thus, 'Say It' was born!" – Crankdat