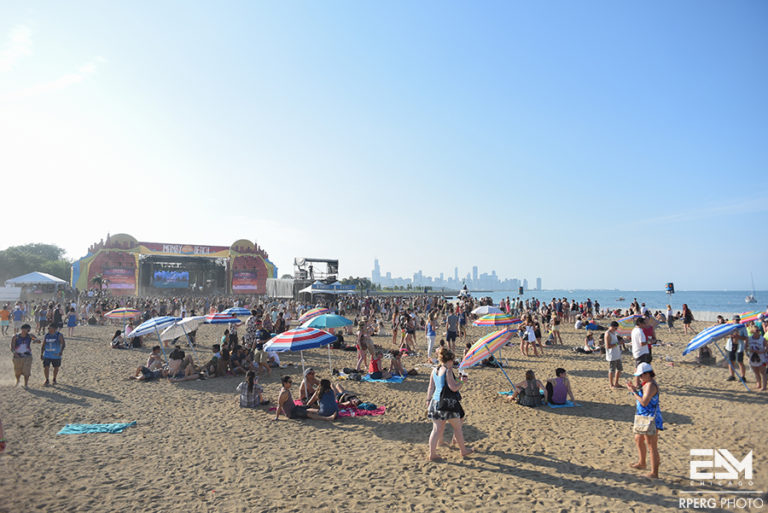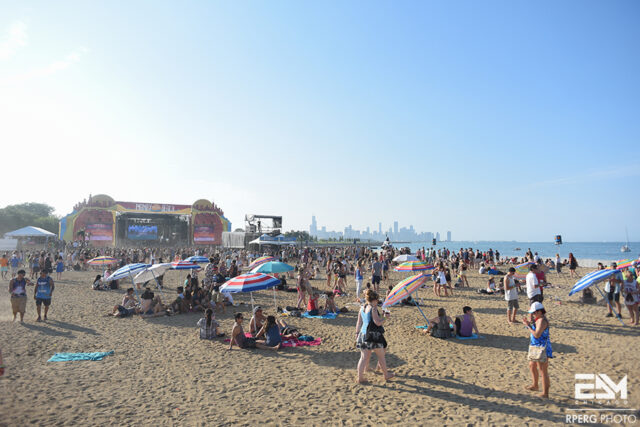 Chicago; home of house and home of Mamby Music Festival. But this year the festival is bringing about ways to make Mamby more special than ever before. Hosting unique and exciting art installations, beach games and workshops, Mamby has changed the game for its attendees. Looking back on last year, the event will be bringing back fan favorites such as the silent disco yoga and beach volleyball game.
In an attempt to beat the heat, this year\'s Mamby will bring about the addition of a daily Beach Battle Royale Water Fight. Every day of the festival, between 6 and 7 pm between Stage 1 and 2, water balloons and water guns will be supplied for an epic water fight.
In addition to all those festivities, tarot card and palm readings will also be offered, helping connect both the idea of connectivity between the music and its\' spiritual meaning. Other improvements will be displayed through beautiful art installations as well as an improved tiki bar to include couches now as well. React is bringing about a living plant display to commemorate the beauty of Mamby. Giant letters intricately composed out of plants and flowers will depict Mamby\'s name.
Interested in this one of a kind festival experience? Well you\'re just in luck because EDM Chicago is doing a giveaway!
Enter the giveaway below:
Congratulations to Andreas Margeolas you won two 2-day passes to Mamby on the Beach!!