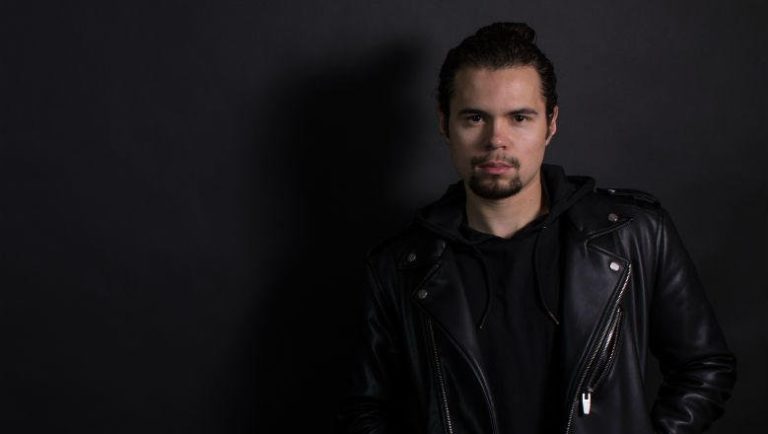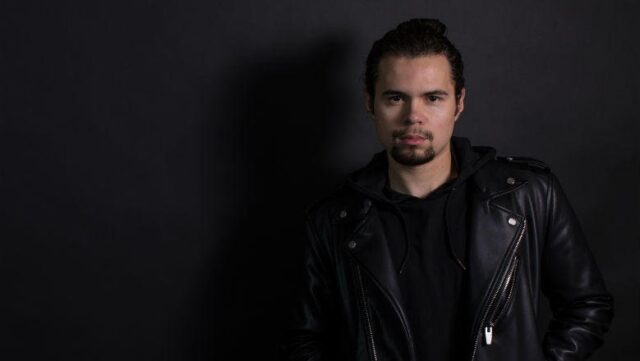 Fresh off releasing his latest single, "Right Amount of Wrong", Chicago native Gianni Blu is building his name in the electronic music scene with his unique style and adventurous endeavors. The young Italian-Haitian producer has played numerous gigs in the Chicago area, including The Mid and Annex, showcasing several club-friendly tracks like "Feeling It" (endorsed by Martin Garrix), "All I Wanna Do", and the recent "Thinking About You" ft. Sansa.
His sound draws from international house DJs like Kaskade, Tchami, and Oliver Heldens, adding a distinct, almost-addictive melodic touch that creates many positive club feelings. His latest track "Right Amount of Wrong" features similar sultry vocals with a little bit of a darker tone to his previous work. The single caught the attention of influencer Gabby David, who released her incredible dance video for the #RightAmountofWrongChallenge.
With so much of a repertoire and buzz building around Gianni Blu's sound, it's certain that there's a lot the future has in store for the Chicago native!
We were lucky enough to get his thoughts on his roots, influences, and future plans for the artist. Check out the interview below.
How has cultivating your producing and DJing in Chicago had an impact on your sound?
Being born and raised in such a rich, musical city has been an absolute blessing. I grew up listening to a lot of Chicago Hip-Hop, with all of the greats this city has produced, which has influenced me tremendously. My early productions were mostly Hip-Hop/Trap orientated and those records will always be an important chapter in my life. As I got older, I dived into the vibrant dance community. My sound has since evolved as I have been influenced by so many amazing artists from Chicago, particularly Kaskade.
How did you become interested in creating music?
I've been playing music and singing since I was a kid. I was in the school choir and I played the violin which is really where I learned how to read and write music. In middle school, I got frustrated with classical instruments and my desire to expand my musical knowledge began to grow around that time. I wanted to experiment outside the bounds of those traditional sounds and that's when I started producing.
You have upcoming shows in Chicago and Carbondale, and have played venues like The Mid. What are some of your dream locations or venues to play at in the future?
It's definitely been a big goal of mine to play in Ibiza. Though, one of my biggest dreams, is to play Lollapalooza in the city that raised me. That's definitely something I am striving towards on my bucket list.
Your most recent track "Right Amount of Wrong" is a mix of deep house cuts and melodic elements, with a higher energy vibe than "Thinking About You". What was it like producing this track?
I came up with the melody within minutes and almost immediately I knew I had something special. I was inspired by a lot of house acts at the time, like Tchami, Oliver Heldens and Kaskade. For a few weeks, I spent time away from the track although when I approached it with fresh ears, the lyrics just flowed. That's how I came up with the sexy, high energy concept that I knew would be a hit on the dancefloor, and eventually, to the everyday music lover.
What can we expect from you next year?
I have been cooking in the studio this past year and loading up the vault with amazing records. We have a lot of things going on right now, I've been traveling throughout the US and the Caribbean working with new artists and picking up inspiration along the way. I just got back from Kingston, Jamaica where I was working with Serani and making some absolutely incredible records. My focus is to release new music, one of my biggest goals is to put a song out each month of 2018. I've been getting booked for bigger shows and definitely want to play some of the amazing festivals we have here in Chicago and continue that momentum throughout 2018 as well. 2018 is going to be a really big year for me, and I'm really looking forward to it.