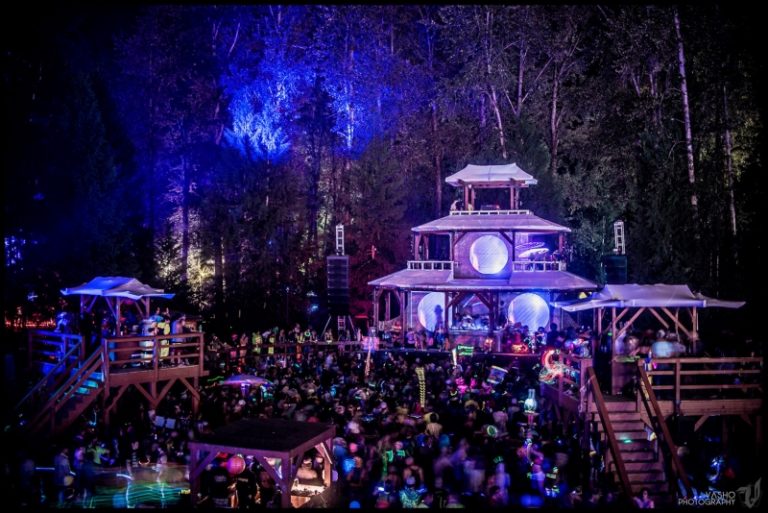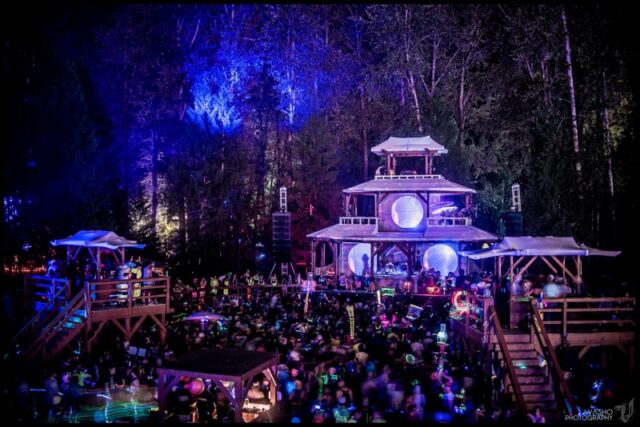 The Shambhala Films Series is back at it again with another live set.
Following their epic first release featuring Sub Focus from the Village Stage, the innovators are back but this time with a glimpse into the Pagoda Stage. And who better to premiere its surreal nature than with the one and only, Getter?
The Pagoda Stage, aka the \"trippy temple\" main stage, is on full flex in this hour-and a-half-long Getter set with its mind boggling visual projection mapping and state of the art PK sound system. With Getter\'s explosive mixing guiding the trail through personal bangers like \'Wat the Frick\' and party frenzies like Skrillex\'s \'Red Lips\' and Excision\'s \'Throwin Elbows\', you\'ll witness for yourself the fantasy filled Farm come to life.
The release of Getter\'s Shambhala 2016 set matches timely with his recent Facebook post announcing his 2017 goals, and of course now fans are antsy and anxious about Tanner\'s soon-to-be-coming new music.
Peep below at the Suh Dude\'s packed 2017 and click the clip above to go back to British Columbia\'s surreal cattle ranch at Shambhala Music Festival.