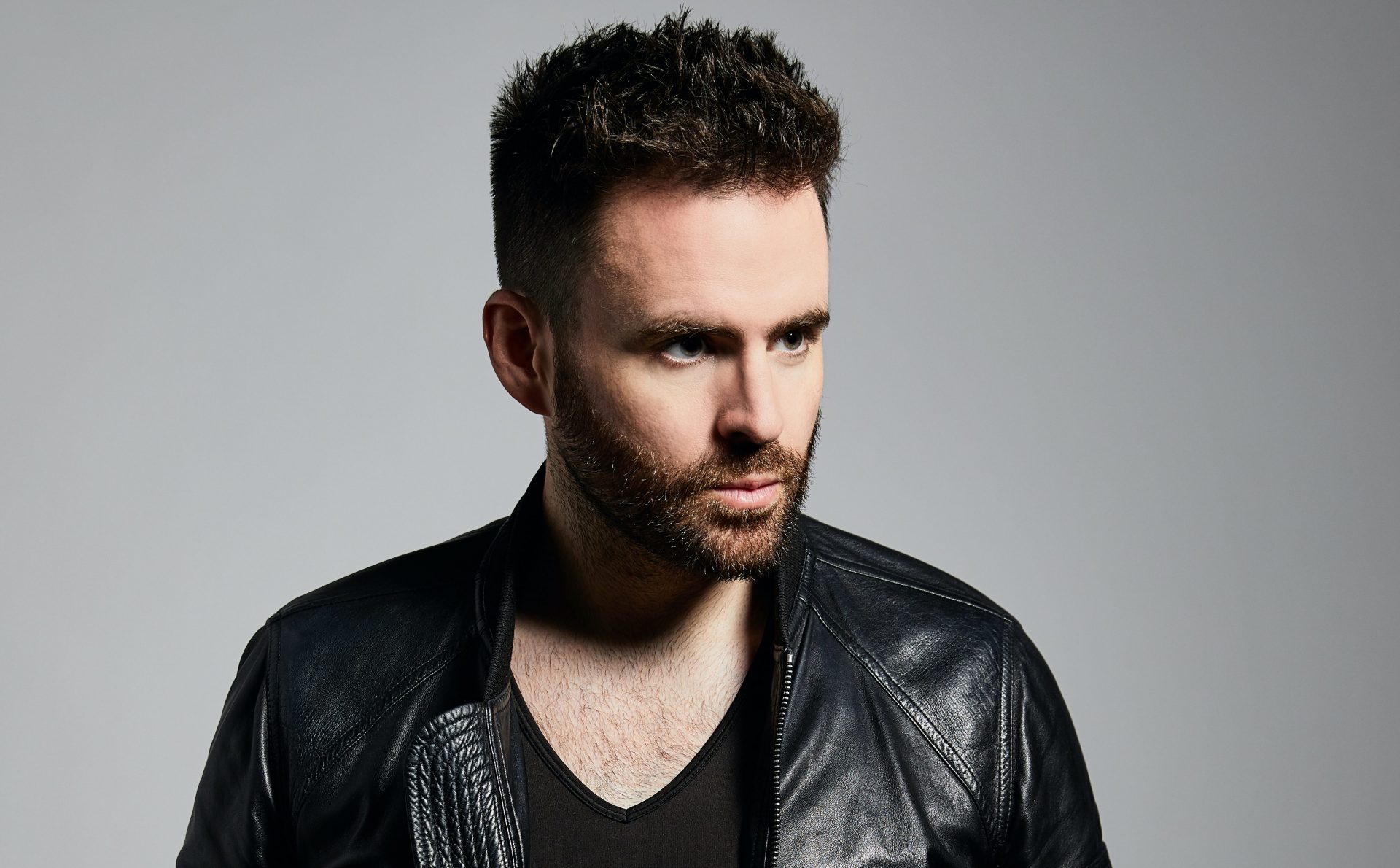 The official music video for Elise follows Gareth Emery in a locked down Los Angeles, attempting to get home to his family in Europe. Based on a true story, the video documents the impact of COVID-19 on Los Angeles, particularly the impact of the lockdown on many of its much-loved local businesses.
As well as a story of hope, it's one of rising above adversity. Originally, Elise was to have a different shoot, but as Los Angeles slipped into lockdown, Gareth's original shoot fell apart. Worse, as a string of cancelled gigs followed, he found he had no money to pay for video content.
With no director, editor, story, or cash, a guerrilla operation was the only way forward. A new story was written, based in the quarantined city, making its empty streets a backdrop, rather than an obstacle. Using iPhones, a tiny crew shot the majority of the footage, begging, stealing, or borrowing the rest of the shots. Then, over a 7 day period, Gareth edited the video himself spending "painstaking hours" buried in Final Cut tutorials.
The result? In Gareth's own words. "It's my favorite music video I've ever made. Not because the editing or filming is the best – it isn't – but because it provides a message of hope. In my life, I've never known such levels of negativity in the media, and I wanted to briefly think about how life my look after this ends. It was also important to me to highlight the lives indirectly impacted by this tragedy. I stand behind a period of lockdown to protect our most vulnerable, but the impact on local businesses and the people that run them is also devastating, and that is no more apparent than on the ground in Los Angeles."