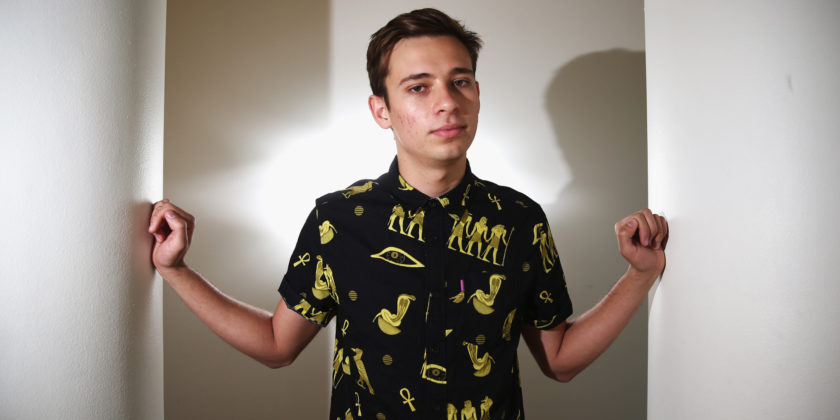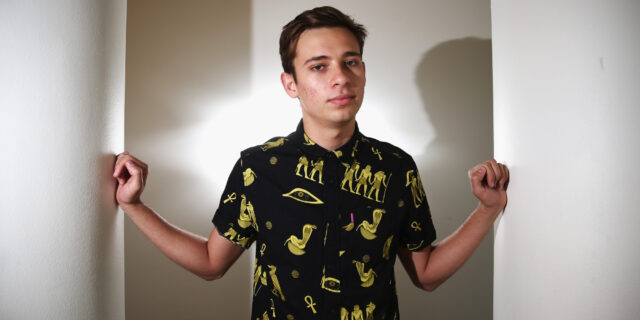 When you ask a DJ/producer where it all began for them, the answer you usually get is along the lines of \"my parent\'s basement.\" Well, it\'s no different for Australian artist Flume. Even in the days of Top 8s and bad selfies, Flume was producing great music.
A collection of 8 songs from his early years has recently been discovered on his old MySpace page. While the songs don\'t give off the same vibes as his current stuff, they are excellent quality and it\'s interesting to hear how his music has evolved.
The tracks must have been uploaded around 2008-09 when electronic music was just dipping its feet into the mainstream. Flume\'s career didn\'t really take off until 2012 with his debut self-titled album but since then, it\'s been on fire.
Listen to the tracks here.
Photo via Huffington Post.