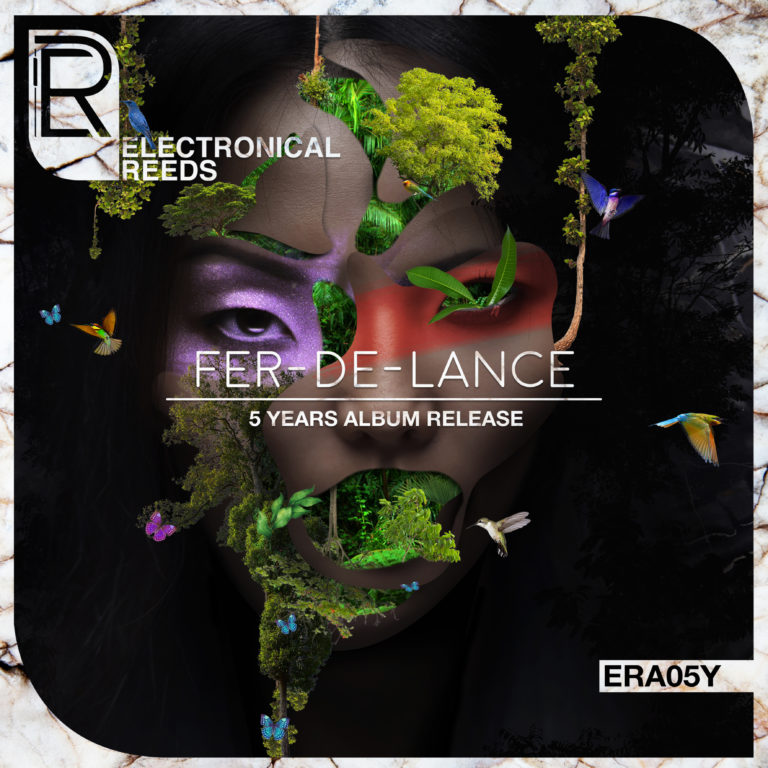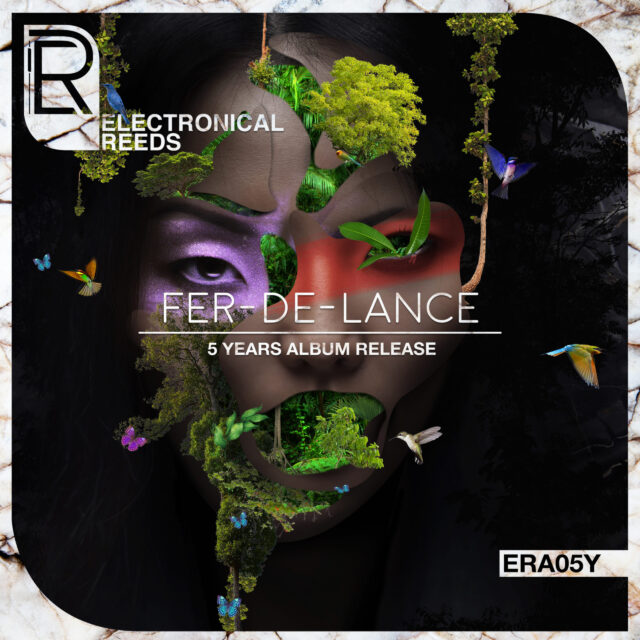 Electronical Reeds recently reached the age of five, and to celebrate this feat, they have decided to release a ten track LP. Entitled \'Fer-De-Lance\', this album features music from label regulars O.D. Math, Felix Cage, Inter4kt, and Shades of Gray as well as several others.
After being founded in 2010, Electronical Reeds saw the support of many heavyweights in the techno scene including Sasha, Stephan Bodzin, Laurent Garnier and John Digweed. Hailing from Belgium, the label has since found talent all over Europe. In 2013, ER was named one of the top three Belgian labels at RedBull's Elektropedia Awards, and have been curating releases from all across the underground dance music spectrum ever since.
\'Fer-De-Lance\' is a testament to just how diverse Electronical Reeds has become after five years in the scene. Whether its the funky deep house cut from Shades of Gray titled \"Roll The Dice\", the dark techno of \"Introspection\" by Felix Cage, or the bass-driven funk of \"The Bond\" which is what happens when Felix joins forces with Mezza Luna and the South African vocalist, Lazarusman, there is something for every fan of house and techno on this LP.
Also featured on the album are the grueling bass riffs of \"Your Poison\" by Deneha, who is fresh off releases on VIVa Music. The Brussels duo Deeligent Soul (formerly known as Souldust & Deeleegenz) also make an appearance with an otherworldly acid techno cut aptly named \"Escape\".
With this 10-track album, Electronical Reeds proves plainly its maturity as label and heralds a new chapter full of promise in its already exciting history.
Various Artists 'Fer-De-Lance' drops on Electronical Reeds on 2nd December 2015.
Look for more from Electronic reeds by following the links and preview Fer-De-Lance below:
http://www.electronicalreeds.com
http://www.facebook.com/electronicalreeds
http://www.twitter.com/electronicalree
http://www.instagram.com/electronicalreeds
http://www.youtube.com/user/electronicalreeds