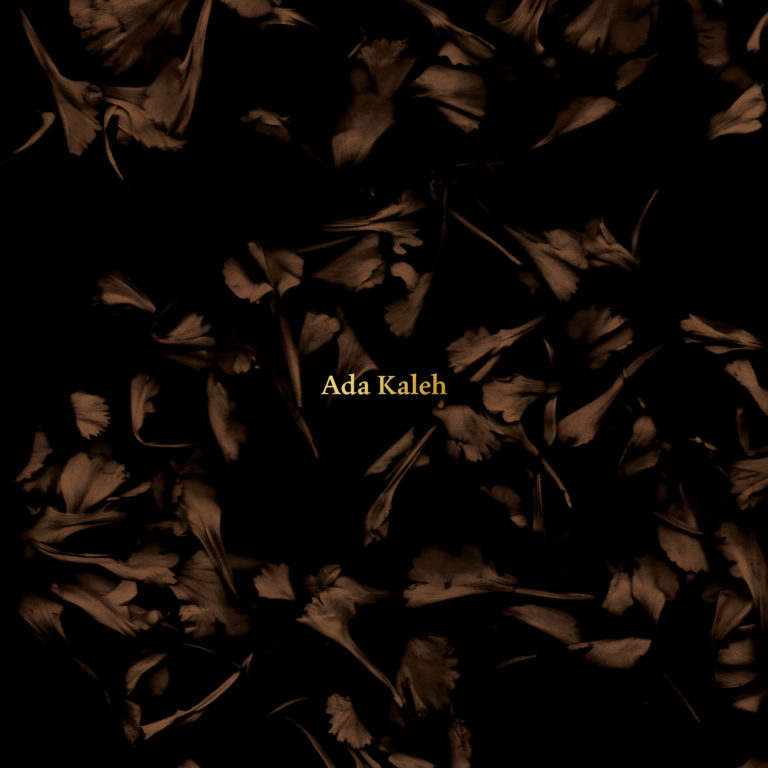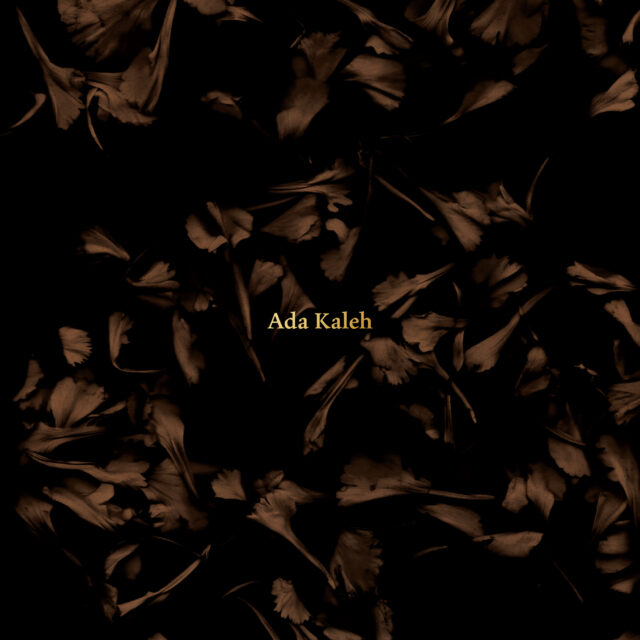 I\'ve always thought of Techno as a journey. Think about it. There isn\'t really another type of music that is as simple and repetitive. Techno tracks are often upwards seven minutes long, and it isn\'t uncommon for little to change throughout those seven minutes.
That\'s where the journey begins.
A great techno DJ utilizes the minimal nature of the music to keep the beat constant while seamlessly alternating basslines, melodies, and any other forms of sound. There are no choppy buildups or huge cuts where the DJ talks for awhile. The beat is always there, and if the DJ is doing his/her job properly, thirty minutes of a techno set could either be five minutes or an hour and half. There\'s no way to tell.
While this kind of a journey is common when techno is heard in a live scenario, it is difficult to craft a similar kind of journey in just one track. That\'s what separates the best from the rest; taking the magic of an hour and fitting into seven minutes.
Ada Kaleh did it eight times on his debut album, \'Dene Descris\'.
Hailing from Romania, Iulian Cuculea has released his long player after several singles and EPs on The Rabbit Hole, Third Wave Black, and his own, vinyl-only imprint, Ada Kaleh Romania. These tracks been played live by Arpiar, Barac, Cezar, and Priku for a good amount of time now, but Cuculea has finally decided to release his album (the title of which translates to \"indescribable\") in two parts, the first of which will be released on the 15th of December, with the second coming in early 2016.
Every track on the first part of the album demonstrates why Eastern Europe is synonymous with techno. Even though they all have that nearly identical, yet infectious techno beat (except the last track which is the ambient version of the first track), the subtle differences between them are what craft eight separate journeys.
The images that each track curates are as unique as they are vivid. After presenting a central theme, they all gradually morph into something entirely different after the ten minutes have passed. (The shortest track is nine minutes and nine seconds, while the longest is 12 minutes and 25 seconds long.)
The opener, \"Pangea\", paints the picture of a cinematic desert, complete with sudden hits to evoke emotion and ethnic, percussive sounds. \"Regasire\", is reminiscent of a snowy winter, featuring synths that sound like train whistles and whirling winds, with hats that sound like sleigh bells. \"Noapte Albastra\", uses the organic sound of a guitar over kick drum the echoes through your core create a sense of forward motion; like theres a task that needs to be done, but you have to drive really fast to reach it.
The highlight of the album is definitely \"Sonata Disonata\" though, simply because it is exactly what it says it is: a dissonant sonata. As was previously stated, the constant techno beat remains, but Cuculea uses dissonant combinations of piano hits and vocal instances, with an assortment of taps and clicks fluctuating over the continuous kick.
Classical and techno are probably the two genres of music that are the least similar, and yet Cuculea found a way expertly piece them together.
You can preview \'Dene Descris\" below, and look for part one on Ada Kaleh\'s vinyl-only imprint, Ada Kaleh Romania, December 15th 2015, with part two coming out in early 2016