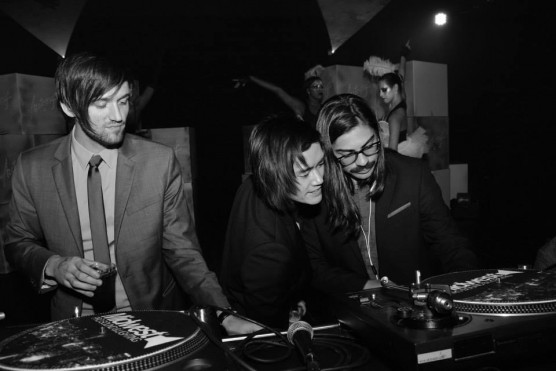 Before embarking on a European tour, Chicago\'s own, Autograf decided to give fans a great remix of Faithless. \"Drifting Away 2.0\" has some really nice elements of the original, while adding their own mark, thus creating a pleasant collection of all things House.
Making sure to keep the orchestra ensemble in place, Autograf does a great job with keeping the essence of the original while giving it a nice Tech House injection, which makes for a nice recipe. Autograf did a great job with the entire structure of their remix.From the slightly murky synth that slowly fades in throughout the song, to the lush piano chords that were played, it is apparent that Autograf made sure that Everything is present with \"Drifting Away 2.0\".
\"Drifting Away 2.0\" is a nice collection of Deep House, Techno, Tech House and Progressive. Autograf was awfully nice to give this remix to their fans before embarking on a European tour.
Be sure to check out \"Drifting Away 2.0\" below. Happy Listening!