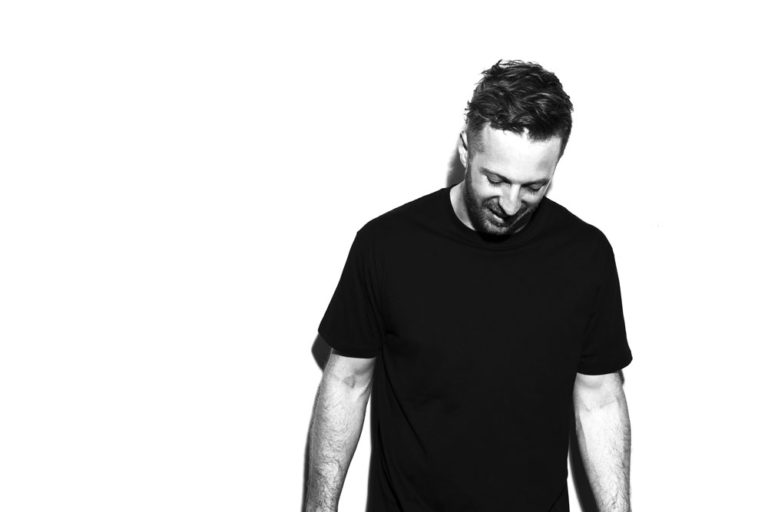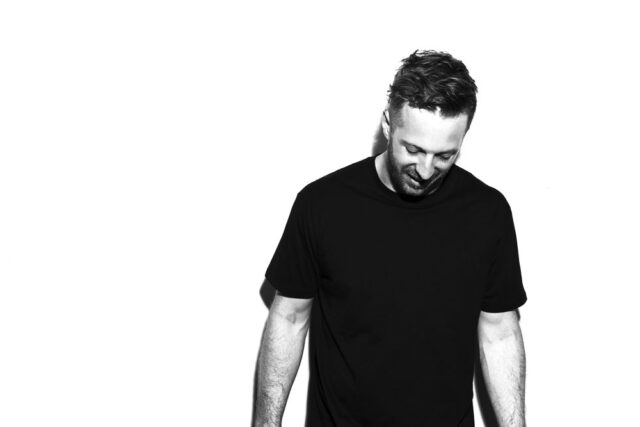 This week, Viper Recordings, the home of some of the hottest DnB acts of the moment, have released their new compilation album \'The Sound of Drum & Bass 2015\' as an iTunes exclusive. (Full release March 22nd)
The album is packed with hard-hitting DnB tunes from genre-defying artist like Matrix & Futurebound, Brookes Brothers, The Prototypes, Metrik, Maduk and Smooth.
ShockOne shares his top 10 Viper Drum & Bass tracks with us to celebrate the release of this album which also includes his own well-received production \'Harmonize\'.
Brookes Brothers – crackdown
I remember hearing this song in a mix long long ago, and it instantly stood out to me. Ive always loved how the 'melodies' or top lines in this song come from pretty non-traditional sources, IE that bizarre pitched percussion that just gets SO stuck in your head. Not to mention the overwhelming epic groove of the whole song. Later down the track I was lucky enough to remix, which was a slightly intimidating task!
Nero – Do you wanna
Futurebound sent me this tune when I was on tour in New Zealand and literally walking out the door to the show, I had one quick listen on my laptop, quickly burned it onto CD and then open the show that night with it, an amazing response. The rest of Nero's story I think we all know.. But this is one of my favourite drum and bass songs they ever wrote.
Matrix & futurebound – American beauty
I don't think I need to say much about this song.. but I couldn't leave it off the list. An all time classic that still has as much power and effect on crowds in the dance as the day it was released.
Brookes brothers – Anthem feat. Camille
I've had this tune on loop in my car for the last few months. Im my opinion, drum and bass with that pop sensibility executed to perfection. The mixture between truly great, catchy songwriting and dance floor energy is perfect on this song.
Metrik – Freefall (feat. Reija Lee)
Probably one of my all time favourite drum and bass songs hands down, and I'm not just saying that because my sister sang on it and my good friend wrote it. There is something I can't ever quite put my finger on with this song.. Its got that beautiful thing where its so simple, yet so emotive and huge at the same time. Some of my all time favourite moments when DJing were the result of playing this song.
ShockOne – Polygon (feat. Reija Lee)
It's lame to put one of my own songs in this list I know, but I felt I needed to, as it was the song that kind of started everything for me. It wasn't my first release on Viper recordings, but it was definitely a launching pad to a new level of my career for me. Futurebound had a lot of faith in me as a producer in the early days and the label was very nurturing to me as a new artist, and this song was the result of a lot of that I think.
Matrix & Futurebound – Coast to coast (feat. Louis Smith)
My favourite song off of Matrix and Futurebound's debut album. It's a really odd drum and bass song (in a good way). The indie rock vibes it has to it still make it stand out as a unique song to this day in my opinion, and the Louis Smith vocal just adds to that so much. It doesn't sound like any other drum bass at all and that's why I love it.
Cyantific – High water mark
Outright banger that I've been playing a lot in my recent sets. Cyantific is on fire at the moment and its great to see him join the Viper camp. I can't help but bass face pretty hard when i play this.
Came & Krooked – get funky
I always loved this tune because of how slightly bizarre it is. Came and Krooked's take on the jump up sound of that era, with those weird funk samples, it just destroyed clubs when it came out. In my mind it really shouldn't work, but it just does work so god damn well.
Matrix & Futurebound – Sandstorm
My other favourite song on the Matrix and Futurebound debut album 'Universal truth'. This one is up there in my album time favourites too. Just absolute pure vibes. Those chords are just sublime. This is a song that will last the ages and kind of transcends the genre a bit in my humble opinion. A true work of art.