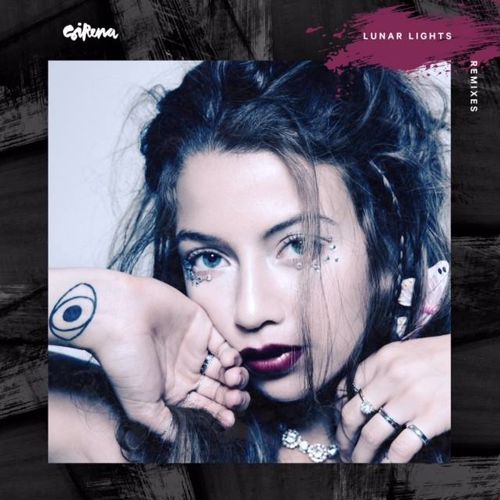 Fresh out of Univeral Music Sweden/Svenska Inspelningar today is the alluring new remix package of Sirena's \"Lunar Lights\". With the original holding such class and elegance, it seemed no easy challenge reworking an already premium production, however Cesare and Tep No have both delivered what are two mind-blowing reworks.
Cesare opens the collection, focusing more around delivering a solid house groove, with swelling chords sitting alongside the edited vocal, all the elements involved meet in the middle for a magical final outcome. Tep No follows closely behind in an equally impressive rework, bringing more melodic factors to Sirena\'s work. The tempo slows and its unique instrumentation is allowed to shine.
\"Lunar Lights\" can be yours here.