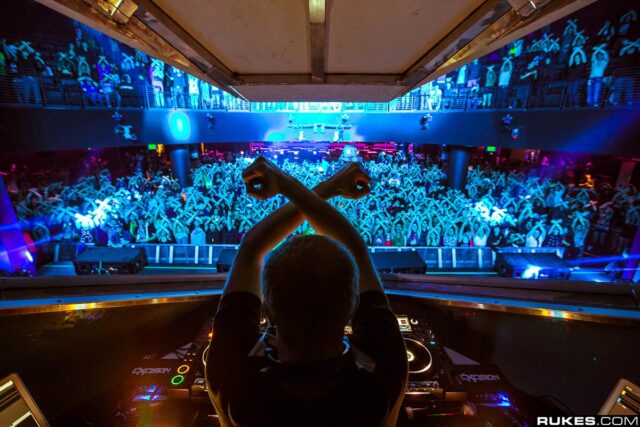 Dubstep monster Excision has once again released the annual edition of his Shambhala Mix, and it is wild. Oh yes it is.

Since 2008, the Canadian wub wielder has released his supreme compilation of heavy hitters played at his Shambhala (Music Festival) set that channel the inner T-Rex of bass-fanatics and wreak havoc wherever the play button is pressed. As bass-music has soared to popularity these past few years, this year's edition of the robotic sorcerer's enraged masterpiece was met with high anticipation, and once again it did not disappoint.

Compiling over 80 tracks with support given to many current bass-producers, if you consider yourself a real heavy-bass lover, put yourself to the test by entering this 85-minute headbanger hysteria.