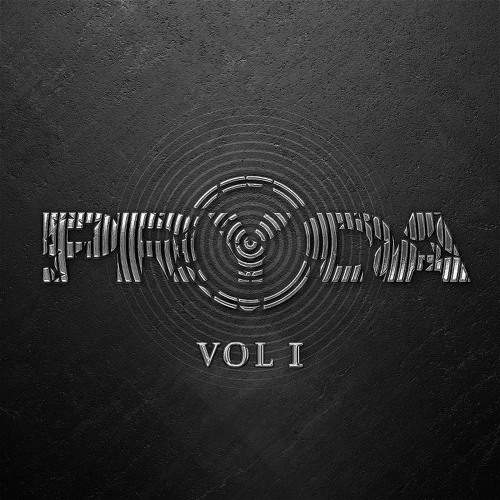 Whenever Eric Prydz releases new music, it\'s always a big deal. The latest from this Swedish giant is the first of three upcoming EPs under his Pryda moniker. The highly anticipated Pryda 10 Vol I is a four track EP that covers several of the many styles Prydz is known for.
The first track \"Rebel XX\" starts off the EP nice and dark, very similar to the style we heard for much of during Prydz\'s Spring Awakening set this year. This record is definitely dance-floor ready with a catchy vocal and rock steady pace.
\"Run\" has been floating around in various Prydz sets as an unreleased ID, but is finally out in Pryda 10 Vol I. It is a high energy bassline track with big spacey buildups and a pronounced drop.
The third track, \"Loving You\" Is definitely the prettiest of the bunch. The airy atmospheres combined with the old-school vocal loop is sure to give you a case of the feels.
Closing out the EP is \"Neuron\". This one will definitely catch you off guard in the best way. With a full melodic and chordal build up, the drop unexpectedly hits with a crunchy bass and unconventional kick pattern then progressively flows back to the original melody.
This monster of an EP has us already anticipating the two to follow in the Pryda 10 trilogy. Stay tuned!