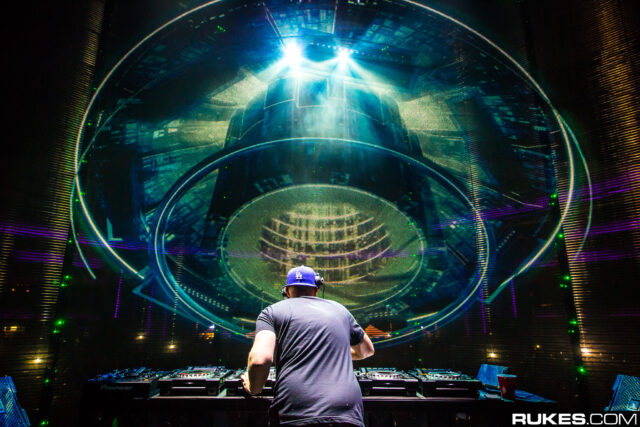 Insomniac's Escape: Psycho Circus went off without a hitch this past weekend, as we\'ve come to expect from the expert minds behind EDCLV. That\'s may also be why artists choose these events to premiere some of their most coveted unreleased gems — and progressive house veteran Eric Prydz is one of those producers who has a penchant for teasing us with track IDs at these massives.
Prydz even mentioned that he would be debuting new music soon over Pasquale Rotella\'s Night Owl Radio, along with the news of his Epic 5.0 Tour. Christmas came right after Halloween in this case.
The track is being nick-named "Maximus" by Prydz' fan base, and it's looking like it\'s a PRYDA release. Watch it for yourself to see how the PRYDA track pairs with the full weight of Insomniac production.
Also, be sure to check out the Night Owl Radio 061 podcast (feat. Eric Prydz and Firebeatz), live all the way from Amsterdam.

Follow Eric Prydz
Follow Insomniac Events