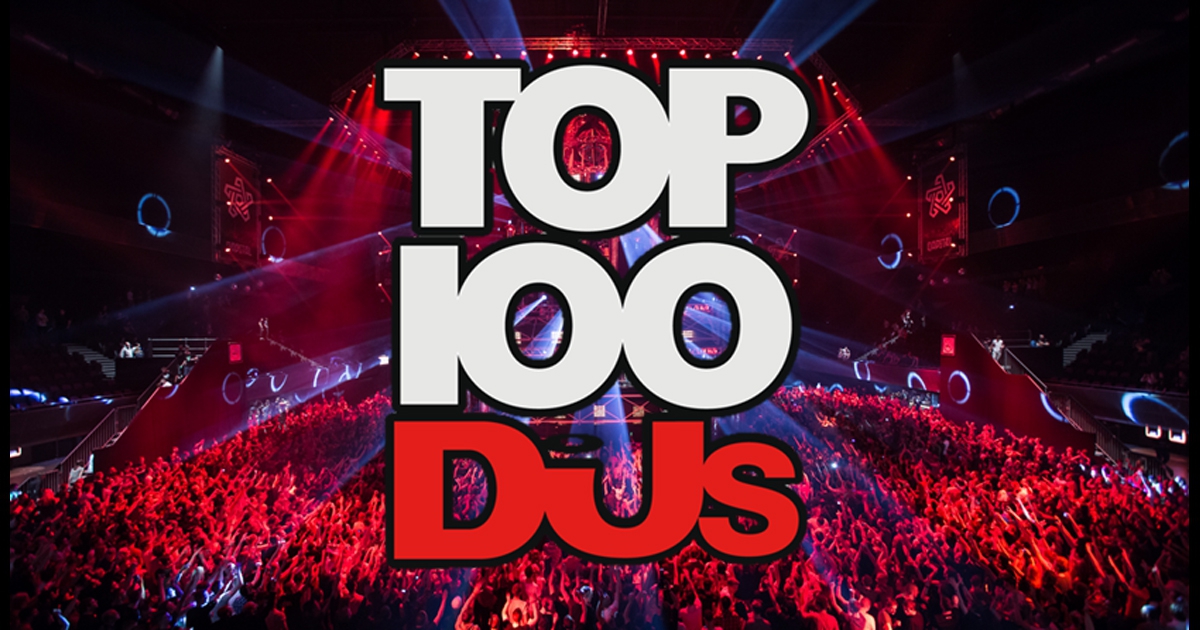 The DJ Mag Top 100 is easily dismissed, with accusations of vote-rigging and not taking the quality of the music into consideration. However, it is fan-voted, and as such, could reflect the general opinion of voters. Indefensible, though, is the revelation that DJ Mag requires all winning artists to pay for their own award.
In other words, the Oscars of EDM is cheap. The only winner to receive a free award is this year\'s number one, Martin Garrix. The award available for purchase is made of inexpensive alumnium, which costs less than 50 cents per pound. Surely DJ Mag could afford to make awards for the ninety nine other winners?
Posting an internal email to his instagram, Laidback Luke didn\'t bother even hiding the information. Taking a swipe at ghost producing, he even commented in the caption: \"I\'m curious to see if we see some top unknown names put one on Instagram.\"
Even more embarrassing, for grammar Nazis, is the lack of punctuation in some areas from a reputable organization.
Does this change your opinion of the DJ Mag Top 100 or just confirm what you already thought?