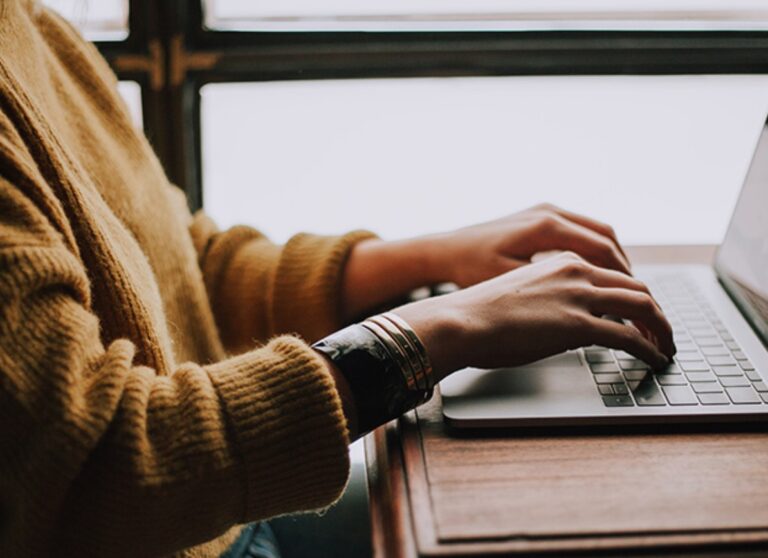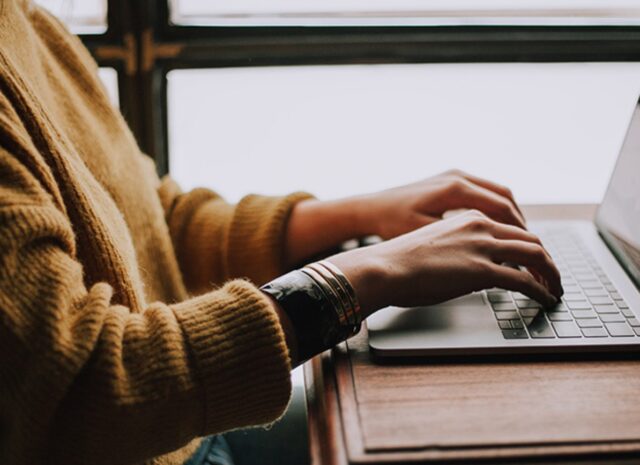 E-learning courses have become competitive in obtaining new skills but also in upgrading your old ones. Although this type of tuition has been around for quite some time, it has yet to reach its full potential in the future. If there were not for numerous E-learning programs the humanity would experience huge problems regarding education, which was demonstrated recently when schools and other educational facilities had to shift from traditional to online schooling due to the Covid-19 outbreak. What differentiates online courses from traditional educational methods is the variety of different but specialized programs you can attend in order to expand your knowledge about a certain topic and expand your skillset that will help you on your career path. Thus, read through the following lines and see how online courses can make you prosper and reach your career goals.
1. Identify the Right E-learning Course for Your Position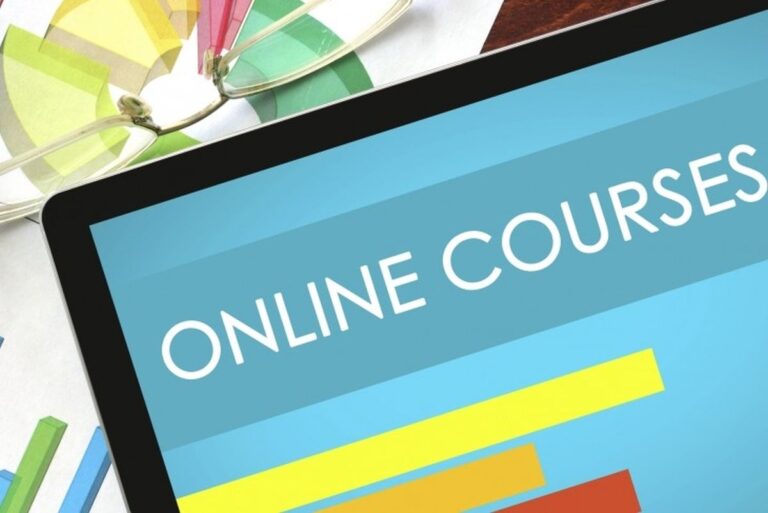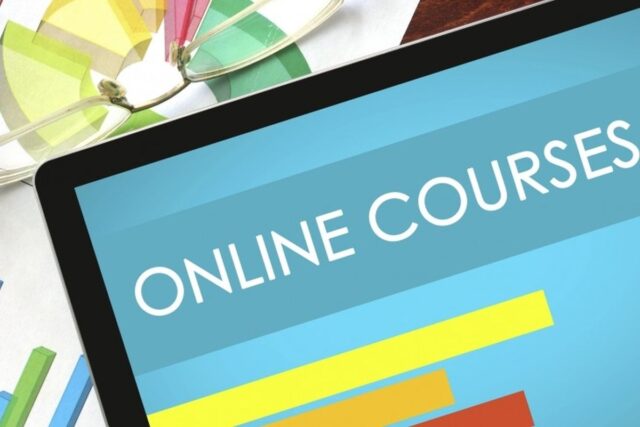 It is highly unlikely that the finished course in needlework will help you rank high if you try to get a job as a managing director. On the other hand, if you attend online classes and get a degree related to HR management your chances will increase significantly. Therefore, before you decide to attend a certain online course do consider whether it is the best option for your position or you might want to dedicate your time and thought to something more appropriate to your career goals. We agree that there is no such thing as unnecessary knowledge, but we are sure that particular skills will put you in front of the competition while the others won't. Therefore, plan your development path carefully and get involved solely with the courses that will provide you with useful skills.
2. Communicate with Your Mentor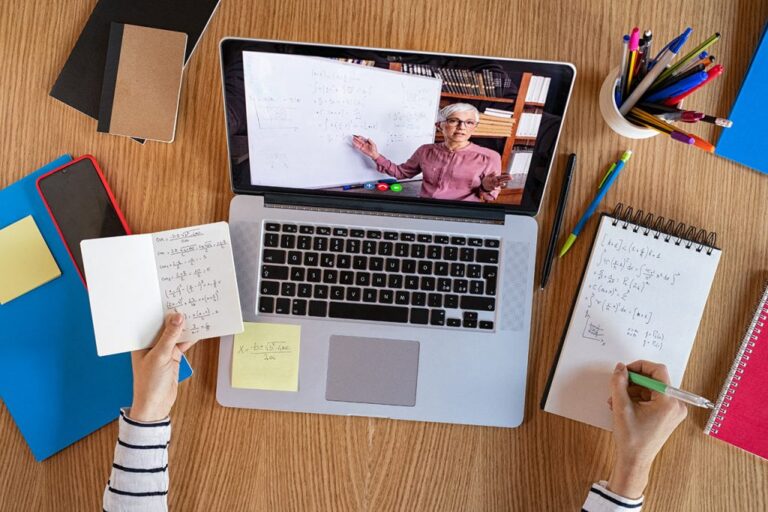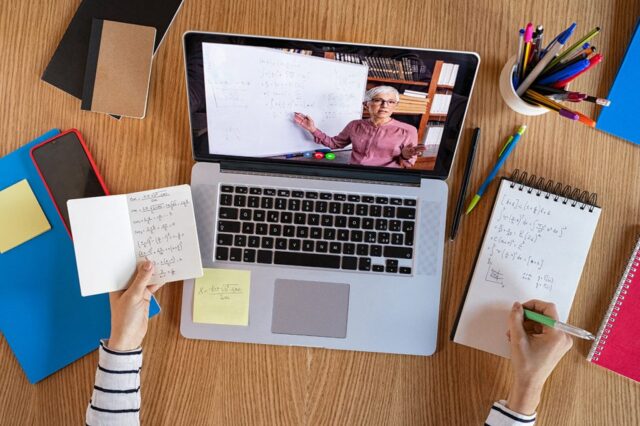 Online courses might seem like a more comfortable way to learn new things, but the essence is the same as that of traditional classes. Namely, you have a mentor, or a teacher and the course participants which represent the students. So, if you did not have a specific relationship with your teacher back in the school days, now you should work a bit more and establish it in order to make the most of your time. Simply ask for feedback and request additional materials that will assist you in expanding your knowledge about certain subjects. The chances that you will attend a course solely once are major, so you might want to take the advantage of it while you have the opportunity. Depending on the feedback, you will know where to focus your attention to achieve the goals you might have more easily.
3. Communicate with Your Employer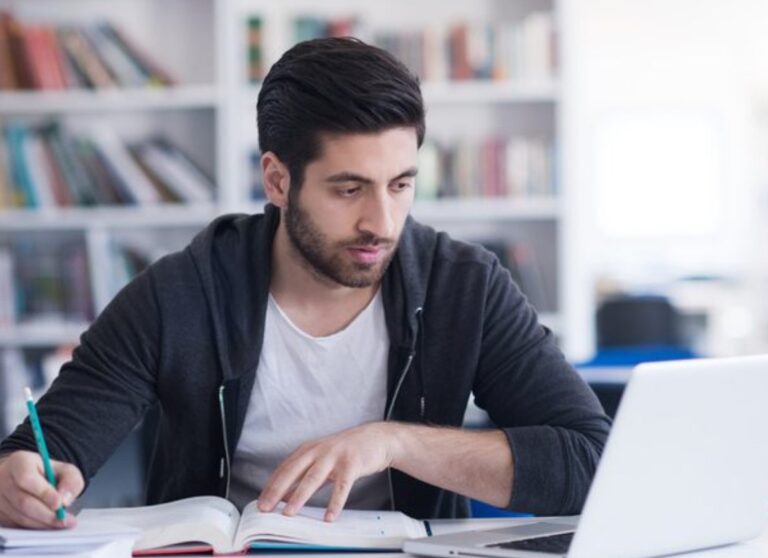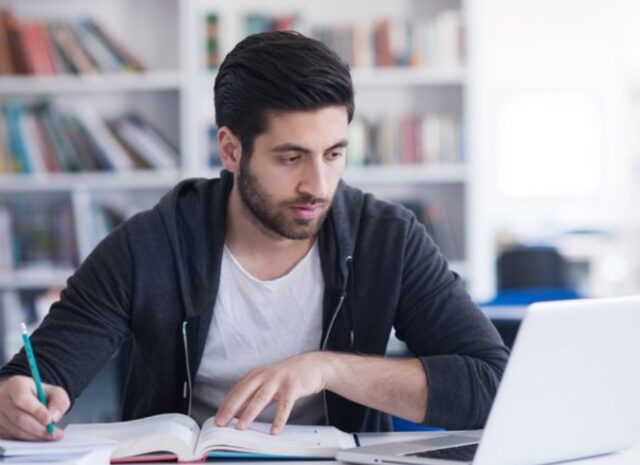 Maintaining a relationship with your superior at the workplace is of utter importance when it comes to online courses. Namely, you would want to inform your superior if you have just finished a course that has made you more proficient at certain skills related to your current job position and see how both the company and yourself can profit from it, or on the other hand, you might talk to them before starting a course and chose the right one in agreement with them and actual needs of the collective. If you are willing to expand your knowledge and upgrade your skill set but you are not sure where to look for professional E-courses, click here and see if there are lectures that will suit your needs.
4. Communicate with Course Participants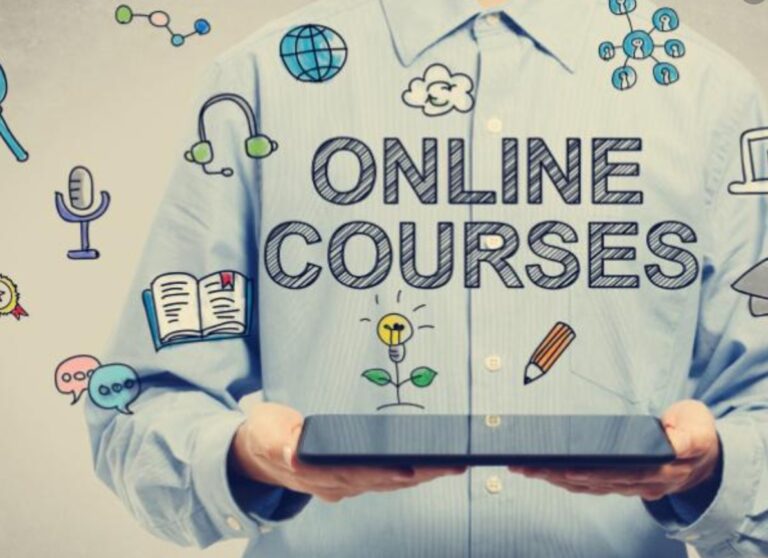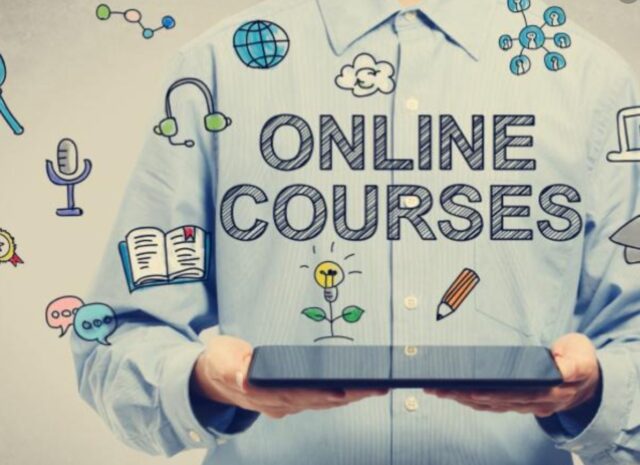 Talking to other course participants can work wonders for your career, not only while the course lasts but also in the future. Depending on what the course is about and what your current position is you can exchange your experience with your peers and find joint ways to prosper. By meeting new people operating in the same branch, you might either do business with them or learn about new techniques they are willing to share. The possibilities are endless and all you have to do is open yourself for a chat. You have nothing to lose, moreover, if the cards match, you can win a lot.
5. The Time Factor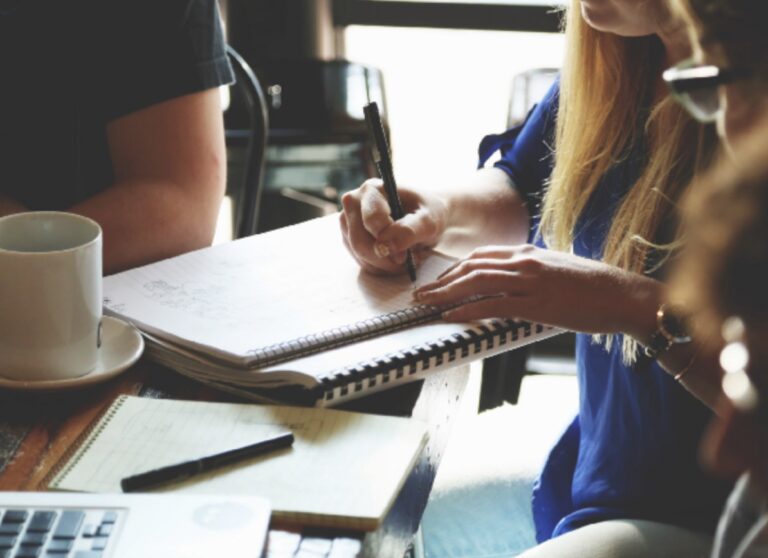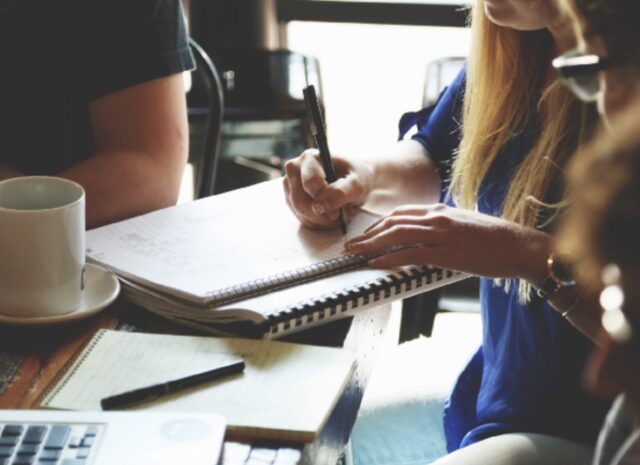 When we talk about traditional means of education the drawback is that you can only attend them at a certain time of the year and at a certain location which might not suit your plans and schedule. Otherwise, if you cannot attend the class, you remain deprived of more than necessary knowledge. Luckily for you, online courses are designed to meet the needs of the pupils, so they can be easily rearranged to correspond to your schedule. Also, numerous online schools offer video materials to their pupils so you can relax and watch them whenever you find time for it without worrying that you will miss anything important.
6. Interactive and Up-to-Date Content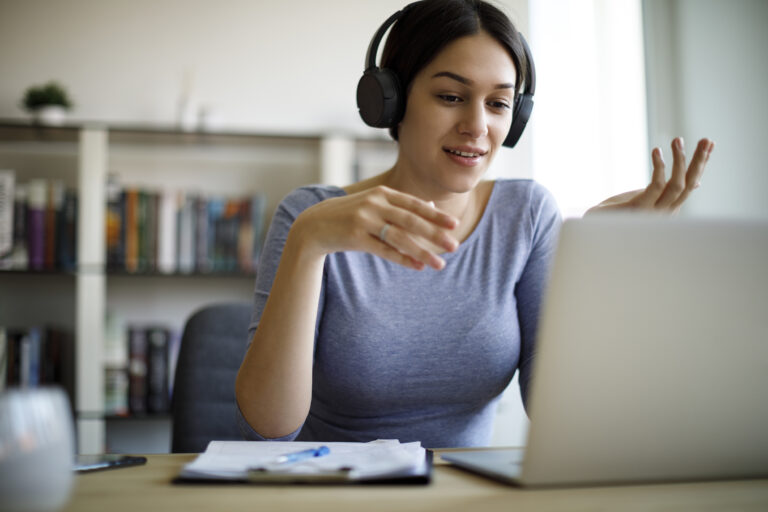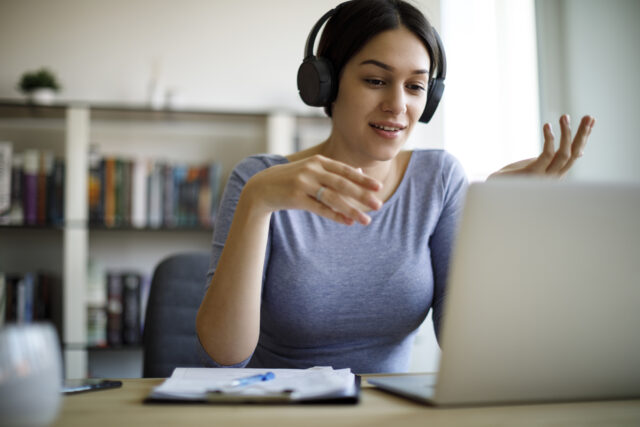 Since online courses are user-oriented and designed in a way that they follow contemporary trends you should not worry about learning about outdated facts. The mentors teaching online classes are usually young professionals recognized by the scientific community so the information they share is not likely to be found elsewhere. This is another important feature of E-courses we should mention because alternative ways of education fail to meet high standards imposed by certain online schools. Surely, you should always inquire about the teachers before applying for anything, because the development of your career depends on the skills you acquire via certain classes. Reasonably, opt for professionals that have already proven their expertise, so you can find out about the secrets that helped them get to where they are now.
Hopefully, you will realize the potential of e-learning courses and use it to your advantage. Not only that you have the opportunity that was almost unimaginable for the older generations, but you can also combine different lectures and create a unique skill set that could put you in front of the competition, therefore, by finishing multiple online seminars you will increase your chances for scoring higher salary and either secure your existing working position or even move higher through the business ranks.