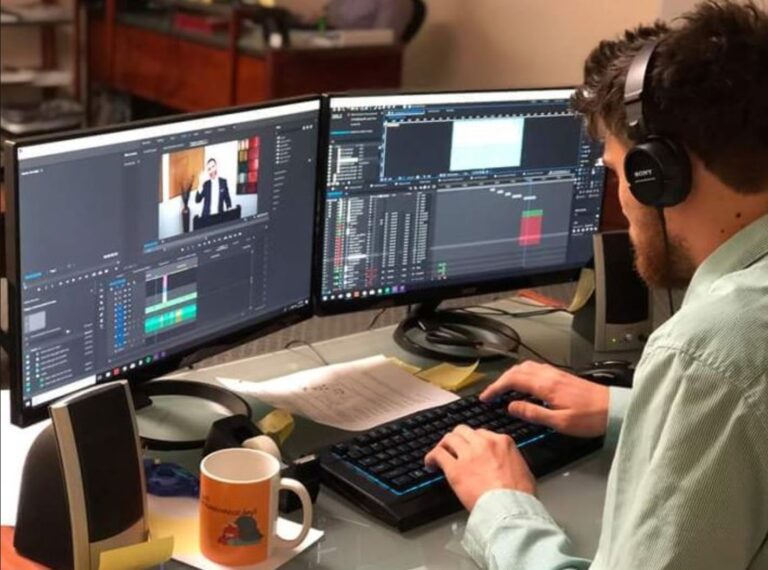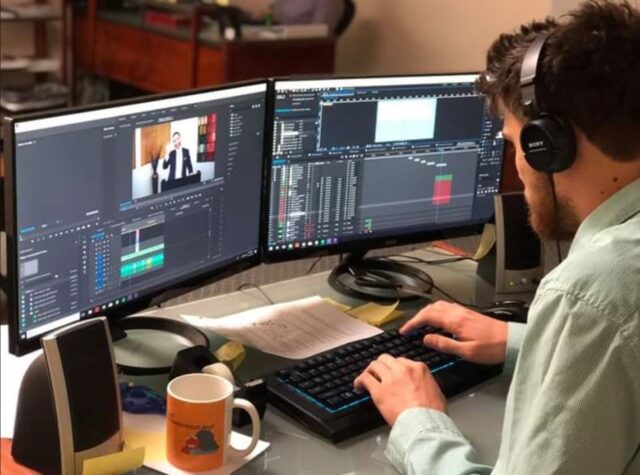 Video editing is among those modern tech skills that are both high in demand when it comes to finding work, as well as a fun and engaging hobby for amateur photographers and content creators. In order to capture good videos, you need a quality camera. But what about editing and polishing your work? Well, you need the right tools there as well, the right video editor.
If you are in need of a quality video editor software this year, worry not. Despite the immense number of options out there, you should not be overwhelmed while making a choice. In this article, we will help you narrow down your choice in the search for the best video editing tool in 2023.
1. EaseUS Video Editor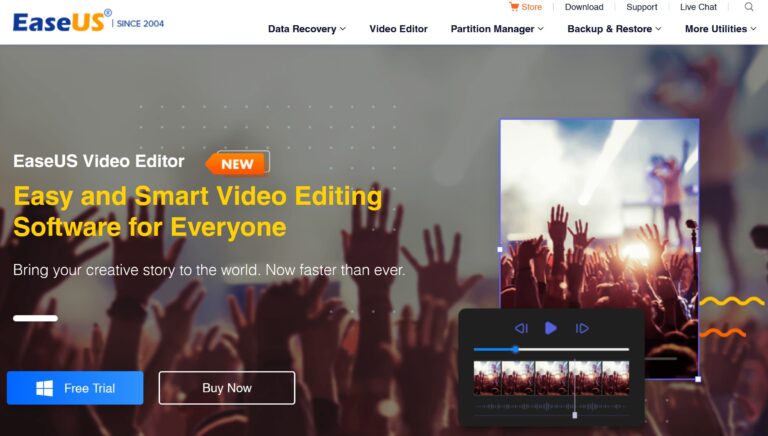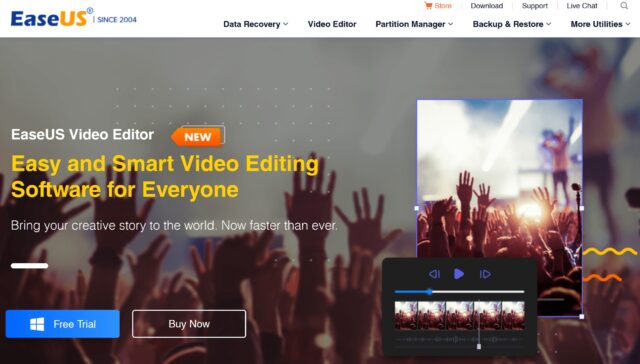 No matter what kind of videos you want to edit into a genuine masterpiece, EaseUS can help you do it better and easier. It has tons of cool features that will turn your video editing experience into some truly fun and interesting time. It is one of the most popular up and coming editing tools available, packed with a wide array of effects that will make your video stand out in the crowd. A quick access bar is there with all the transition and visual effects, as well as the fan-favorite drag-and-drop options. This saves tons of time with more complex effects. Overall, the tool is great for all skill levels, as it tends equally well to professionals and beginners. All in all, EaseUS has more than 50 different effects that let you merge, cut, split, trim, rotate, mix, stylize, slow down, and accelerate videos. You can even import and mix different tracks to create background music, and record your narration! Importing files is easy, and it supports computers, cameras, mobile phones, and DVDs. A trial version is available for free, which is enough to make you want the pro plan, currently on a discount from $29.95 to $17.97!
2. Adobe Premiere Elements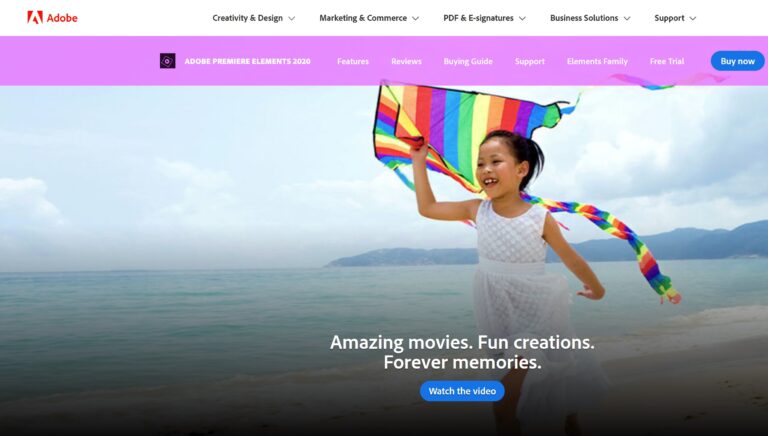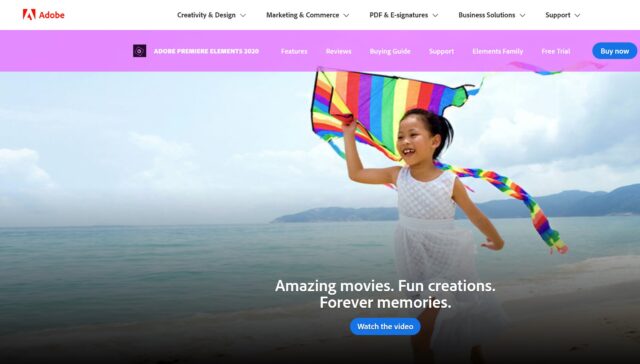 The newest, 2023 issue of the popular video editor is the new version of the tool widely recognized as one of the best overall video editing software. Compatible with both Mac and PC devices, it gives you some of the best options available on the market. This program is quite easy to use and master, so if you are worried about spending days and weeks on it, do not be. The developers made it easy for anyone who understands the basics of computer use to learn the ropes of this app. There are new AI features available, as well as 4K support and video stabilization. Although there is no 360 degree, VR, or multicam support, you can never really go wrong with Adobe products.
3. CyberLink PowerDirector 18
CyberLink is another big name in the video editing world, and like Adobe, they have had a strong presence on the scene for decades. Their newest version is among the best video editing software for Windows users. It does not support Mac devices, you if you have one, look elsewhere. The software features a square, 1:1 aspect ration perfect for social media content. Its track order flexibility is more suitable for newcomers, which is an important feature nowadays. Regarding new thins added in this version, the brand new motion-graphic titles are simply amazing, and another good thing for the beginners. Furthermore, nested-projects added more creative functions for those familiar with everything the program has to offer. Features like 4K editing, audio scrubbing, and library preview are only available with the Ultimate version.
4. Apple iMovie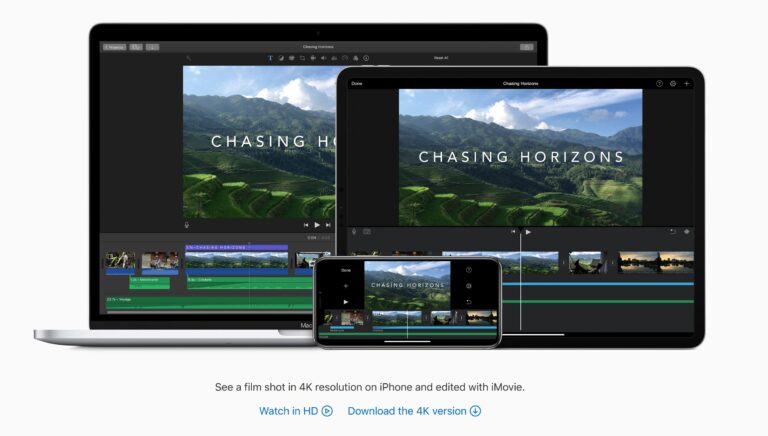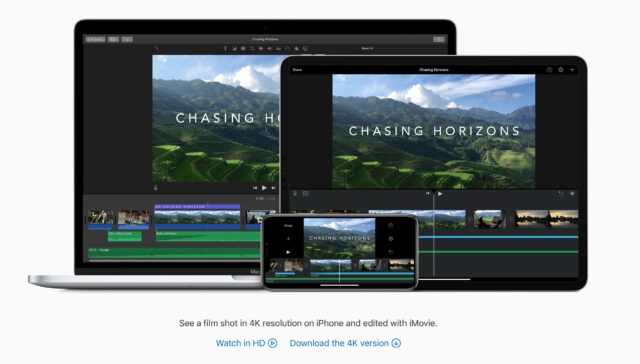 While the last entry on the list did nothing for the Mac community, this one is of course reserved specifically for them. Apple's dedicated video editing software is the best option for novice users who have just purchased themselves their first Macintosh. It features a simple to navigate and use interface, and an abundance of audio tools to help you deal with music. A step up from previous tools is 4K support, however, it still lacks multicam, motion tracking, and 360-degree support. The users of the latest MacBooks can use the special touch bar in the app for more ease of access.
5. Corel VideoStudio Ultimate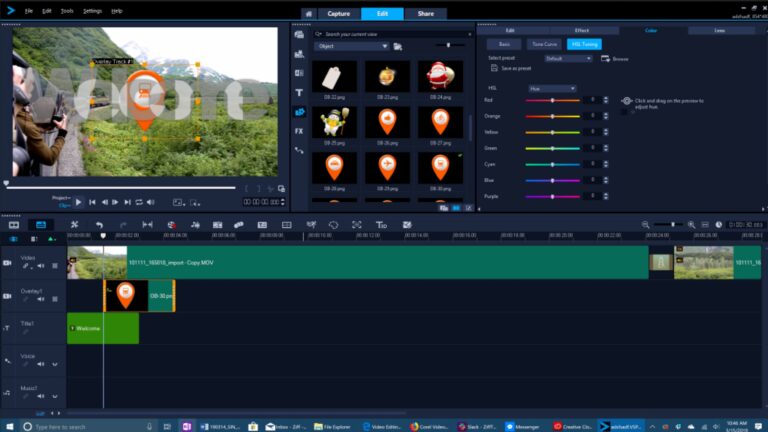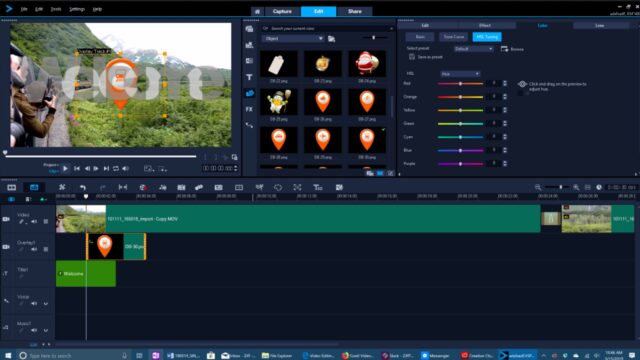 The popular video editing software for Windows platforms is back as every year, and it is still among the best solutions out there. With such a long history in the game, Corel products will always be in the group of fan favorites. What sets it apart from the rest on this list is the extensive 360-degree editing features, not found in any of the previous tools. Corel also has a split-screen video that allows editing of more complex video collages. In addition, it supports broad 3D text. Only available for Windows, it does not have such a prominent fan-base as Adobe, but it is still a viable option.
6. DaVinci Resolve 15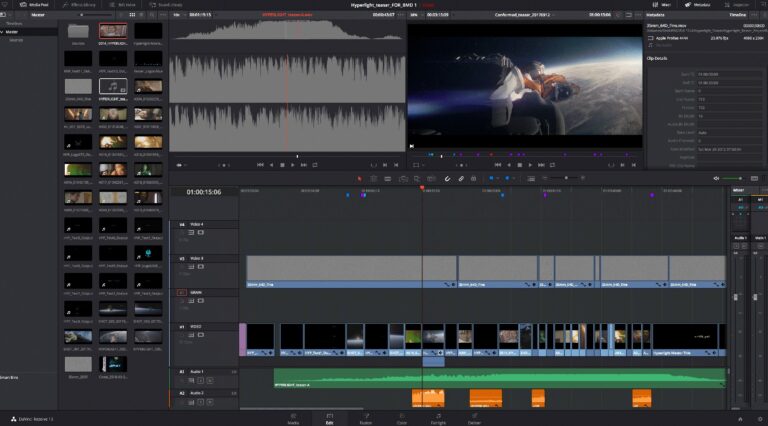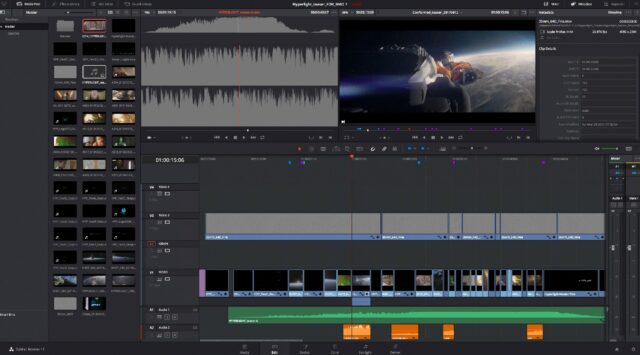 This amazing video editor is the most diverse one on the list when it comes to platforms, as it supports Windows, Mac, and Linux. It is the best option for advanced and professional customers who know their way around most things related to video editing. This software actually works as a cross-platform for the three systems. It offers an intuitive interface with routine functions close by. If you need color grading, audio production, and compositing, this software runs quite deep in those departments. Its strongest sides can be viewed as its downsides, however, since it only works on powerful, high-end machines with top-of-the-line graphics. Moreover, the learning curve is high, making it a tool exclusively made for pros. For such a large and complicated editor, it lacks direct export to social media, which is a bummer for many users.
Closing Remarks
The six aforementioned video editors are diverse enough for you to find whatever you are looking for. No matter if you are a novice beginner in the video editing world or an experienced veteran with hours upon hours of experience in multiple tools, we guarantee you will be satisfied with this software. It is finally time to make use of your imagination and put those editing skills to work!