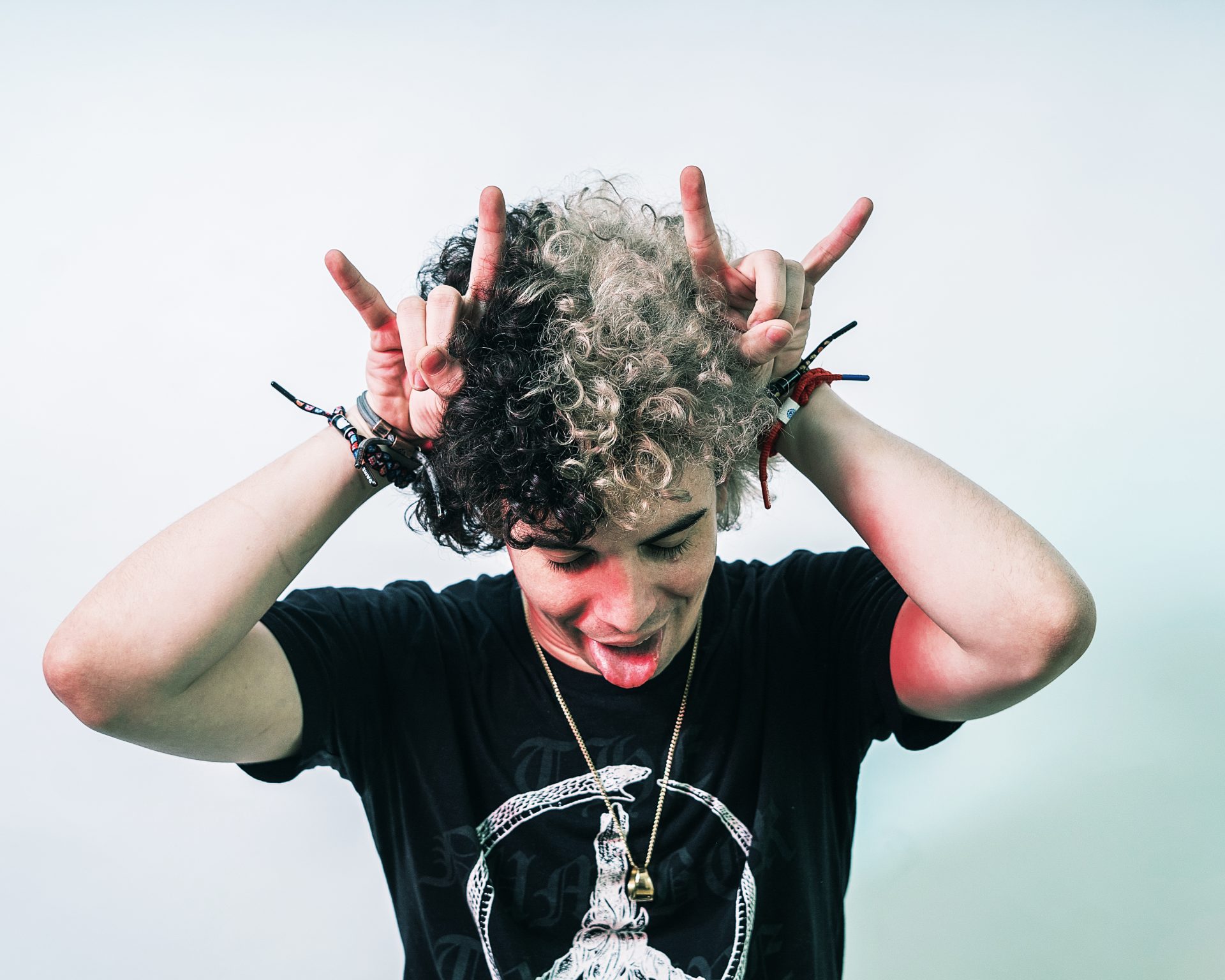 With past releases under his belt on labels including Never Say Die Records, Disciple Recordings and Rottun Records, Dubloadz is back to haunt the masses with the fall release of 'The House Of Ghosts EP and select North American tour dates supporting it.
Known for his distinctive "savage wonk" sound, the New Jersey-born and California-bred DJ/producer has traveled the globe on no less than three world tours and gained support from some of the biggest bass music artists on the planet.
Dubloadz now drops three tunes on October 4th, getting things off to a tumultuous start with "Holy Shmo!" – a spicy collaboration with Dack Janiels where vocal snaps are filtered into off-kilter, rhythmically charged stylings.
SUAHN joins Dubloadz on the eltectro-charged, anthemic "Dungeon Crawler," which brings about eerie 'gamer' inspired melodies and a crisp bass house vibe. Dack Janiels is back for more on "Killer Instinct," a track that is all about cavernous low-end surges, stripped bass kicks and stammering drum edits neatly topped off with Dubloadz' signature impeccable production quality.
Says Dubloadz of 'The House of Ghosts EP' – "I'm proud to unleash the soundtrack to spooky season on the world. Weird, wonky and dark stuff to feed your nightmares and nerd dreams alike."