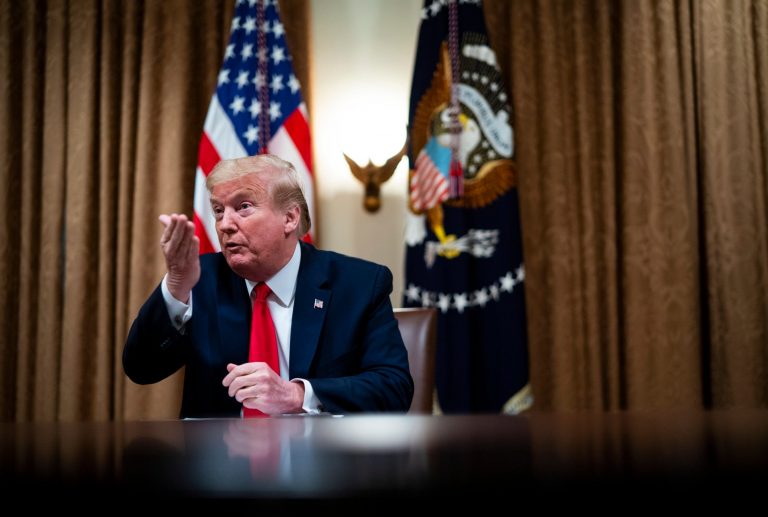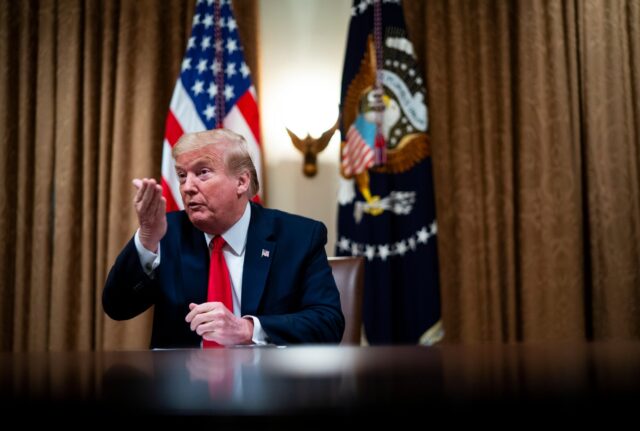 Donald Trump believes that he deals with the coronavirus crisis in the right way. He believes that dealing with immigrants is solving the majority of the problem. This is why he signed an executive order that reduced the influx of foreign citizens to the US. The order signed last week would have a consequence on his private life if it was approved a few years, or decades earlier.
The executive order POTUS signed a few days ago forbids people from receiving green cards in the next sixty days. If the situation regarding coronavirus doesn't improve, these measures could be prolonged.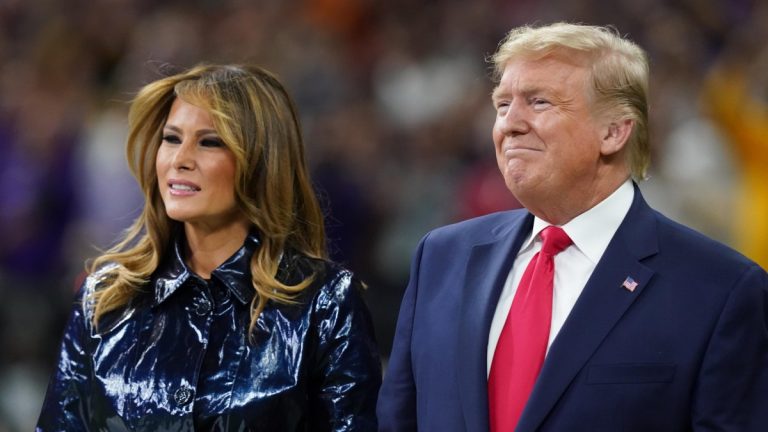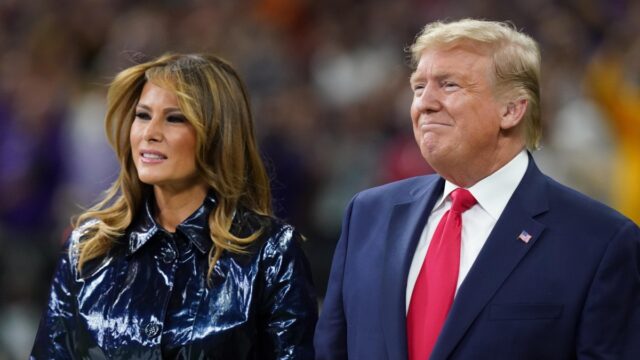 Donald Trump claims that these measures will not only help in stopping COVID-19 pandemic but that they will also save US jobs. Stephen Miller, an immigration adviser in Trump's administration, said on the subject: "When you suspend the entry of a new immigrant from abroad, you're also reducing immigration further, because of the chains of follow-on migration that are disrupted. The first and most important thing is to turn off the faucet of new immigrant labor — mission accomplished — with signing that executive order."
While Donald Trump and his supporters now praise this decision, if it were taken in the past, it would interfere with Trump's personal life. Thanks to the so-called chain-migration, a term used by Trump and his supporters, Melania Trump's parents, received US citizenship.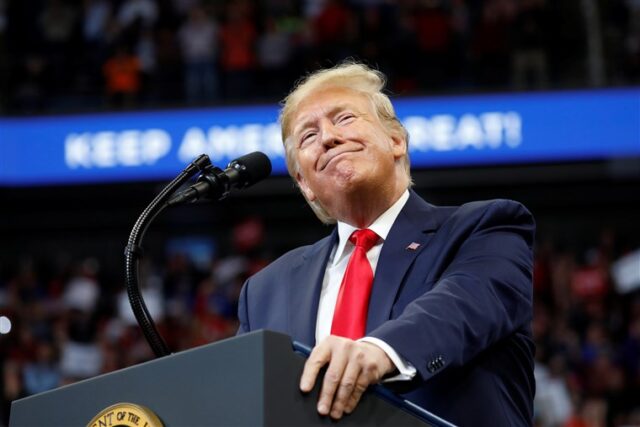 The entire Trump family came to the US this way. His father came from Germany after being sponsored by his sister. Donald's father married a Scotland immigrant who later gave birth to POTUS. Donald Trump's first wife is an immigrant from Czechoslovakia. His third wife, the First Lady, Melania Trump, is another immigrant in Trump's family, and she was the one who sponsored her parents Viktor and Amalija Knavs.
Donald Trump's entire family is a product of chain-migration, and he wants to put an end to it. Yes, at the moment, he claims that this is only a coronavirus measure, but there is a real fear that this order will stay after the pandemic is over. This is classic Trump, now that his family is in Home of the Brave, he wants to close the doors of the Land of the Free to others.