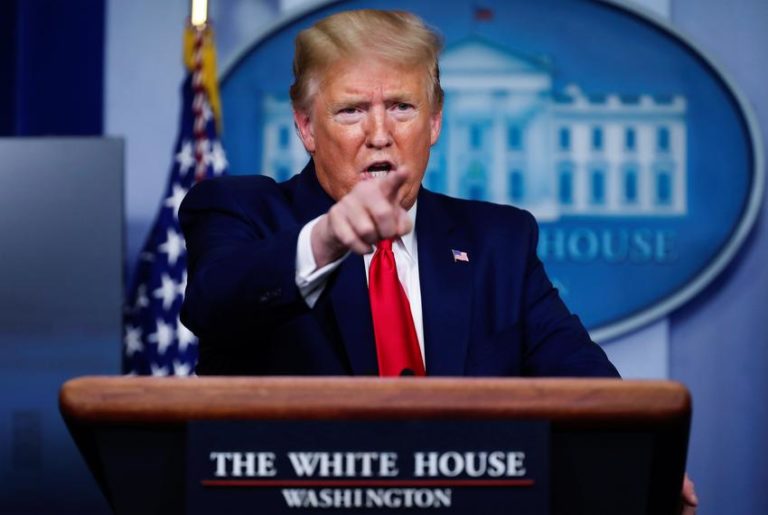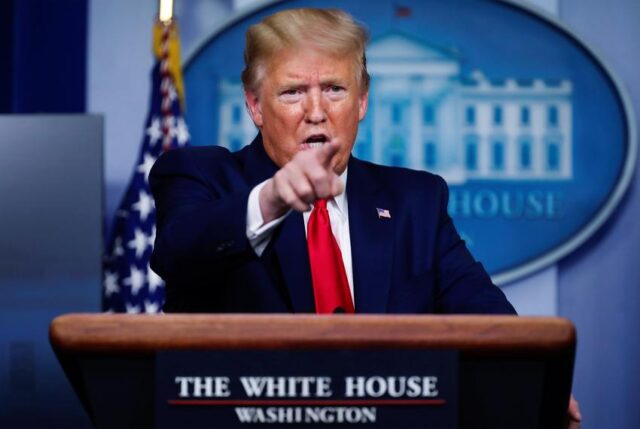 It would seem that Donald Trump wants to defeat coronavirus on his own, as POTUS decided to disregard science once again. The time will tell if Trump was right, but right now, it seems like he lost compass.
On Wednesday, during and amicable turn of events, a person working highly in a chain of command designated to find a vaccine for COVID-19 was fired after refusing to promote unproven medicines, which are endorsed by President Trump.
This accident happens in the background of Trump's chaotic press briefings. Every statement  POTUS makes, contradicts the one that came before regarding coronavirus testings, reopening of economy, and general news about the pandemic. It all comes as a consequence of Trump's attempts to make a thought that the virus could be here for a few months ago away.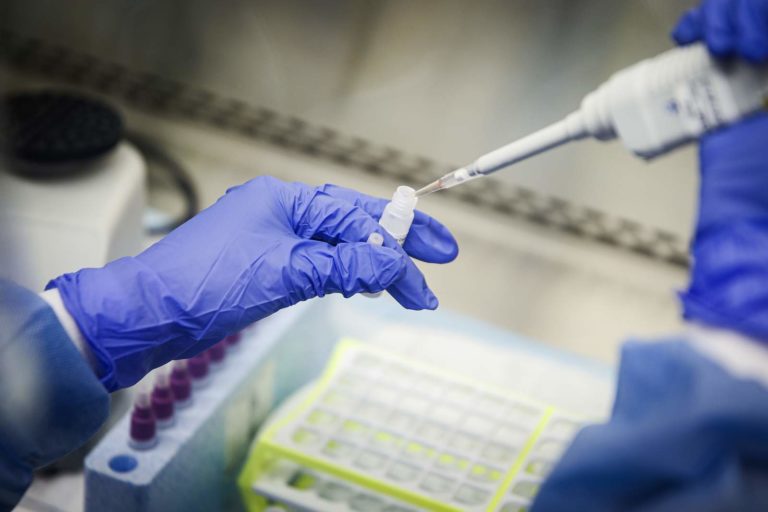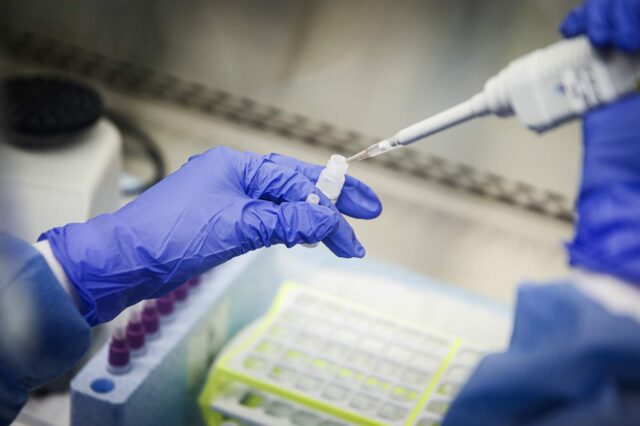 In another blunder, Donald Trump, made sure that media know that Robert Redfield, the director of the US Centers for Disease Control and Prevention, was misquoted by The Washington Post. Redfield stated that if coronavirus comes back during the flu season, the hospitals would be in a lot of trouble. When asked about the matter, Redfield said that he was quoted right and once again confirmed that Trump is the one being wrong.
Even members of Trump's coronavirus team claim that the virus could come back in a couple of months and cause issues again. POTUS disregarded their claims and worries by stating that by fall time, the virus will remain only in traces giving people false hope not based on facts.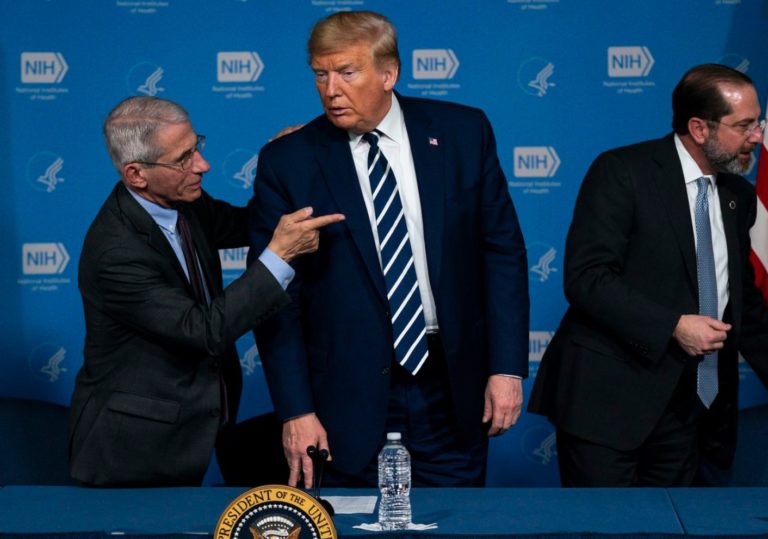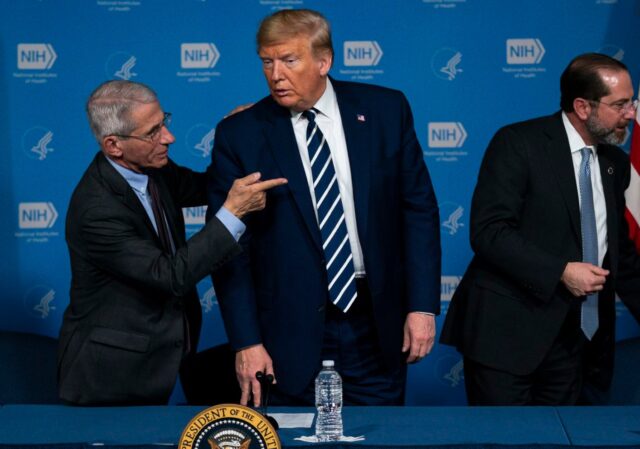 Trump also finds it hard to be on the same side with his followers. Georgia Governor Brian Kemp decided to start reopening his state, with Trump's blessing, only to receive harsh criticism from President Trump for rushing with opening the economy. A few days ago, POTUS called for the liberation of Michigan, Minnesota, and Virginia. Today he attacks Kemp for doing so with Georgia, showing that nothing is holy to him and that he changes opinion daily without care for consequences.