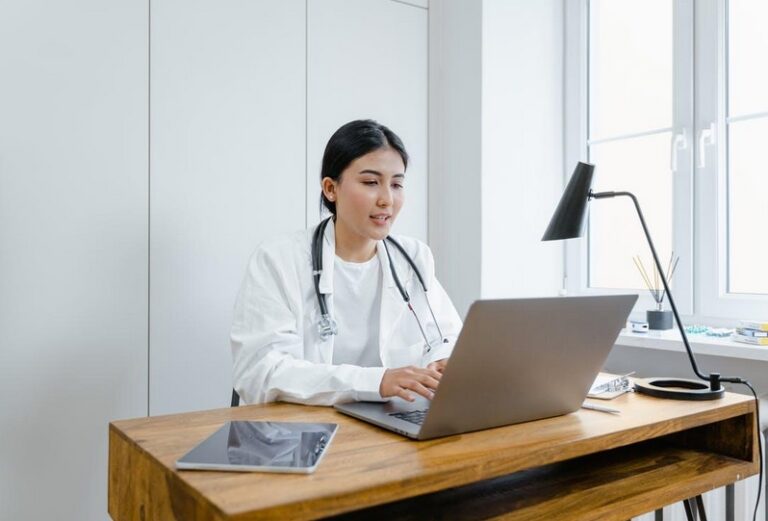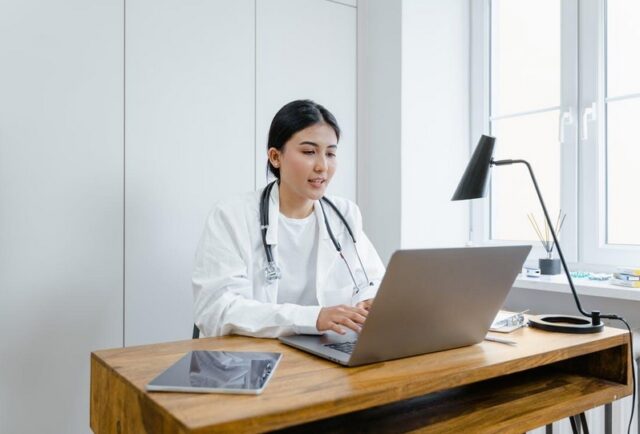 The number of physicians who run their own private practices is steadily declining in the US. A report by American Medical Association (AMA) suggests that the majority of physicians in the country don't work privately. Recently, they've started abandoning private practices and switching to larger medical facilities instead. The small percentage of doctors who do own their private practices have also started relocating their offices.
Doctor's office relocations can be beneficial for a business, but troublesome for its patients. You put yourself at risk of alienating your loyal patients if you move too far away. In light of this concern, should you still relocate your office? Sometimes, the answer is yes. Let's investigate some important reasons that justify a doctor's office relocation.
Common Reasons to Relocate a Doctor's Office
The healthcare industry is massive and continues to grow every year. Due to the market's size, trends like medical business relocation are always a cause of concern. People naturally assume that the causes behind a doctor's office move must be adverse, but that's not always the case. There can be many reasons for the move, and the most common ones are as follows.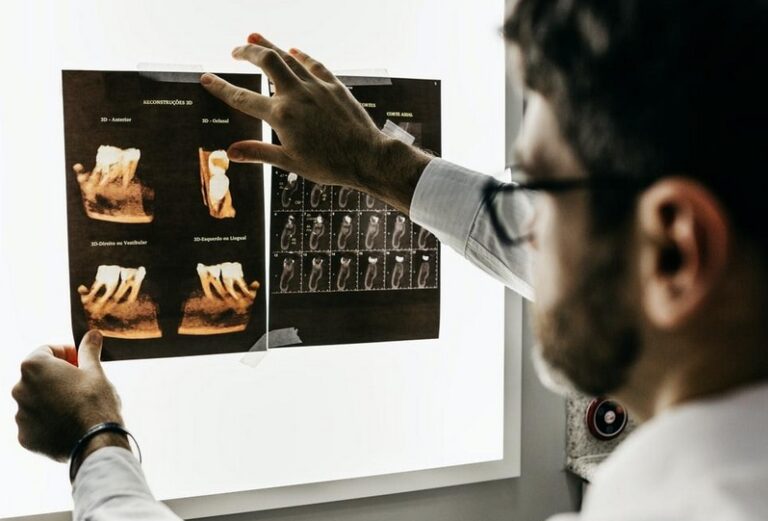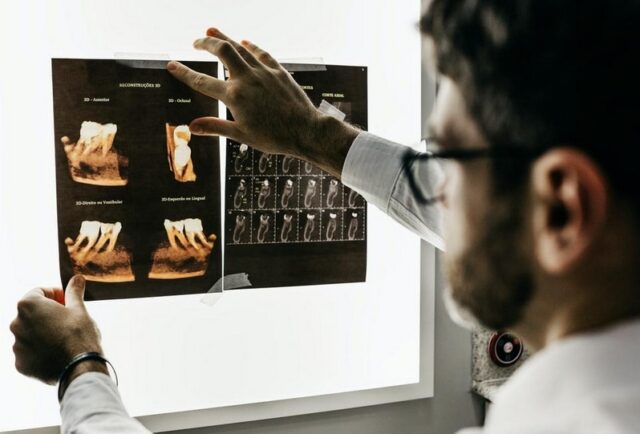 Need for Expansion
When your business grows, you must grow with it. This isn't unique to medical facility relocations, either. Every type of commercial business needs a bigger space to cater to a growing customer base. The case remains the same for doctors. As your practice grows, you'll be able to invest in more medical equipment and machinery. You'll also be able to improve the standard of your practice by upgrading your office (in terms of décor and space).
If you notice that you've started getting more regular patients than before, then you might want to expand your office space. You can also add a patient waiting room if you don't already have one. Instead of going through a long construction process, why not just move into a larger property? Many doctors make the latter choice, which is why the need for business expansion is one of the most common reasons to relocate.
Often, patient files take up way too much space, which means that if you're going to relocate, you need to be mindful of this and prepare accordingly so you don't start cluttering your new office. You can look for a record storage company that will enable you to make better use of your space. You can either have your records stored offsite indefinitely, or you can opt for active file storage instead. Active storage enables you to receive secure storage for your documents with the ability to retrieve them in a timely manner whenever they are needed. If, on the other hand, you have files that you don't need anymore, you can protect and securely store them offisite for as long as you need.
Following the Patients
Doctors aren't the only people relocating across the country — their patients are, too! Americans have been moving to the nation's largest metro areas over the past decade. They're also leaving rural areas, causing more hospital relocations and doctor's office moves to occur in these regions. As your patients move, you'll need to go where they've gone.
Like in any other business, you can't sustain a medical practice without regular patients. Take some time to conduct research and determine where your patients are relocating to. If a significant percentage of your patients are moving to a specific region, it'd be a smart business move to follow them.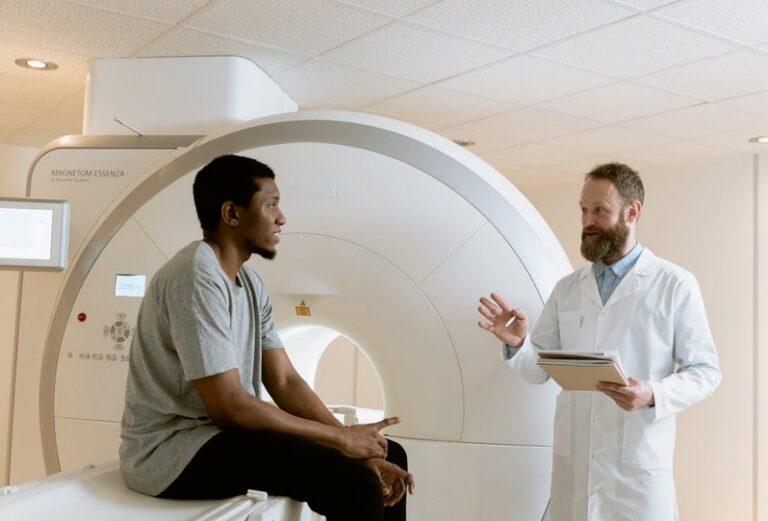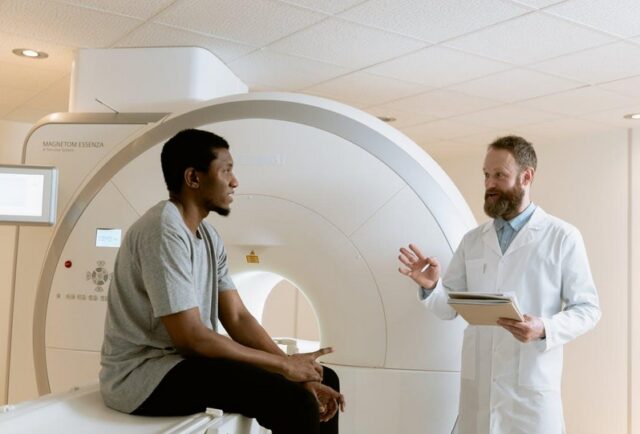 Operating Cost Reduction
Have you ever wondered if you could reduce your medical practice operating costs? Apparently, the answer is yes!
Many medical professionals search for job opportunities in a select few states since their local economies are thriving. While this is an understandable approach, it does make you wonder if commercial relocations can be conducted for the same reason. You might be surprised to learn that doctors can actually move their medical offices to reduce operating costs. That's why doctors who are struggling to afford the high office tenant rents, utility costs, operating expenses, and other business finances in their current location often choose to relocate.
You should thoroughly research the microeconomic situation in various states before you move. If you come across a region with a thriving medical community, try to look into their operating expenses. Once you find an area that could be your new location with lower operating costs, it's time to start planning the business move!
Leveraging Industry Growth
The US healthcare industry might've taken a hit due to the recent COVID-19 pandemic, but it quickly bounced back. The healthcare industry is one of the nation's largest and fastest-growing industries, with no signs of slowing down. Industry experts suggest that the market will continue to grow despite all odds.
Some states have a more prosperous local healthcare market than others. Running your own private practice in these markets is relatively more affordable and promising. Doctors trying to thrive in smaller markets might choose to relocate to the bigger ones. This can prove to be a good attempt at leveraging industry growth in such areas.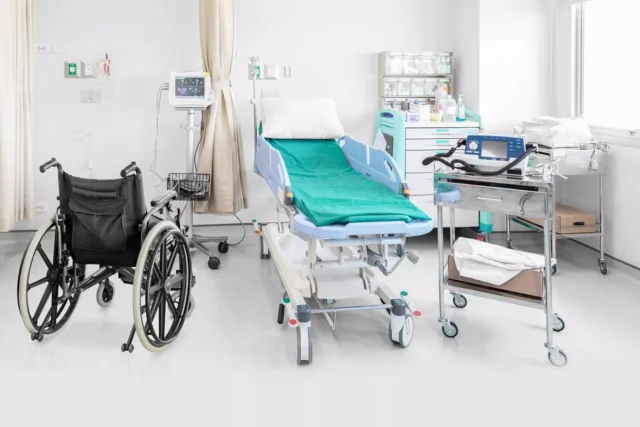 Targeting a New Market
Another common reason that doctor's office relocations occur is market expansion. Medical professionals who want to expand their brands often try and target new markets. The best way to do this is by opening up private practices in new areas. However, it isn't always the most affordable option to manage two locations at once for most independent physicians.
So, they opt for a doctor's office relocation instead. This enables them to cut losses and target a new market with better growth opportunities.
Looking for Medical Office Movers?
If you're looking for medical facility movers in California, ValleyRelocation is the place to go!
The full-service moving company provides a wide range of commercial relocation services. Despite the industry your business is in, you can reach out to their professional movers for assistance. They're skilled at providing moving facility services for technology moves, office relocations, hospital moves, etc.