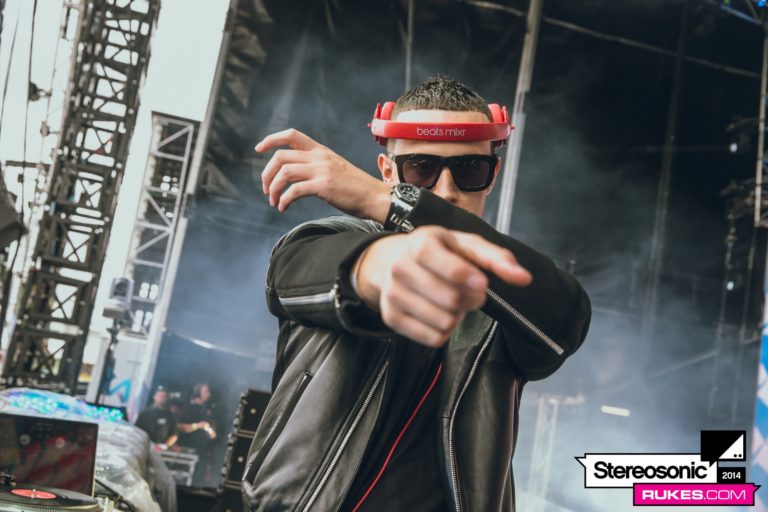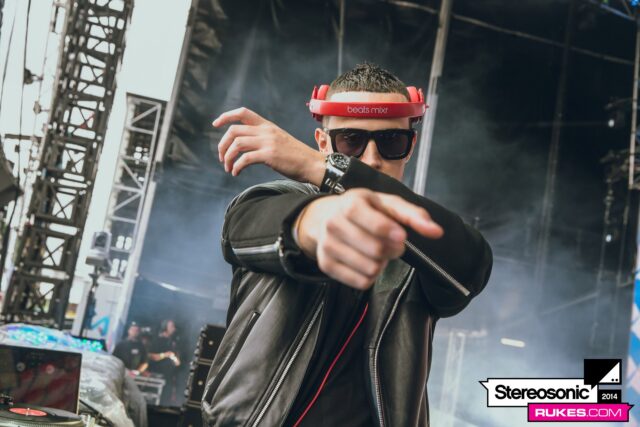 Today in WTF, what is easily one of the most surprising collaborations to come out of 2016, DJ Snake and R. Kelly have teamed up for a remix of Snake\'s hit single, \"Let Me Love You\". Following a string of A-list DJ remixes, DJ Snake just announced a brand new rework featuring R. Kelly, and… it\'s definitely a blast from the past.
Seeing as the lyrics have been revised entirely, it truly feels like an entirely new song. Then the chorus made famous by Bieber hits, and things get a bit interesting. However, for the most part, the track has stayed entirely intact but we\'re glad to hear from R. Kelly again – I think we can all agree we get a little excited when the Ignition remix comes on.
The remix is now officially available for streaming on Apple Music & Spotify – but you can stream it below right now.