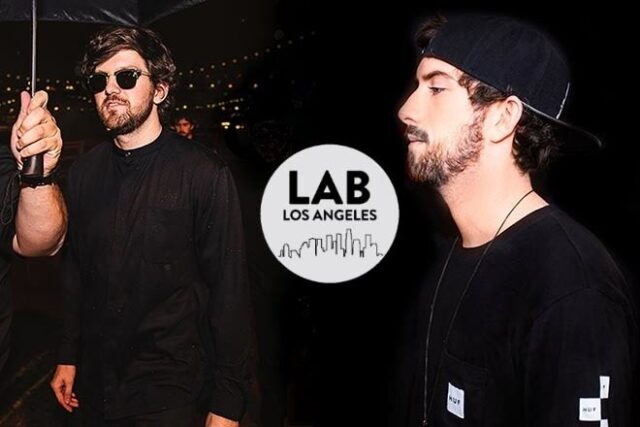 Underground dark house alchemist Drezo and mystery phenomenon DJ Hanzel, who's supposedly a close acquaintance of moobahton joker Dillon Francis, visited The Lab LA recently and tuned the deepness down a few notches with their gut gurgling beats, and the 84 minutes of its heart thumping is here for you to jerk your neck to.
With (many) tracks that make you question how deep one can even go, before you know it this b2b set will embrace you in an irresistible head bobbing rhythm.
So before you chime in, make sure to turn the bass up as Hanzel and Drezo take you one deeeeepaaaa.