Most of you may have an extensive collection of albums and playlists that you treasure and hold close to your heart. However, when you listen to the same songs on repeat, it is easy to get bored and find yourself in a musical rut.
The good news is that there are new artists dropping hits almost every day. Choosing from the plethora of music choices at your disposal may seem like a Herculean task. The tips listed below will help you navigate through the wonderful world of music and find your next favorite beats!
1. Streaming Platforms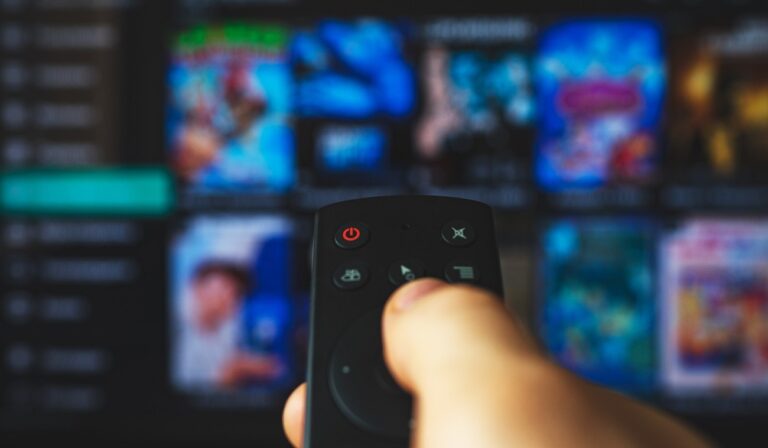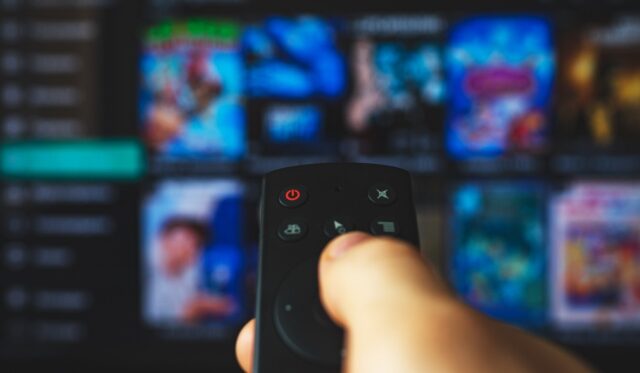 Before the era of the internet, finding new music or artists took a great deal of time and effort. You had to listen to the radio, figure out songs you liked, and pay for a hard copy of an album.
Thankfully, streaming services have made it easier than ever to discover and listen to new music. Popular streaming services like Apple Music and Spotify have specially curated playlists ranging from fan favorites to new releases.
These platforms also have playlists for different genres like alternative rock, instrumental, and hip hop. So, you can explore new music in your preferred genre too. If you love EDM, for example, you can stream Eflorem's new release, With You, and then buy here if you love it.
2. Social Media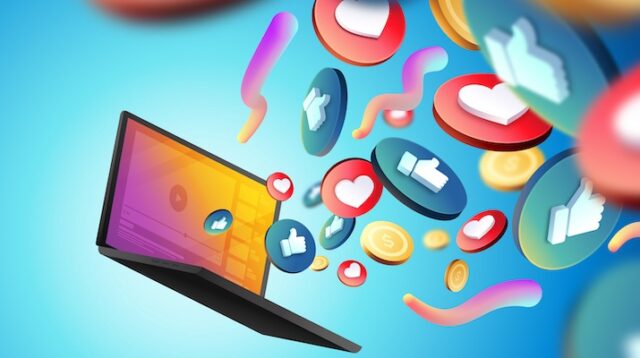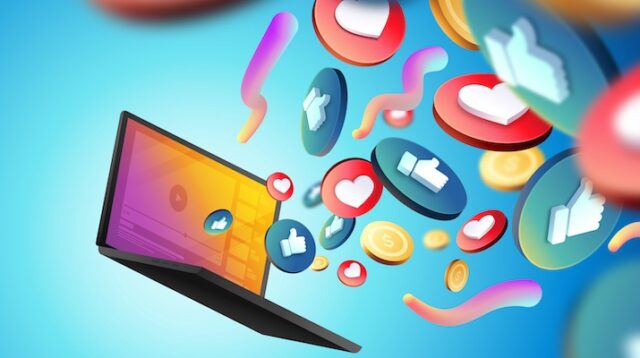 These days streaming platforms often compile playlists for artists who had their first breakthrough on social media. Platforms like Instagram and TikTok have features where you can add tracks to your reels and videos.
This poses the perfect opportunity for a track to go viral before it even ends up on the playlist of a streaming platform. Keep your mind open while browsing through these platforms and keep an ear out for anything that's unique.
The key to discovering good music through social media is to follow a good mix of people who are keen on showcasing or sharing new tunes regularly. You could also take note of artists or songs who are gaining popularity and trending on platforms like Twitter or Facebook.
3. Record Labels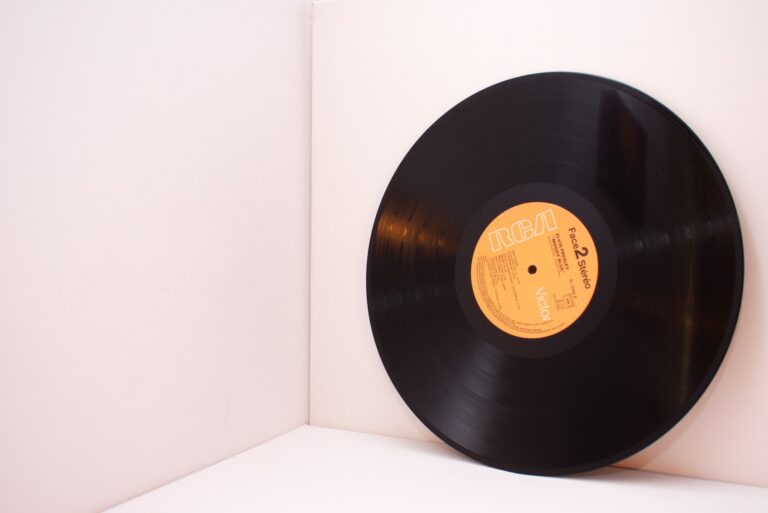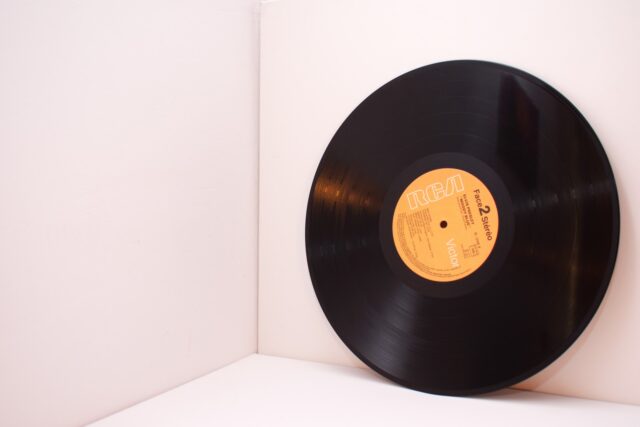 You get a certain thrill when you explore new music in the "old-fashioned" way. Paying attention to who record labels are signing up is a great way to keep track of the latest trends in music.
Before streaming services became popular, record labels had garnered something of a cult following. For a lot of people, following their favorite record label is a convenient way of discovering quality music.
So, once you find a record label that resonates with what you like or is looking for, you can keep track of artists who sign on with them. It may take some trial and error, but the satisfaction you gain once you hit the sweet spot is absolutely worth it!
4. Live Shows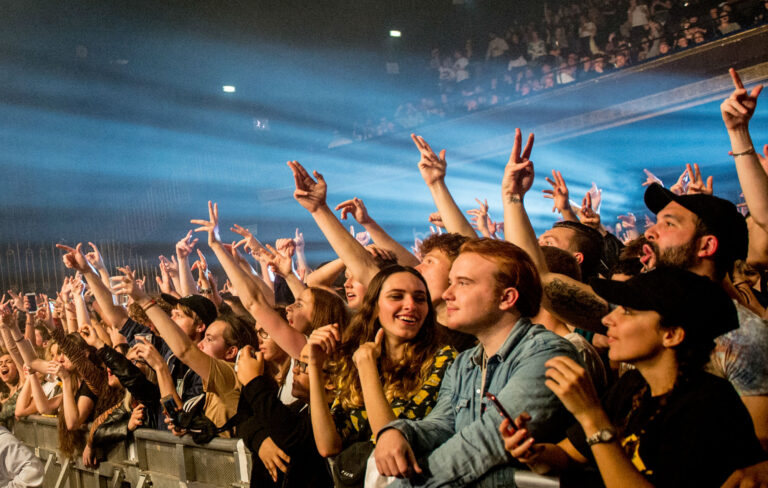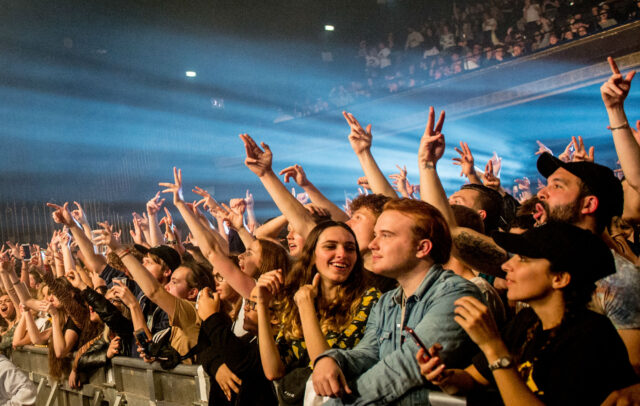 Music festivals and live shows are not great places to socialize and have fun, but, if you're lucky you might just find your next favorite artist! There's no doubt that you can learn a lot about any upcoming artist from their music, but witnessing them make the magic live is the best.
Venues that host up-and-coming artists and bands are on the decline now, but you can attend the few that are still around. Another way to is arrive early at big-name shows, as most of the opening acts feature new artists who are yet to make it big.
The actual visceral experiences will help you connect better with the artist, as you feel the power of their tunes flowing through your veins! All you have to do is to look for music in the most unexpected places, and you might actually find it.
5. Record Stores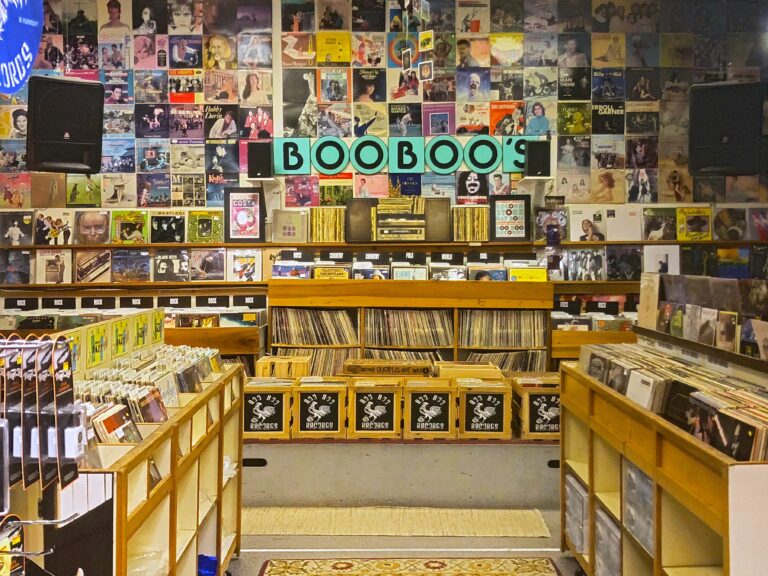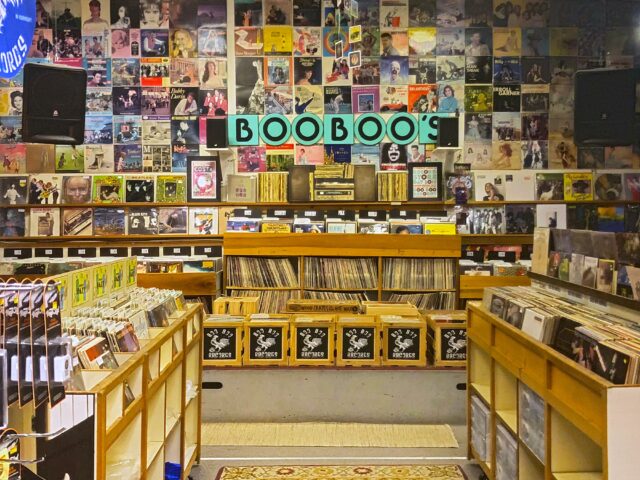 A little over a decade ago, you had to enter physical stores to browse through CDs in aisles. It could've been a song you heard on the radio or something a friend recommended, but it was, and still is, a great way to discover new music.
Usually, you can blindly trust the recommendations given by the staff at record stores, as they're up-to-date with the industry and have impeccable taste in music. While there aren't as many record stores today, as there once were, you can give it a go.
You can read about different artists through blogs or review forums, check out some featured artists in songs you already love and sift through collections at a record store. Think of it as a library for books – the staff there can give suggestions based on what you already like! You can also do some research on who inspired your favorite artist, so you can find similar music styles you can connect with.
6. Word of Mouth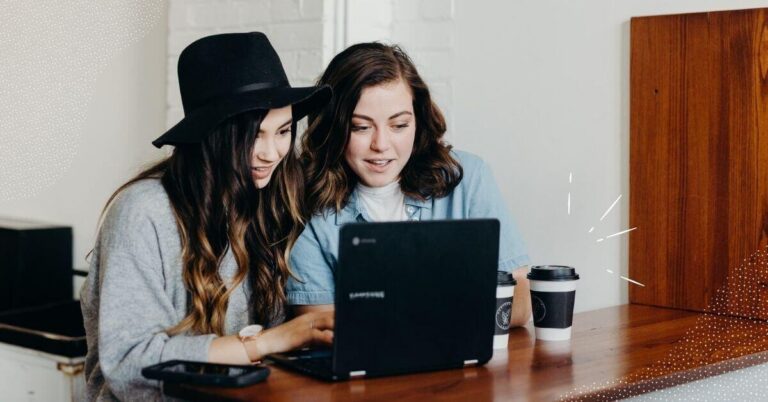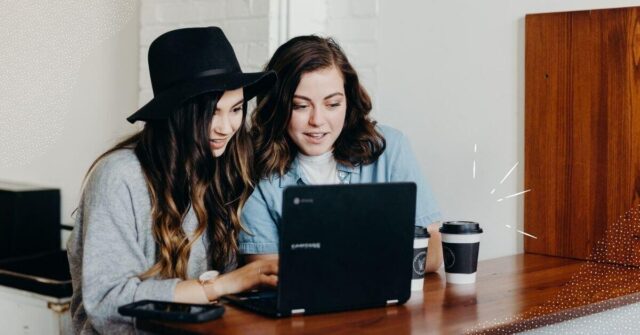 Regardless of the music-finding propensities, you may have, sometimes the best opportunity to discover new music may be right in front of you. If you have a diverse group of friends, chances are, at least one of them loves to share their new music discoveries with everyone.
While it may not seem like the best idea to listen to recommendations from people who don't share the same taste in music, it might just surprise you. Listening to new genres, bands, and artists is the perfect way to expand your taste in music.
Remember, don't dismiss something because you didn't like it on the first go. Take baby steps out of your comfort zone, and listen to suggestions given by your friends. You've nothing to lose, and who knows; you might find something you love, in the process!
Final Words
Discovering new music is all about keeping an open mind and veering away from your comfort zones. To get out of the music rut, it is important to not let popular opinion shape your music choices.
While top ten lists and billboard lists may be one way of discovering music, you can also explore other avenues. These include going to record stores, attending live shows, or taking suggestions from friends. After all, organically finding new songs is an adventure in itself!