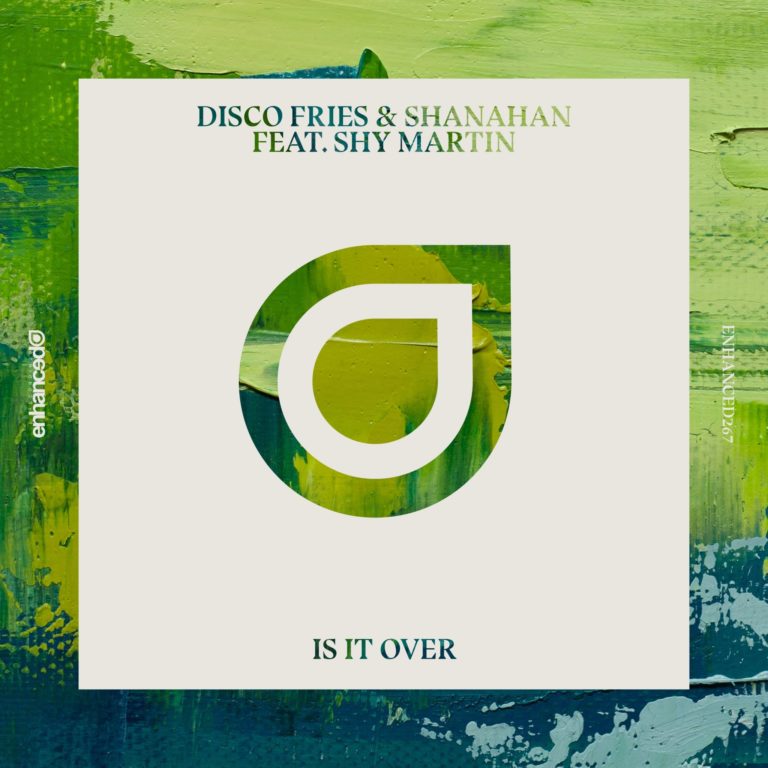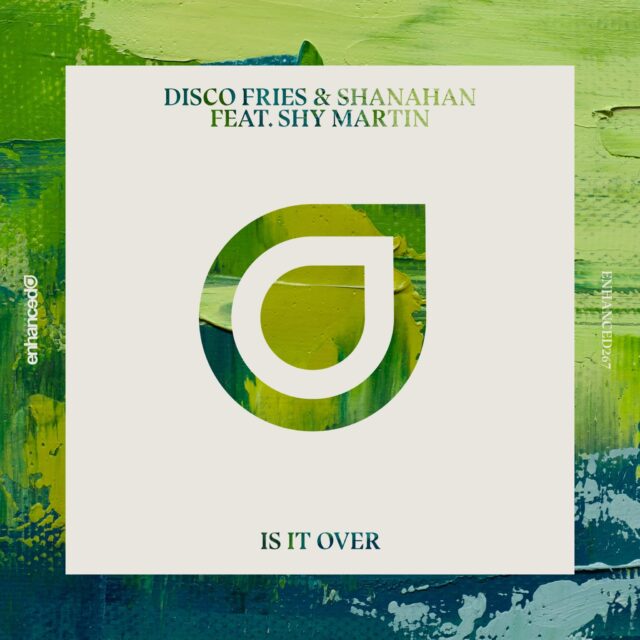 Music has the ability to turn something negative into a positive and that\'s exactly what Disco Fries and Shanahan did when teaming up on their latest release, \"Is It Over.\"  The track pays tribute to Shanahan\'s brother who suffered an unexpected stroke at the young age of 31 and continued to have a positive outlook while still recovering 9 months later.
\"Is It Over\" is a fresh breath of air with its effortless melody and beautiful vocals by Shy Martin that will leave you with a pep in your step.  Disco Fries and Shanahan are giving music lovers one last summer hurrah with this one.
Check out the track below and buy it here!
For more information on Disco Fries, click on the links below: