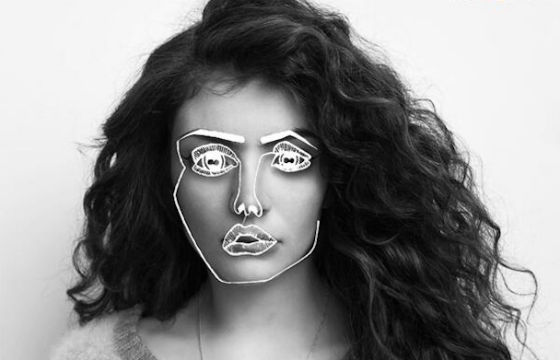 When it comes to Disclosure making music, the tunes are always something you can certainly grove to. Whether it\'s for their famous tracks with the angelic voice of Sam Smith, or their symbolic design, the duo always does a great job of making a name for themselves.
The English partners recently just came out with a V.I.P mix of a soft track called \"Magnets\" featuring Lorde. The song includes a smooth beat along with the majestic lyrics of Lorde\'s mellifluous voice.
The trio performed this weekend on Saturday Night Live, including performance from Sam Smith.
According to Pitchfork, \"Magnets\" is also awaiting remixes from artist like, A-Trak, Jon Hopkins, and Loco Dice, after undergoing a \"super-chilled\" operation by SG Lewis in October.
Take a look at the live performance from SNL and the track below.
VIA:
Pitchfork