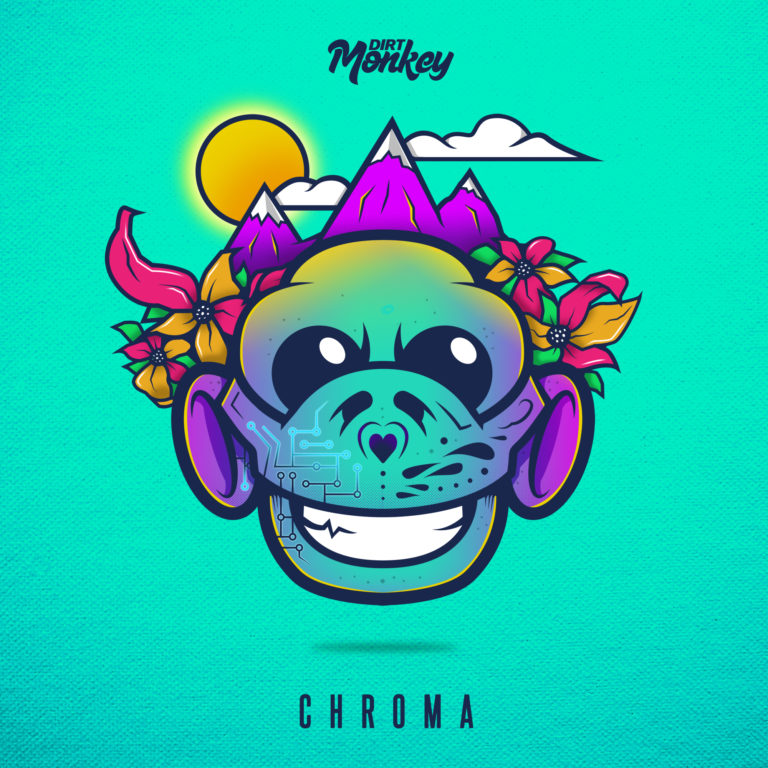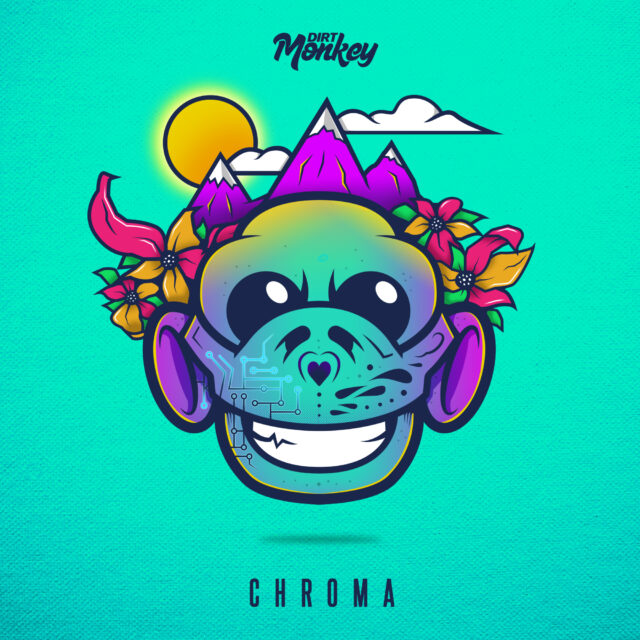 The day has finally come for Dirt Monkey\'s new album Chroma to be heard around the world.  The 11-track collection of multiple musical styles is destined to stand out in a competitive music industry.  The Colorado based producer carefully displays his own personal flavor and style of production on each track saying:
Chroma is an eclectic fusion of genres that takes listeners on a colorful journey through sound.  It is a good representation of all the different types of music I\'ve been into, and a bold statement of where I want to take my career and what I want to be known for…
Dirt Monkey doesn\'t waste any time, as he\'s been busy running his own label, Kairos Audio, while also undergoing a new music project.  Four of the tracks off Chroma were even written while the DJ/producer was traveling by train between shows in 2015, proving that he is dedicated to his craft.  The album features a vast array of future bass, trap, and house tracks that all come together to display a new original sound that fans will be very pleased to hear.
All I am looking to accomplish as a producer/performer is to take as many people on a journey as I can.  To help them turn off their brains and egos and let themselves fall into a trance via my music.  I intend to do that via the Dirt Monkey project and other projects in the future that will span farther out.  Music and dancing are such crucial innate parts of our lives, and I want to help people tap into those as much as possible.
Listen to Chroma in its entirety below.
For more info on Dirt Monkey, click on the links below: