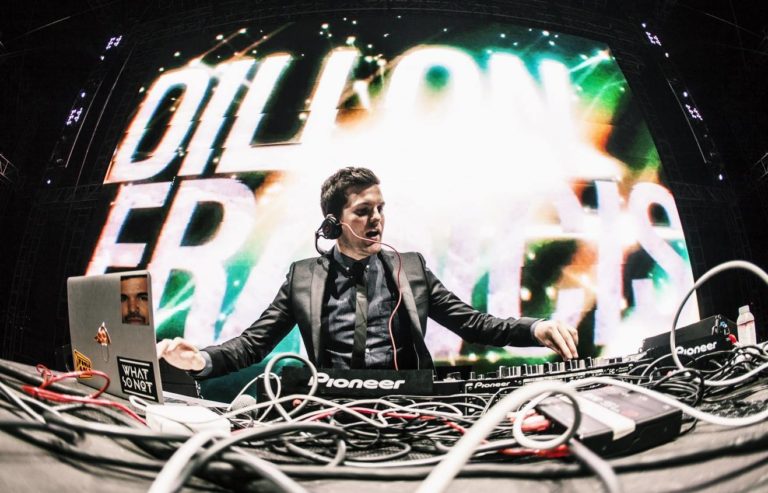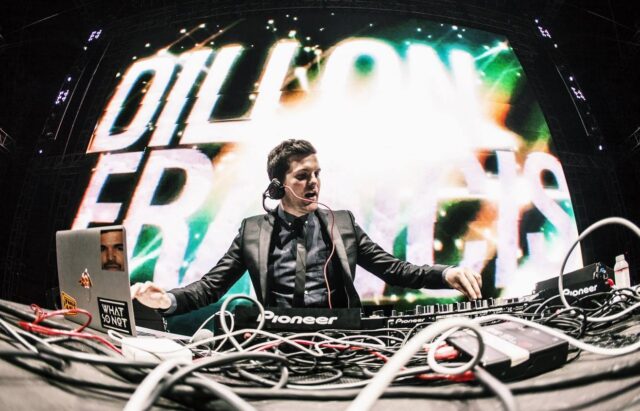 EDC is somewhat of an EDM mecca, where artists are able to cater to large crowds and experiment with new sounds. Dillon Francis is known for his unique sets and mixing ability, and his set at EDC was nothing short of expectations. In posting his full set at EDC, Francis says:
"EDC this year was insane…It was such an honor to play mainstage this year as one of the main headliners… i never thought i would be playing after tiesto at EDC during the time slot i was in… this was a dream come true and i wanna thank everyone that was there and thank everyone that has been supporting my music this whole time..i love you guys…tons of new music in this set 🙂 lots of brand new moombahton i have been working on for my album and some house remixes i have made and a bunch of other shit ENJOY!"
Check out the full stream below!