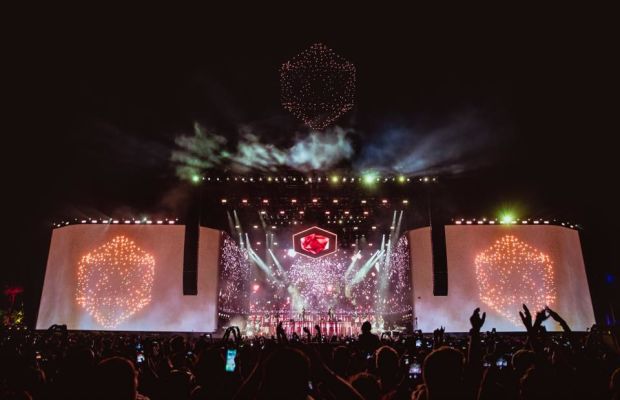 Known for their genre-bending trap, indietronica, and future bass style, iconic duo Clay and Harrison, also known as ODESZA, officially released the first live recording of their song "Loyal" featuring the legendary drum line, on the Coachella YouTube channel.
ODESZA first debuted the song live at Coachella back in 2015, and it has been played in several live sets since. While many fans searched hard, traded bootleg recordings, and wait patiently for all of their unreleased songs to be released, "Loyal" created and achieved the biggest cult following among the Odesza fans worldwide.
This year, ODESZA played impressive closing sets at Coachella, making their performances truly for the books.
Watch the Coachella performance of "Loyal" below: