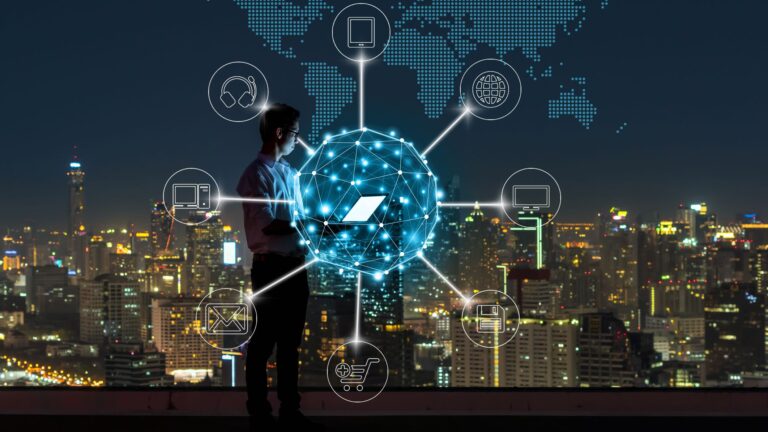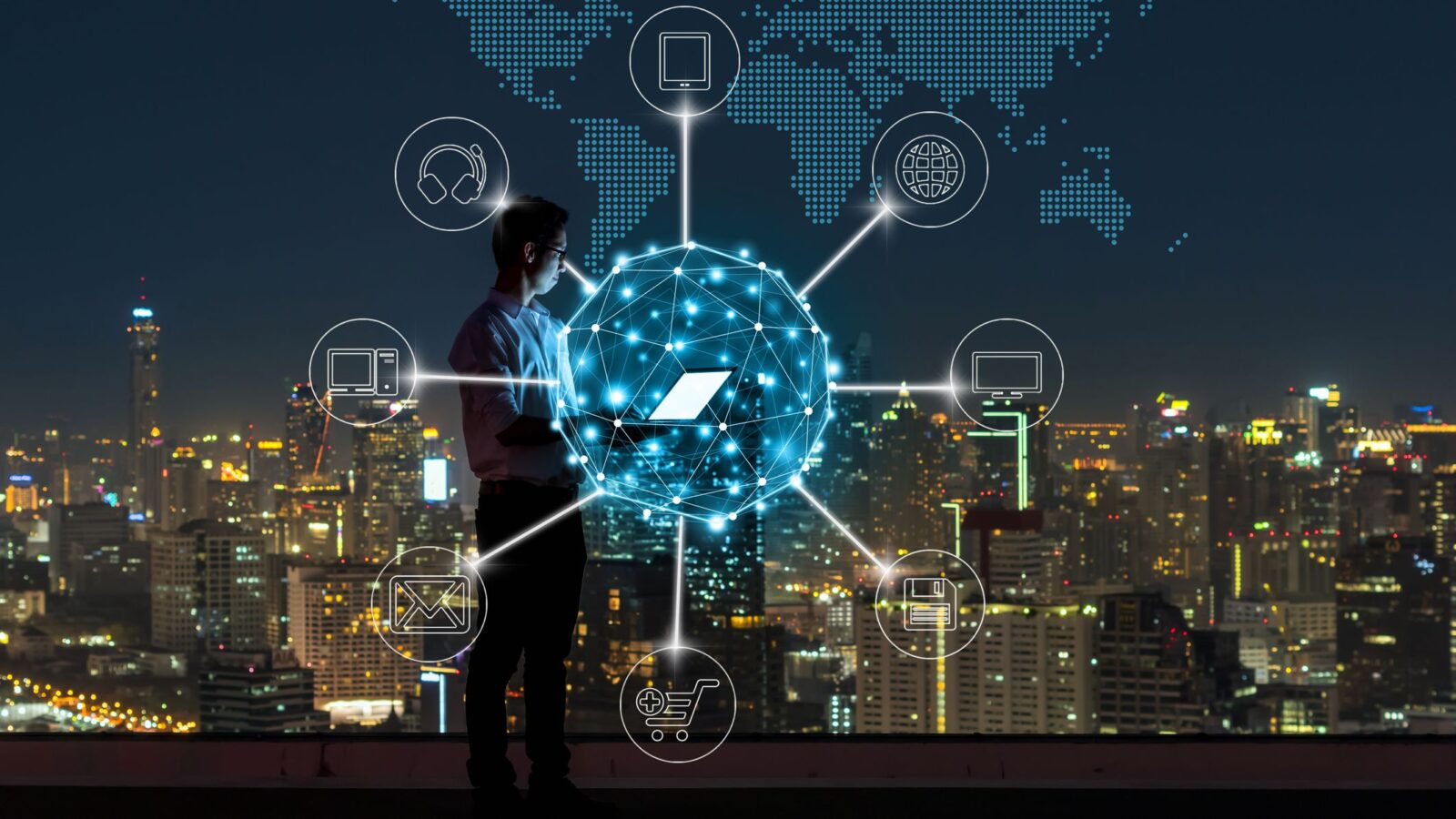 The scales have tipped towards broader horizons in today's ultra-globalized market. Brands that are content to keep it small can focus on one region or country, but anyone hoping to increase their impact has to reach across borders in their marketing efforts. If your business is starting to outgrow state or country lines, it's time to strategize for your international expansion.
Here are eight insider tips for the international brand looking to plant a foreign flag in the coming year.
Invest in the right marketing tools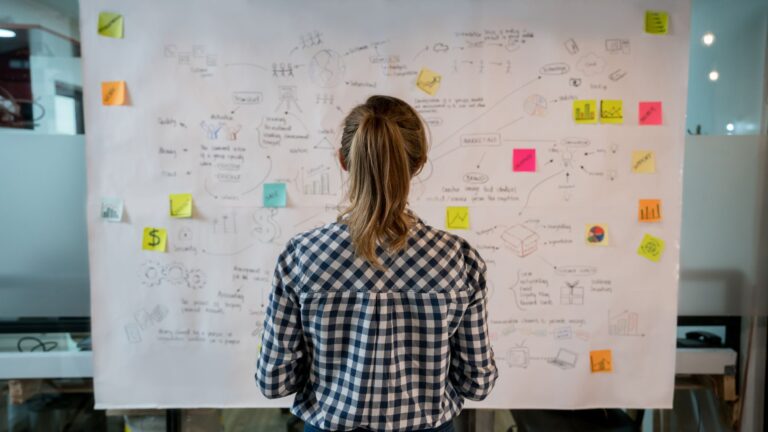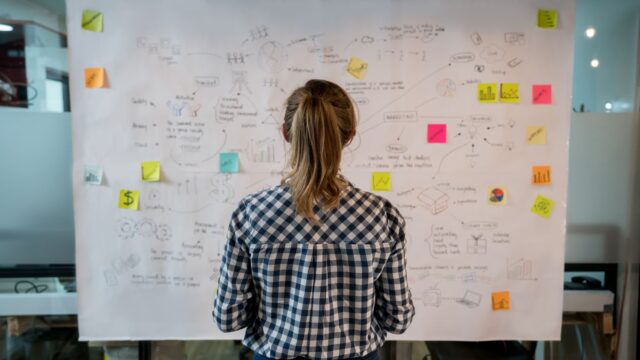 An optimized marketing strategy should look like a well-stocked toolkit. Some of the essential tools include those specific for social media management, split testing, and metrics. However, one marketing tool that often gets overlooked is a virtual business address.
For example, using a virtual business address for LLC registration from providers like iPostal1 can help you establish an international business presence, which you'll need if you want to market successfully in a foreign country. Typically, these subscriptions also include mail management, so you'll be able to digitally view your international correspondence without costly overseas postage or lengthy wait times.
In addition to your physical address, you'll need a few digital storefronts, such as a well-curated social media profile. You're entering a new market, so use your marketing wheelhouse to put your best foot forward.
Do your research
Before embarking on any international marketing efforts, make sure that you do your research. For one thing, consider the different time zones between your home base and your target market. In addition to considering when to post ads, promotional emails, etc., also consider when consumers will be most likely to scroll through their social media channels.
Knowing when your target audience can access their favorite online platforms will ensure that they don't miss any of your content.
Another thing to consider is the cultural differences between where you reside and where you'd like to expand. While specific attributes or marketing techniques may appeal to Western consumers, these same qualities may not work as well in other world regions.
What might be off-putting about an image for most Americans, for example, may be seen as usual or even desirable by international audiences, and vice versa. Doing your due diligence now can save you a lot of wasted resources later, so don't be afraid to hit the books.
Do a trial run
Once you have everything it takes to market successfully overseas, conduct a trial run. Companies that already have an established presence in other countries may choose to test out their new marketing strategies with no risk.
Suppose there is no existing international business presence. In that case, you can research how well your brand resonates with potential customers from another country by conducting an online survey or even running a poll on social media channels.
It doesn't make much sense to spend lots of money and time expanding into a foreign market if your target audience isn't interested in what you're offering them. Start small and confirm the market's interest before you bring out the big budgeting guns.
Hire the right people
One thing that many foreign-based companies forget about is hiring the right people. Check and double-check that everyone you're bringing on board for your marketing efforts has an international mindset. Digitalspotlight.com.au offers various digital marketing services. Be sure to check them out!
Being able to sell successfully overseas requires a different approach than selling in your home country, so it's essential to make sure those representing your brand abroad come equipped with the necessary knowledge and skills. Having people who understand those cultural differences mentioned above is crucial for keeping customers happy.
Create a strong presence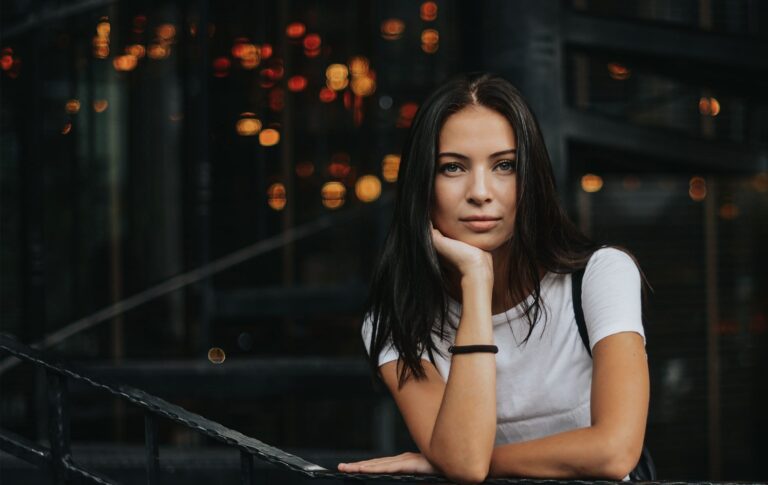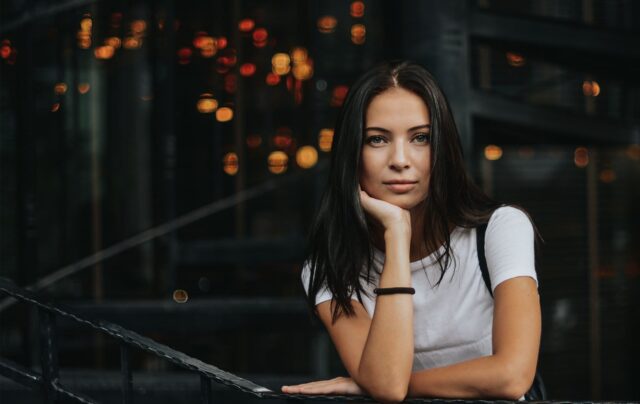 When you've done as much as you can to ensure the success of your expansion into foreign markets, then it's time to push ahead with deliberate speed.
Your goal will be twofold: first, to establish your company as a household name (or at least one worth knowing), and second, to show potential customers why they need what you're selling. You can do this by creating a content marketing plan that engages and informs your audience while pitching the benefits of your product or service.
Just remember that although you're starting anew when it comes to foreign markets, you still need to maintain consistency to reach out successfully to new customers. If consumers see any inconsistencies between the information on your website and social media channels, your reputation could take a hit.
Keep the momentum going
Once you've reached your first benchmark, celebrate. You should also move on to the next stage of development, which is building your brand's presence. By keeping up with your plan, you'll ensure that you don't lose any of your hard-won progress and will be able to show continued growth as a company.
To fall off track or take too long between stages could be detrimental to your long-term success. It's much easier to keep the momentum going than to restart momentum once it has stopped.
Use your resources
While you aren't responsible for creating everything that goes into marketing overseas, you are responsible for making sure those working on your behalf have all the tools and software they need at their disposal. In addition, as new markets continue to emerge every day, new opportunities become available, so don't be afraid to reach out and take them.
It might be tough to get international marketing right the first time. Or the second. But if you're wise about how you go about doing business abroad, then your company will be able to expand its reach and stay profitable for years to come.
Remember your goals
You likely already have a solid mission statement for your business, but it never hurts to give it another look. It's essential to always remember why you started your company in the first place and what you want to achieve in the long run. Take a moment to look at how far things have come for you and decide exactly where you want to go next.
Conclusion
Whether you consider yourself a big player or are running a small business, keeping these tips in mind will help ensure your success and survival as you prepare to take your business overseas into international markets.