At this point in time, the majority of people recognize that it is getting challenging to compete in the market. Hence having a business is much more complicated these days. The problem about this matter is if you lots of new start business unable to sustain a management system or lack of knowledge in providing relevant products for the customers. Most of the time, you pick a product you want to sell, not something you need to sell. If you are able to clarify what is needed for your local customers, you are at a good start to have a business. Hence, to help you avoid making an unnecessary mistake in starting a business, Biz Op from this article will share some valuable insight for you.
Creating a Business Plan
The first step you need to do is make sure that you have proper planning before opening your business. This is significant because it will dictate the next step that you will take. For instance, many small businesses are unable to survive or at least last for two years due to the fact that the owner does not have a strong vision about the future of his business. Getting profit is the objective, but you should go more than that. You need to know precisely how to broaden your brand and increase your profit. Or is it your goal to have a stagnant result from it? We all know what your answer is. Hence, to improve the survivability of your business to face the harsh competition market. We enlist several methods that should be included in your business plan, those are:
Monitor cash flow regularly
Few small businesses have an accurate picture of the latest figures and financial trends occurring within the organization. Entrepreneurs need to monitor the cash. If you do not have financial skills, you may employ an accountant to support you with this matter. Do not ever have thought that you are able to do this alone. You may feel that you have the time to learn, but who is going to manage your business if you are busy learning.
Set Business Goals
Setting goals and objectives is an integral part of business success. Use goals as a continuous planning tool to ensure that small businesses keep moving forward. For example, increase engagement to a certain number of business websites, blogs, or social media. More engagement can translate into achieving additional sales or customer loyalty if you are able to maintain this for a long time, of course, along with a good performance of it. Then it is a good development for your business, and you will know that your business reach has become more excellent as time goes.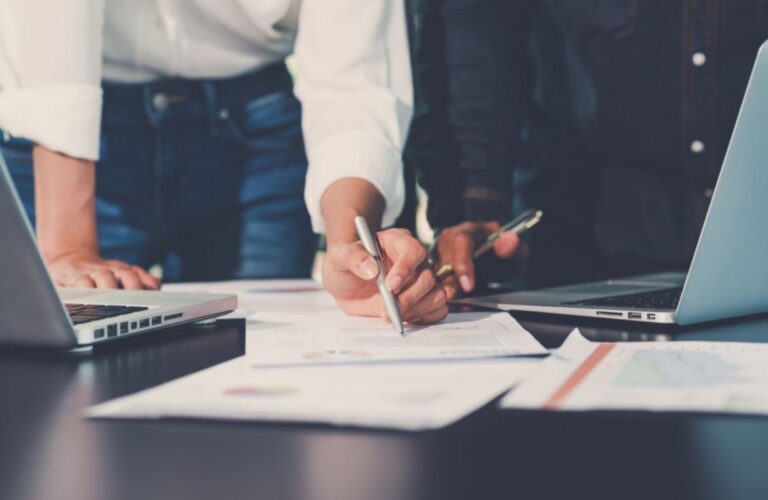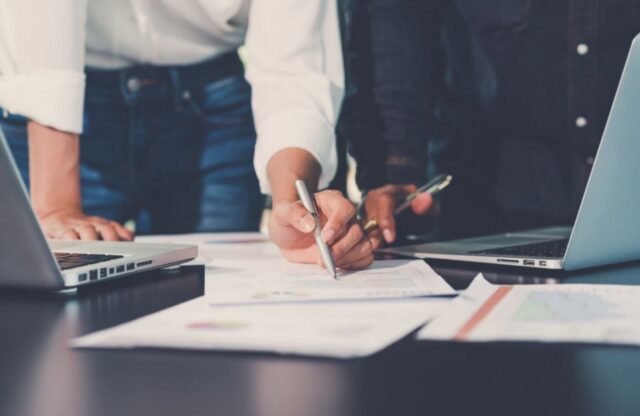 Utilize an Effective Marketing Campaign
Most of the time, business owners tend to waste their capital on an improper marketing strategy. YOu may find several business strategies that tease you in utilizing it. However, if you have a certain level of understanding of your business, it will help you determine which marketing strategy is suitable for your business. Besides, you can find lots of business support platforms that can help your business have one step ahead of your competitor. Therefore, you need to understand a platform that can help you reach your target audience. From here, start attracting them with content that represents your brand.
Keep up with Business Trends
Events and changes in the global landscape have an impact on even the smallest business. This aspect can bring a significant effect on your business. Because it will give your business relevancy to the customers, keep abreast of trends and issues happening in the industry and the local community. Even things that seem irrelevant on the surface may impact small business sales, so consider all the possibilities.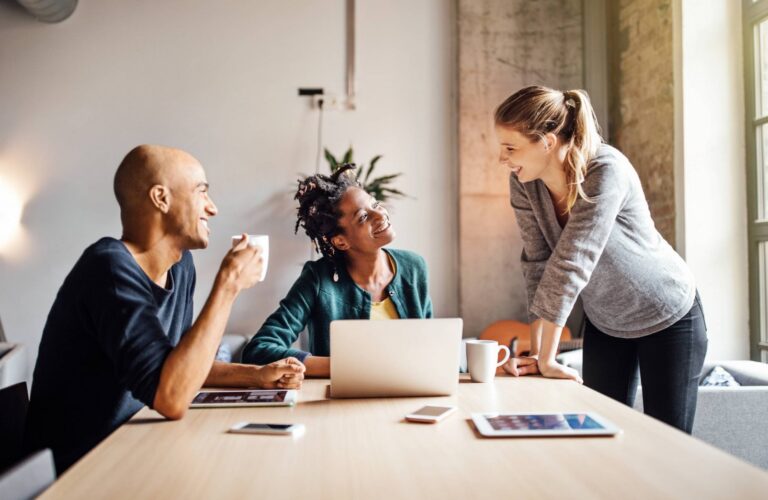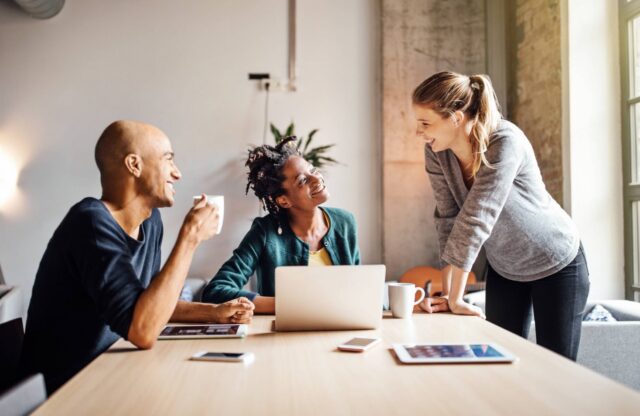 Hone Sales Techniques
There are several ways for you to hone your sales techniques. Whether using individual sales techniques or as a team, entrepreneurs must focus on increasing sales. To get started, define the business mission. When the entrepreneur determines the areas in which his business excels, he can better understand his own business vision and goals. In contrast, you can learn from your previous sales strategy and note any elements that you think can be improved.
Construct an experienced team for your Business
As you know that business owner directly participates with the small business management, it does not mean that you do all the things by yourself. You still need a team that can help you in maximizing your business performance. Furthermore, it would be better to find those experienced in a specific area that you lack.
Hence, it would help you devise a team consisting of experienced yet motivated people in your business. It is essential if you want to bring your business to a good position. Besides, it would be best if you pushed them so they can get their maximum effort for the sake of your business. Employers must be willing to listen to input and insights from everyone, regardless of position or seniority. Some of the best ideas come from those closest to a particular problem.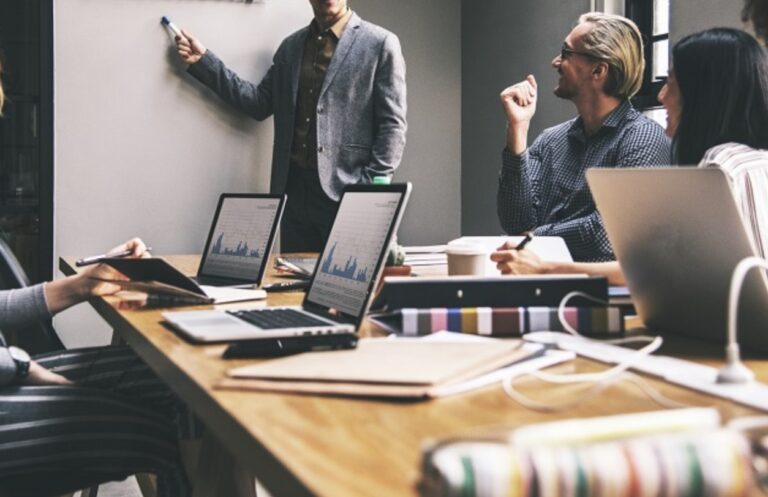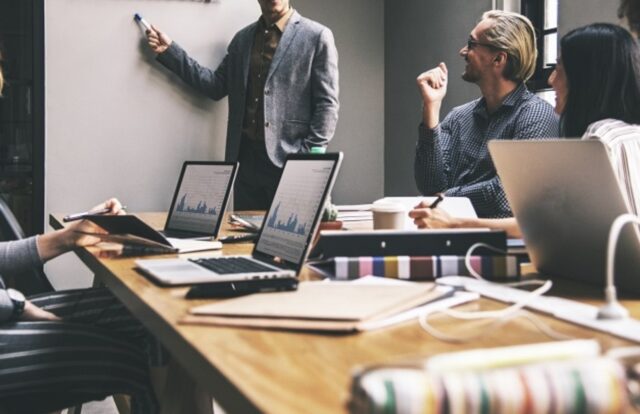 Determination in running a successful business
Decent business owners have a clear picture of the area that they lack. Employers need to manage their assets and find weaknesses in their business. For example, if the owner is great at sales but lacks experience with bookkeeping, focus on sales and hire someone else to handle the books.
This kind of determination is needed if you want to nurture your business. You may fail several times, but it is good for you to learn from the mistake and become a better owner later on.
Above all, it would be best to have a professional that can provide decent business advice. A helping hand like this able to differentiate your business in the market. It is a good way because you are able to dominate your competitors and stay on track in the market.