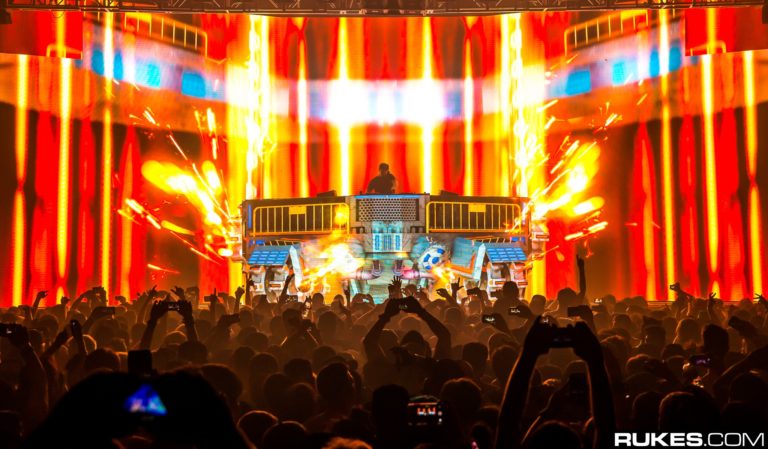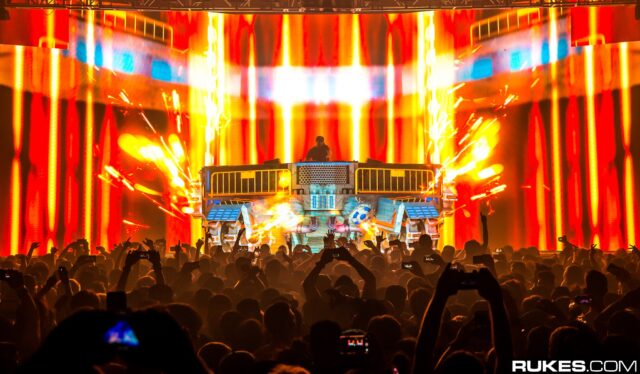 Excision, photo by Rukes
Excision took to Facebook to announce a "save the date" for September 29-October 1. It's beginning to look like Excision is creating his own festival, and we already have the second artist announcement.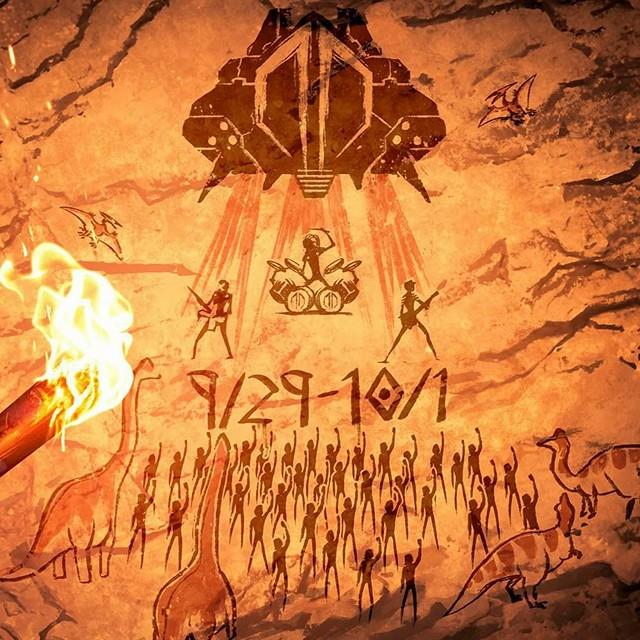 Excision, Downlink and KJ Sawka's dubstep trio Destroid will be playing at Excision's cryptic festival. Though this isn't the biggest surprise since Excision is a member, it's still pretty damn exciting.
The addition of Downlink and KJ Sawka leaves speculation for their own individual performances, as well as other associated acts. Could Pendulum possibly make an appearance?
Only time will tell.