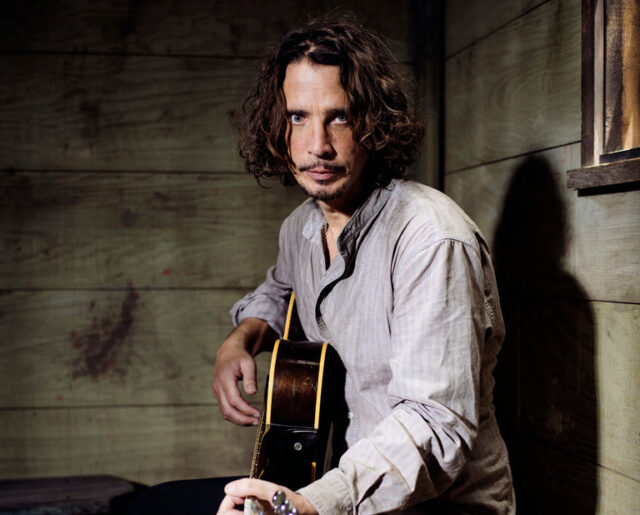 Chris Cornell 2015
This morning, the world woke up to the heartbreaking news of Chris Cornell's passing. The Soundgarden and Audioslave frontman was found unresponsive in his hotel room after what would be his last show at the Fox Theatre in Detroit. He was 52.
Chris Cornell's band Soundgarden paved the way for grunge music. A true trailblazer of a scene, Cornell will be remembered as one of the best voices in music.
Cornell's relationship with electronic music has not always been great. Back in 2014, the singer stated that a rock revival was underway all thanks to the sterile soullessness of the electronic dance music boom. Though his disdain with the genre definitely shows, Cornell and Soundgarden commissioned Steve Aoki to remix their hit 1994 song, "Spoonman".
Aoki's remix of "Spoonman" is the first and only official remix of any Soundgarden song. Soundgarden released the track via SoundCloud just 9 months ago.
The world of music will miss you dearly, Chris Cornell. Rest easy.