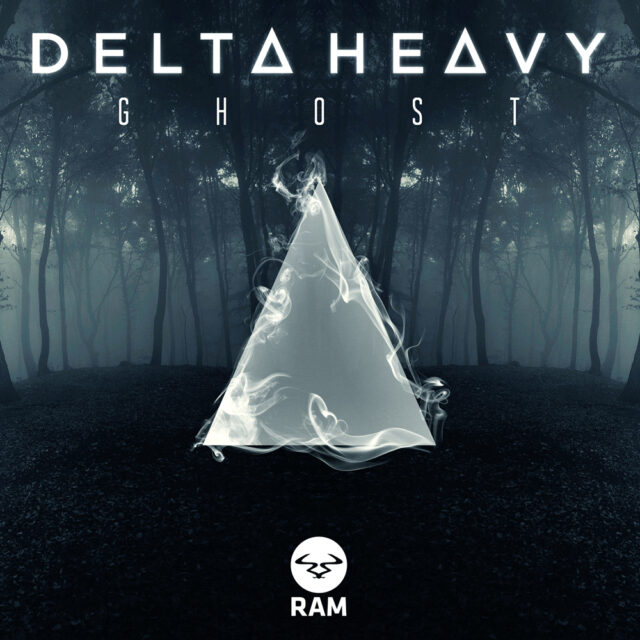 After the monumental success of \'Reborn\' and a host of remixes for dance music's biggest names, Delta Heavy are back with new single \'Ghost\' (and double a-side \'Tremors\').
'Ghost' epitomises the standards set by Eton's biggest bass outlet. Slowly building vocals relay against a colossal break, which ebbs and then cascades into peddled drum beats and elevating synth patterns. With vocal crescendos then dipping you into half-time, it's impossible not to see this record exploding the stage at any festival across the globe.
Released: 17/07/2015
In case you\'ve missed it: You can still download their really cool take on Major Lazer & DJ Snake\'s \'Lean On\' for free.