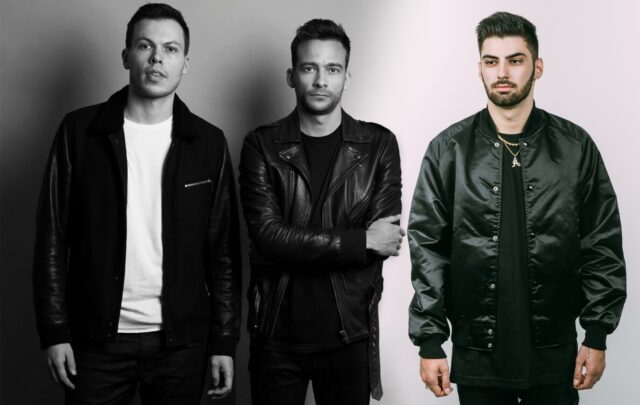 Two of dance music's most exciting acts, Delta Heavy and Dirty Audio unite to unveil the mesmerizing single "Stay". Featuring the enticing vocals of HOLLY, an uplifting intro gives way to a heart pounding break that strikes a balance between Dirty Audio's signature trap style Delta Heavy's drum n' bass slices to create an incredible ride of a track.
As Delta Heavy unveils their brand new Paradise Lost show in London on Nov 17th, their debut on Monstercat couldn't have come at a better time. In a similar fashion, Dirty Audio has added to his collection of dancefloor hits he has released after "Gorilla Glue", "Roller Coaster", and "Alien Cookies" all took fans of the label by storm.
With so much energy and excitement behind "Stay", it is certainly headed to be an essential tune for Bass music lovers of all kinds. Check it out below.