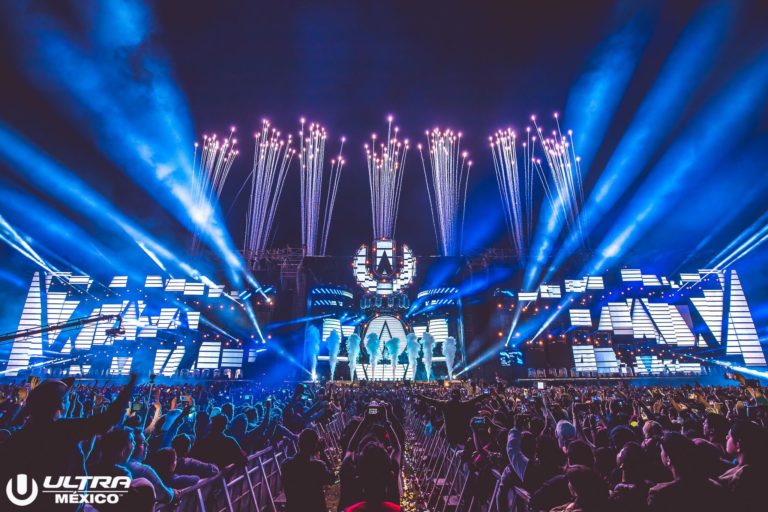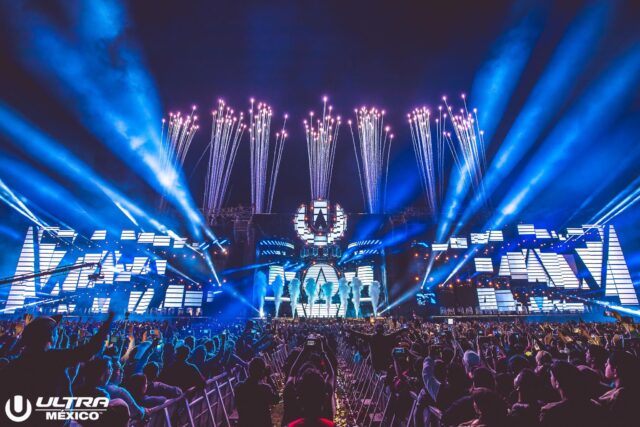 ULTRA is known for its massive scale of festivals, bringing the world's top artists in electronic music to center stage. The closing ceremony of the second annual edition of ULTRA Brasil on Saturday, October 14, marked the end of another year of international expansion for ULTRA Worldwide. Over 1 million people attended 45 events in 20 countries across 5 continents. That's pretty huge.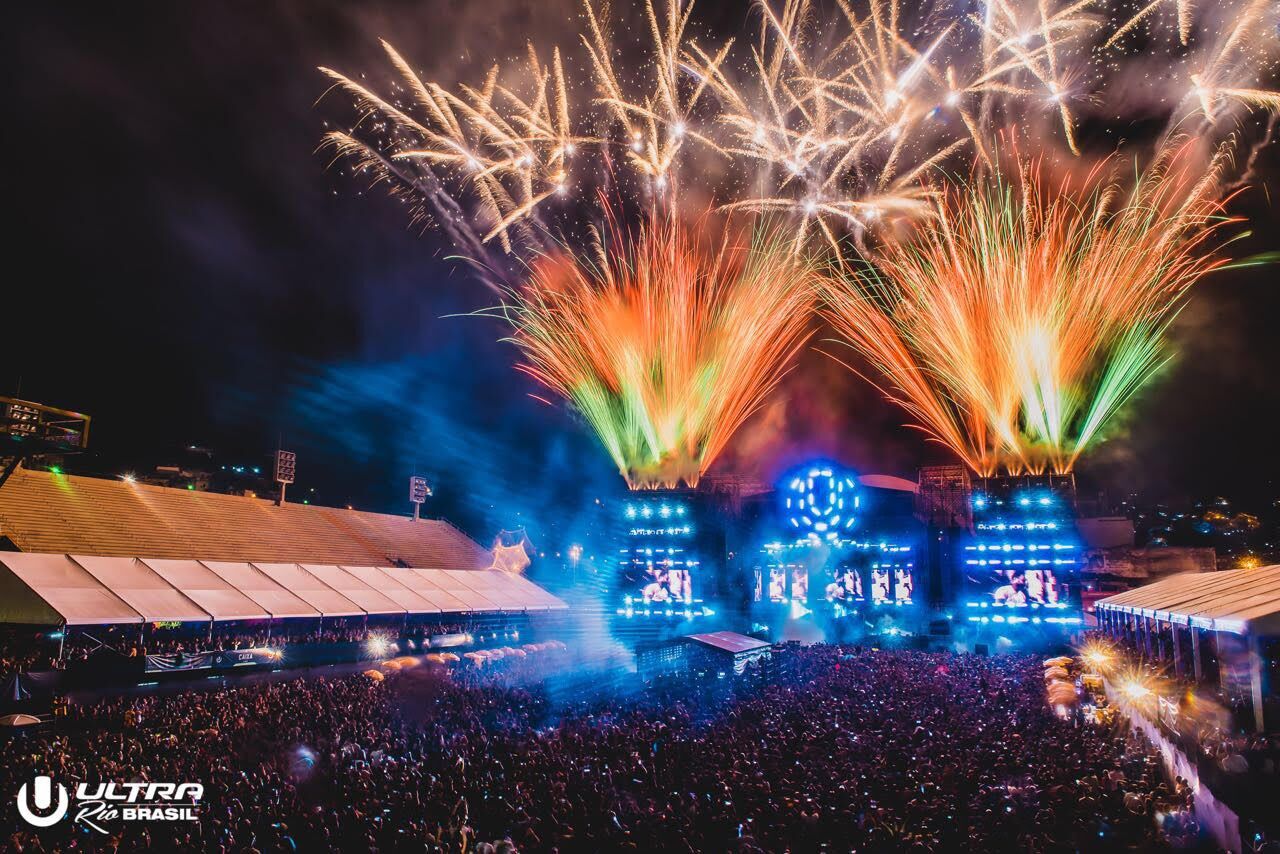 The newly expanded 3-day ULTRA Brasil, saw over 90,000 fans attend Rio De Janeiro's Sambodromo marking the end of ULTRA's 2017 Latin America run. Following the massive debut of ULTRA México the week prior, and a huge array of standalone RESISTANCE and Road To ULTRA events across seven different countries over the course of ten days.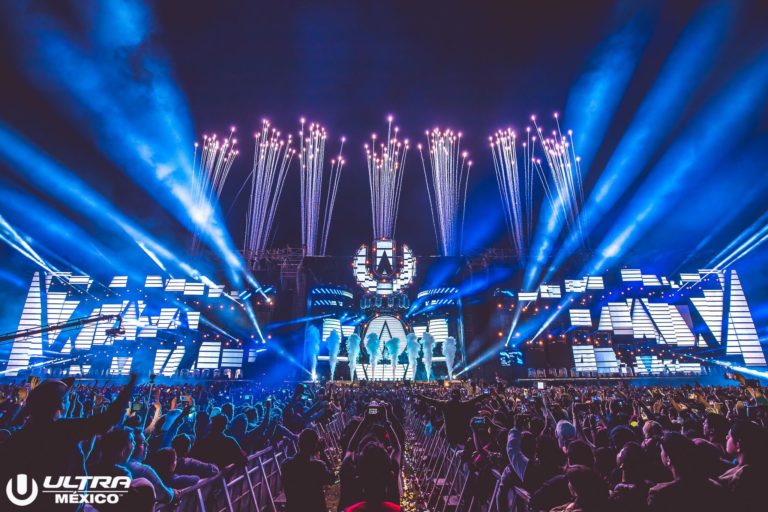 Over 1 million people attend ULTRA events, for the second year in a row. It has been rated the #1 festival in the world in 2016 and 2017. With a total of 45 events in 2017 alone (23 of which were new) and 3 million hours streamed on UMF TV throughout
ULTRA
Worldwide's annual broadcast schedule, we are expecting full speed ahead with expansion next year!
Photo Credit: ULTRA